Fri May 14, 2021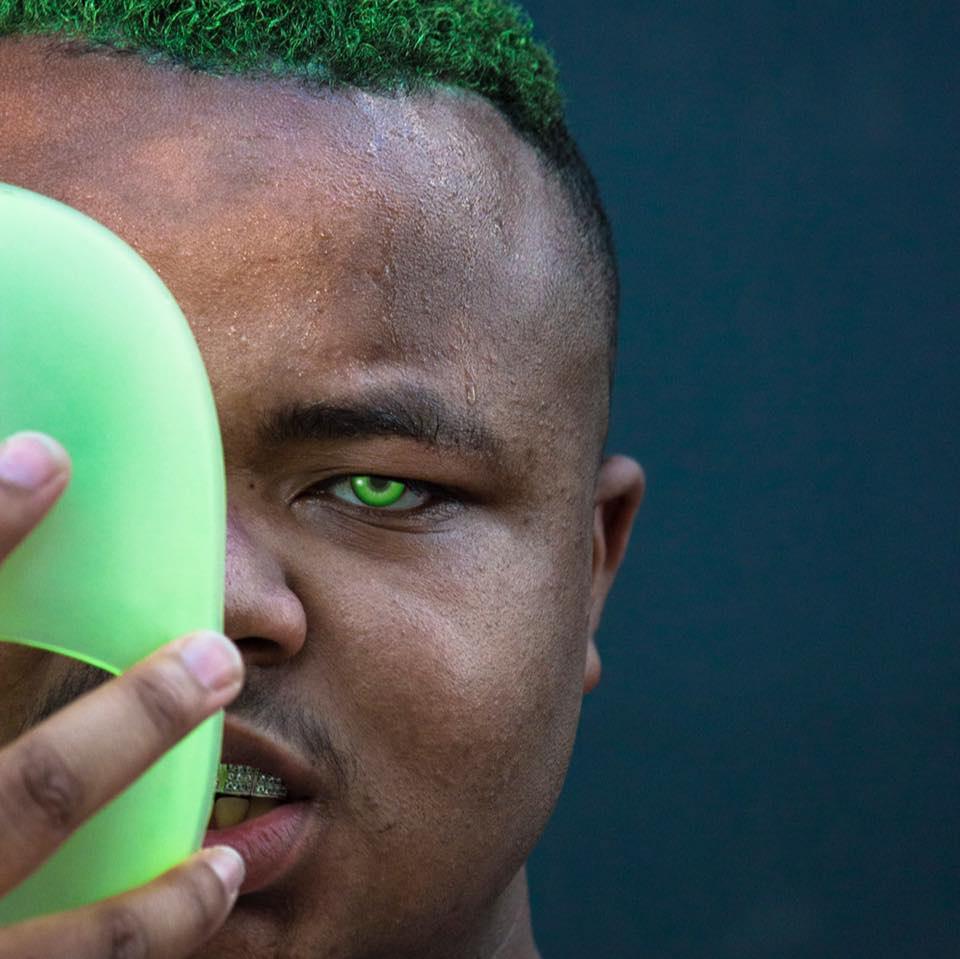 When you create a musician inspired by Erykah Badu and Juice Wrld, give him the God-given ability to spit rhymes, you start producing flow like that from Green Grizz, the game-changing, hip hop wiz kid with a big message to send, including his new single, "The Drip".
Check out "The Drip" here on YouTube:
"At a young age, I learned how to do advanced choreographed dancing," Green Grizz recollects from his past adding, "as a crossover artist, and even for a big guy."
His first mainstream single, "I'm working on a couple projects no one else has done in my age range for this generation," Grizz remarks of "The Drip" and beyond — revealing that some of his lyrics will even speak to him in his dreams. "It's a beautiful thing," he says.