Fri Jun 18, 2021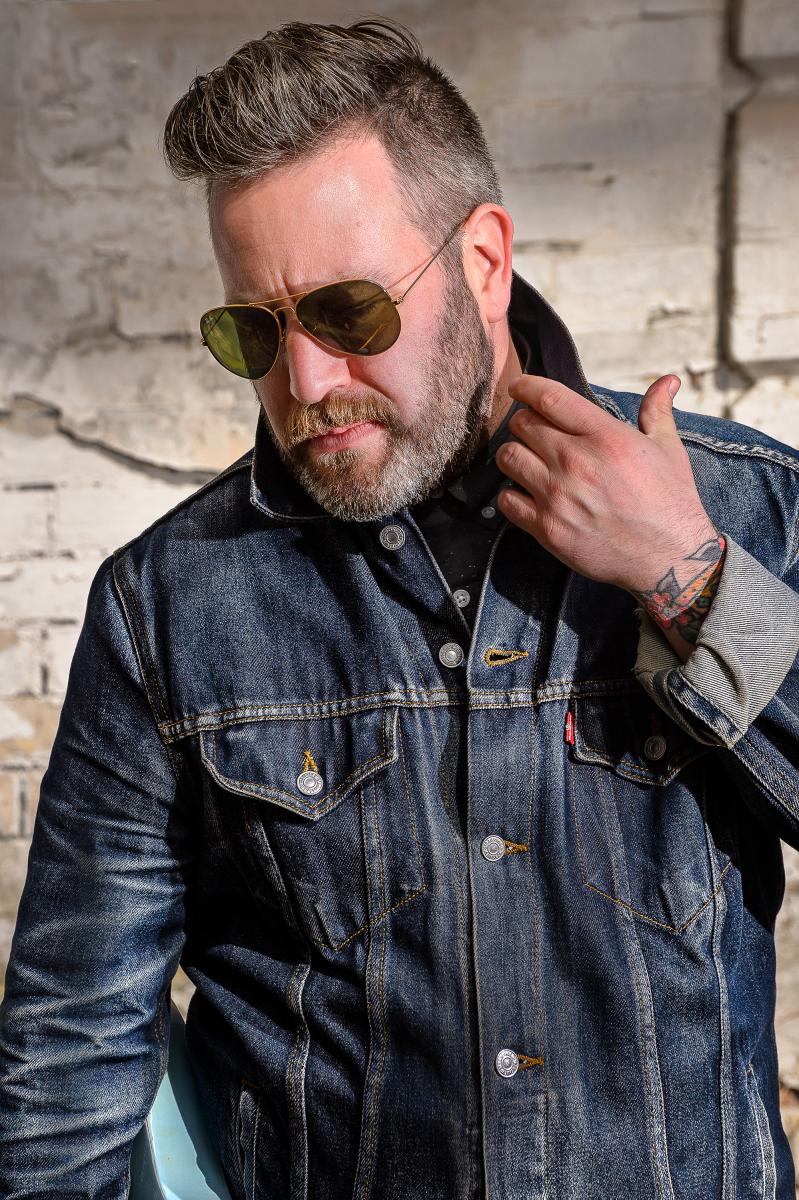 Ottawa, ON-based bluesman Steve Marriner is ushering a decidedly more roots-rock Americana sound to the forefront with the release of his new solo album, Hope Dies Last.
Crafted through COVID — and inspired by years on the road, and back — the 10-track full-length is available this July 2 via Stony Plain Records. It explores not only an evolving sound for the ever-busy artist, but an ever-expanding skill set as well.
Check out "How High" on YouTube here:
"I like to be on the move," Marriner shares, who took on engineering the project. "To me, standing still feels the same as walking backwards; not only is it a survival mechanism, but it truly is my passion to have my hands in so many different projects. There's just so much to learn, and it's that learning that sustains me as an artist.