Fri May 28 2021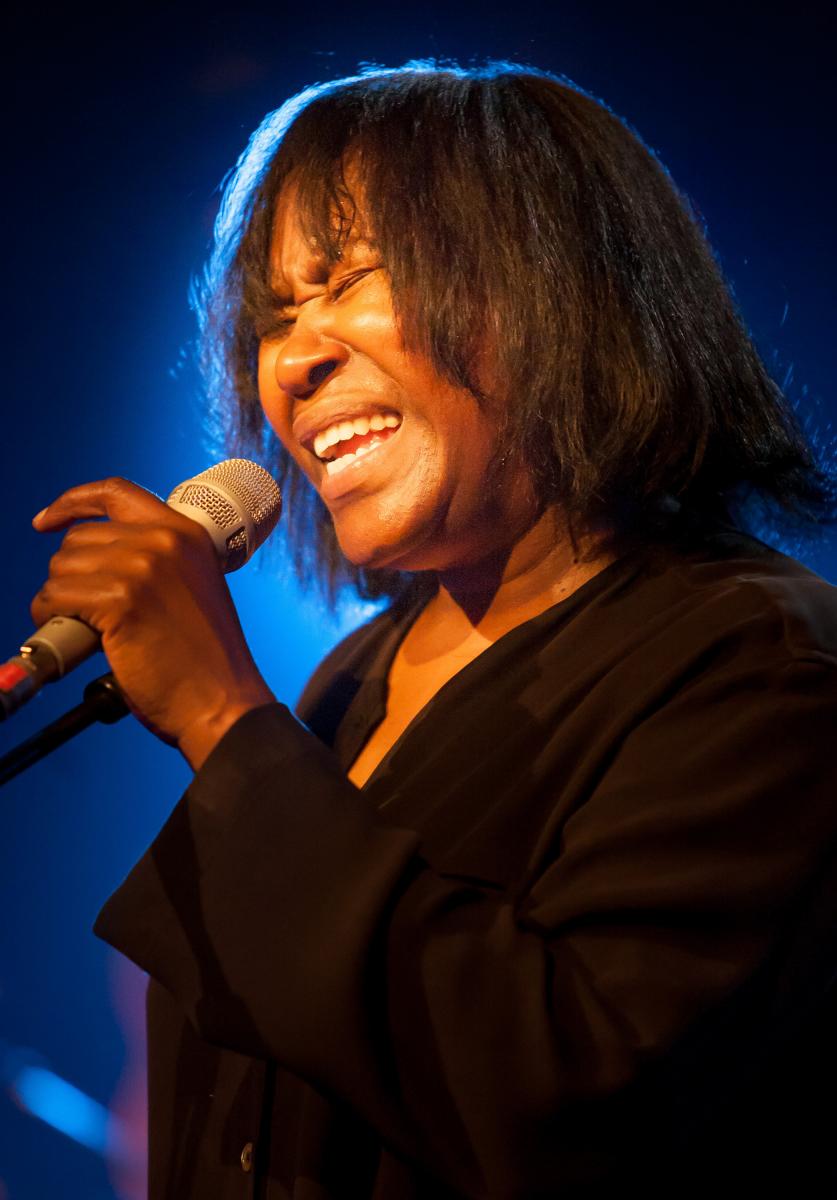 This week we spotlight Haven on the Queensway 1533 The Queensway Toronto. Monday to Thursday 8:30 am to 4:00 pm Phone: 416-640-2005 Email: info@havenontheq.com   Haven on the Queensway operates a food bank that provides groceries, household products, personal hygiene items and even pet food to anyone in need in the community.
It's a lady laden line-up this week. Stepping in with Legacy singer/songwriter Joan Armatrading's new forthcoming album, Consequences, one of her most intimate and direct yet and one that wears its conscience and its heart on its sleeve.
As a teaser, Armatrading has released the album's first single "Already There". Due to drop June 18th (Digital) and August 13 (CD/LP) via BMG, her 22nd studio album to date, Consequences ably illustrates the fact that Armatrading never likes to repeat herself. It is in no way a follow up to 2018's UK's Top 30 oeuvre Not Too Far Away.