Fri Jun 25, 2021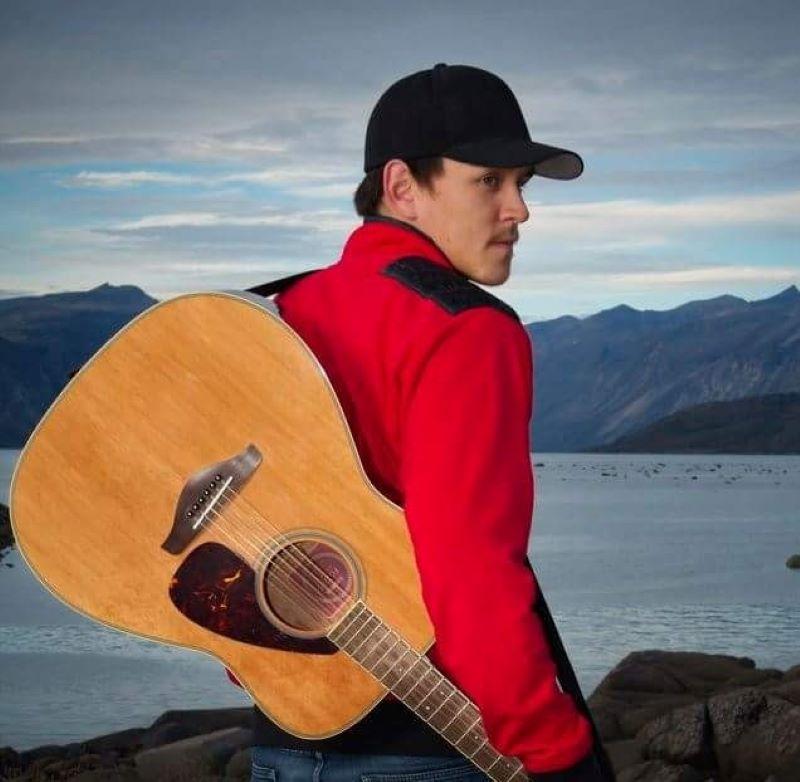 Chart-topping, award-winning alt-rocker Joey Nowyuk has released his newest single and video, "Pray".
Check out "Pray" on YouTube here:
Produced by Thor Simonsen (Kelly Fraser, Aasiva), and Dale Penner (Nickelback, The Matthew Good Band), "Pray" is the latest preview for the Nunavut-based artist's forthcoming debut, Tumitit. Set for release this July via Hitmakerz, the album also features Inuit throat singing performed by JUNO Award-nominated band Silla + Rise's Qattuu Evic; the video for "Pray" was directed, filmed, and edited by Paris-born filmmaker, Aïda Maigre-Touchet.