Fri Jun 25 2021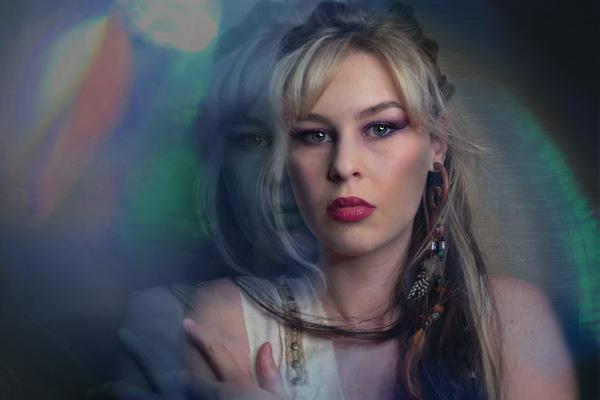 This week we spotlight Parkdale Community Food Bank, 1499 Queen St. W. 416-532-2375.
Parkdale Community Food Bank continues to service clients during this challenging time for our community. We are following Public Health Ontario guidelines and taking additional precautions to keep our employees, volunteers and clients safe.
Open Wednesday: 11a.m.–3p.m.
Thursday: 11a.m.–3p.m.
Friday: 10:30a.m.–1:30p.m.
Saturday: 10:30a.m.–1:30p.m.