Fri Jul 30, 2021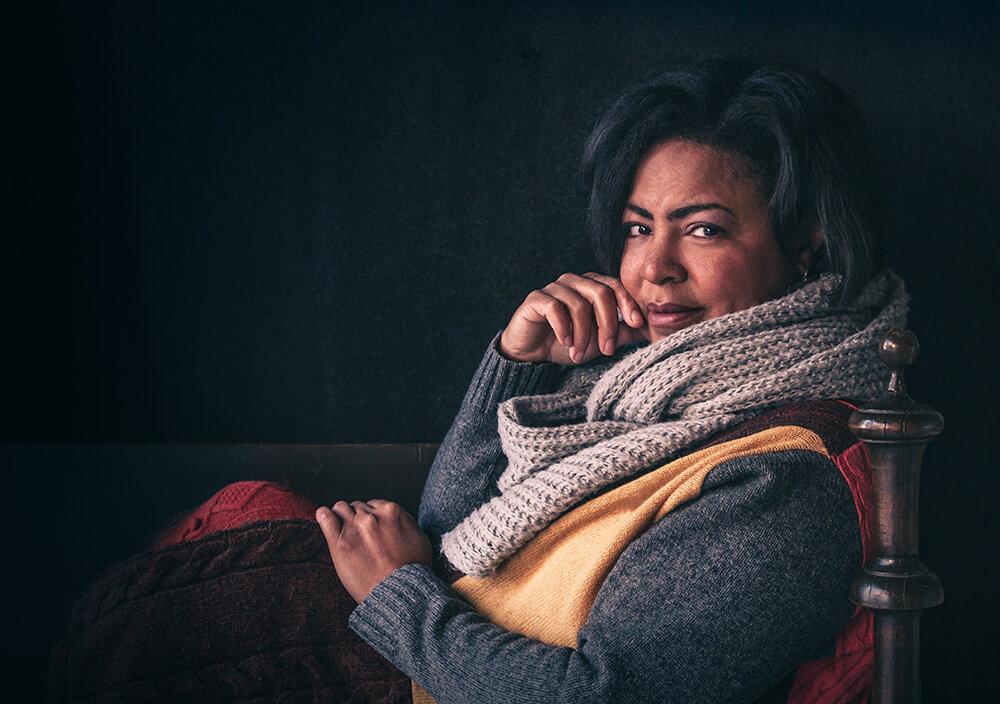 It's official; marking its fourth annual year celebrating music in Durham Region, the Oshawa Music Awards have announced this year's nominees!
Spanning seven award categories — including Durham Song of the Year, Emerging Artist or Band of the Year, Album of the Year, and more — public voting for nominees has officially begun via theomas(dot)ca. It will close on August 20th at 11:59 p.m. EST, and the awards are across three days: September 9, September 16, and September 23.
This year's recipients of OMA's Music Industry Leader and Lifetime Achievement/Hall of Fame honours were also revealed; Artemis Chartier will receive the 2021 honour of Music Industry Leader of the Year, and Ivan Berry — alongside the late Al Cole and the late Andy Gondek — will receive Lifetime Achievement and Hall of Fame nods.
"The OMAs are excited to officially reveal the names of our nominees," says co-director, Julius Allan Rondilla. "The Durham Region is front row to so many incredibly talented candidates; our arts scene is home to some of the nation's best!"
2021 Official Nominees & Recipients