Fri Aug 27, 2021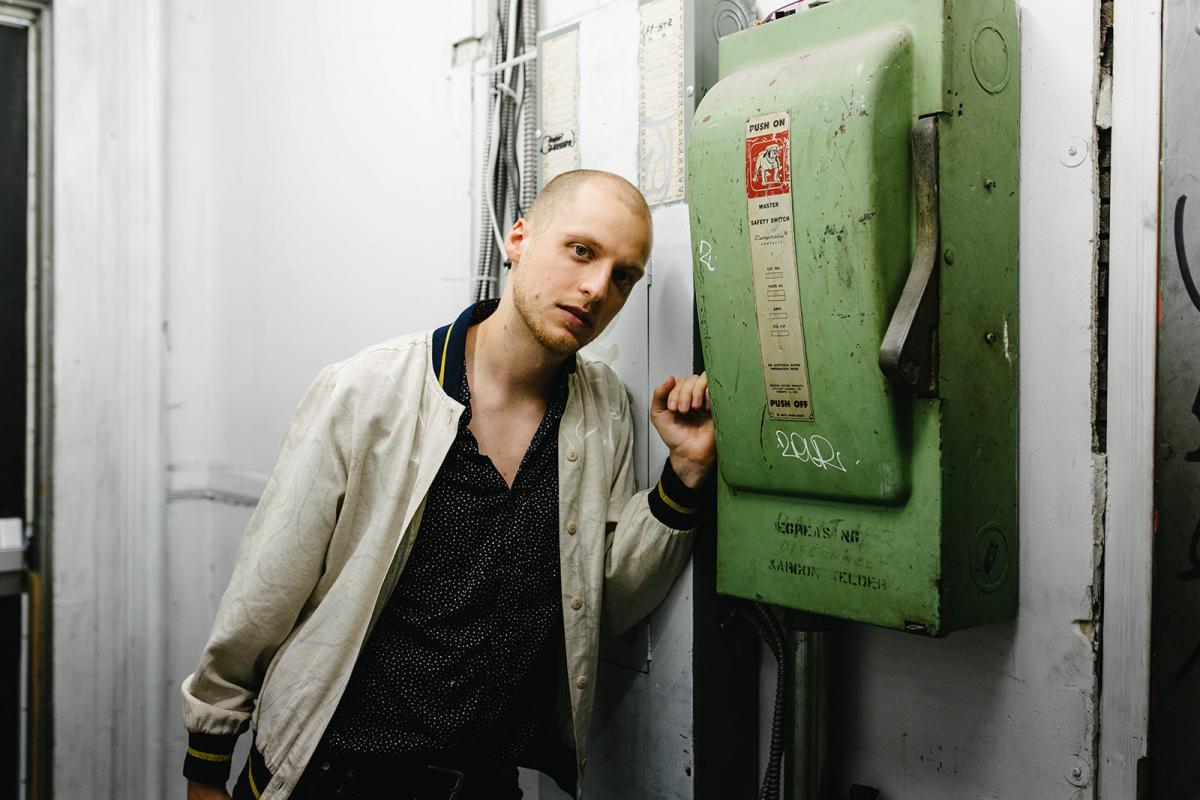 Heavy percussion and a groove-saturated bass line set psych-rocker Rise Carmine's latest single up as the sexy, 70s-esque low-fi electric gem it's destined to be; "Be The Only One".
The latest to land ahead of the Toronto-based artist's forthcoming debut, No Coup For Anyone, the release's GRAMMY-winning powerhouse producer Dave Schiffman's (Weezer, PUP, Vampire Weekend) craftsmanship is on full display: a tightly woven intro, a crushing hook, and a sizzling fade, magnificently mingled with frontman Liam Colbert's smart lyrics, and incendiary vox.
"Be The Only One" is a staring competition; look away and you might miss what's to come next from the full EP.
Check out "Be The Only One" on YouTube here: