Fri Sep 10, 2021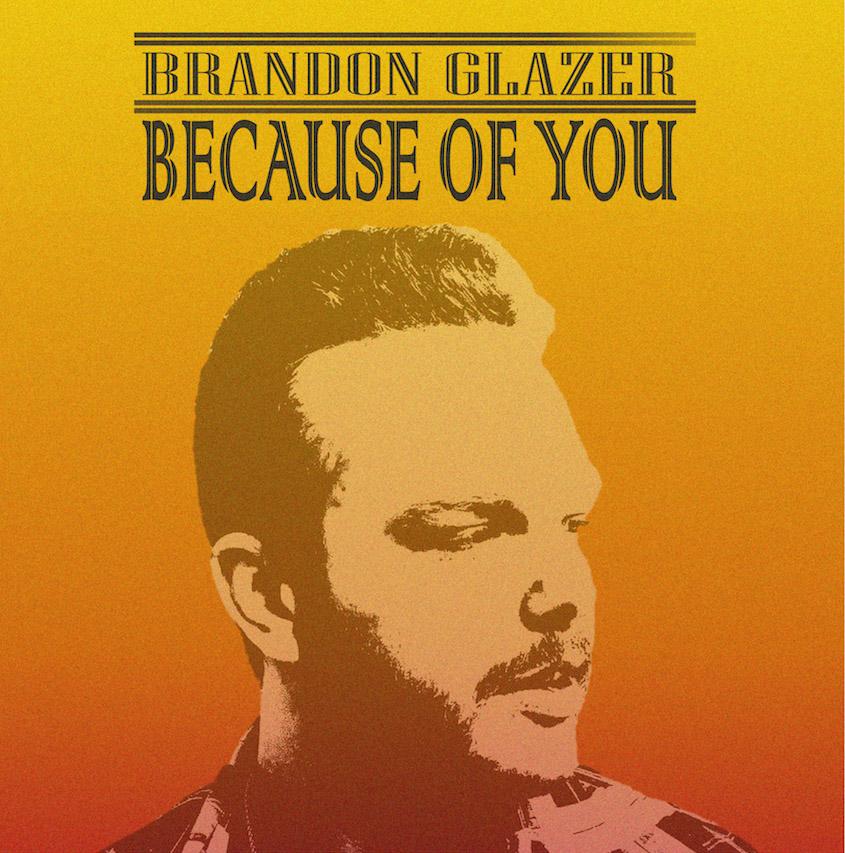 The new single from Toronto singer/songwriter/producer Brandon Glazer is the title cut of his forthcoming album Because Of You, and if the album is anything like this track it will not disappoint.
Check out "Because of You" on YouTube here:
With his unlikely yet unforgettable combination of vintage Country Rock and glossy up-tempo Pop, Brandon is breathing new life into modern music. Acting as his own producer on the project, he incorporated modern production techniques, to push his sound into bold new musical territory.