Fri Sep 10, 2021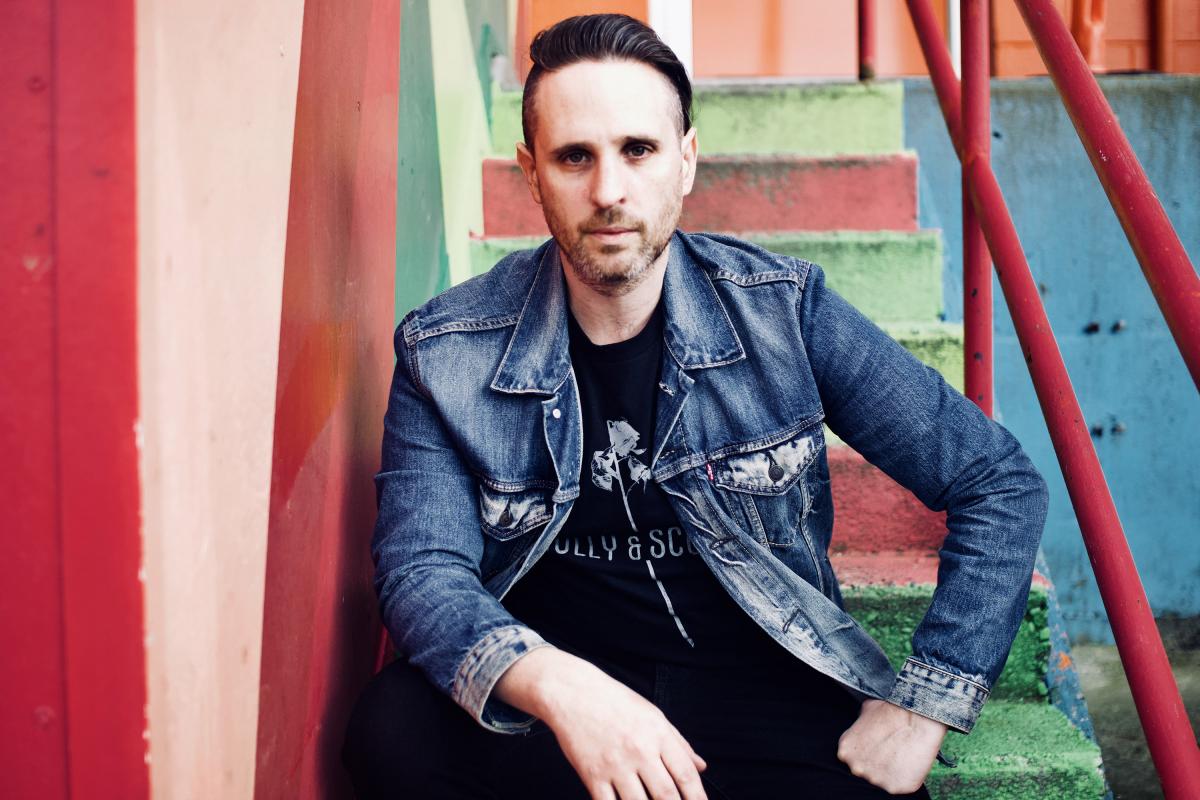 Singer/songwriter Marty Zylstra comes out swinging with the first single from his highly anticipated second album, Boom Chicka; "Rattle The Glass".
Check out "Rattle The Glass" on YouTube here:
With an electricity that pulses through gritty instrumentation, coupled with a sense of timelessness to deliver a sonically melancholic experience, the track's musical craftsmanship and a spiritual self-awareness guide the follow-up to Zylstra's deeply personal 2018 album, The Dragonfly and the Spider.
Boom Chicka and the songs within it are a love letter to the sights and sounds of the anti-war and peace movements of the 1960's Flower Power era. While his influences are clear, as the album channels legends like Lennon and Brian Wilson, in particular, Boom Chicka was carefully crafted and conceived as a sole artistic vision with no details taken for granted.