Fri Nov 26, 2021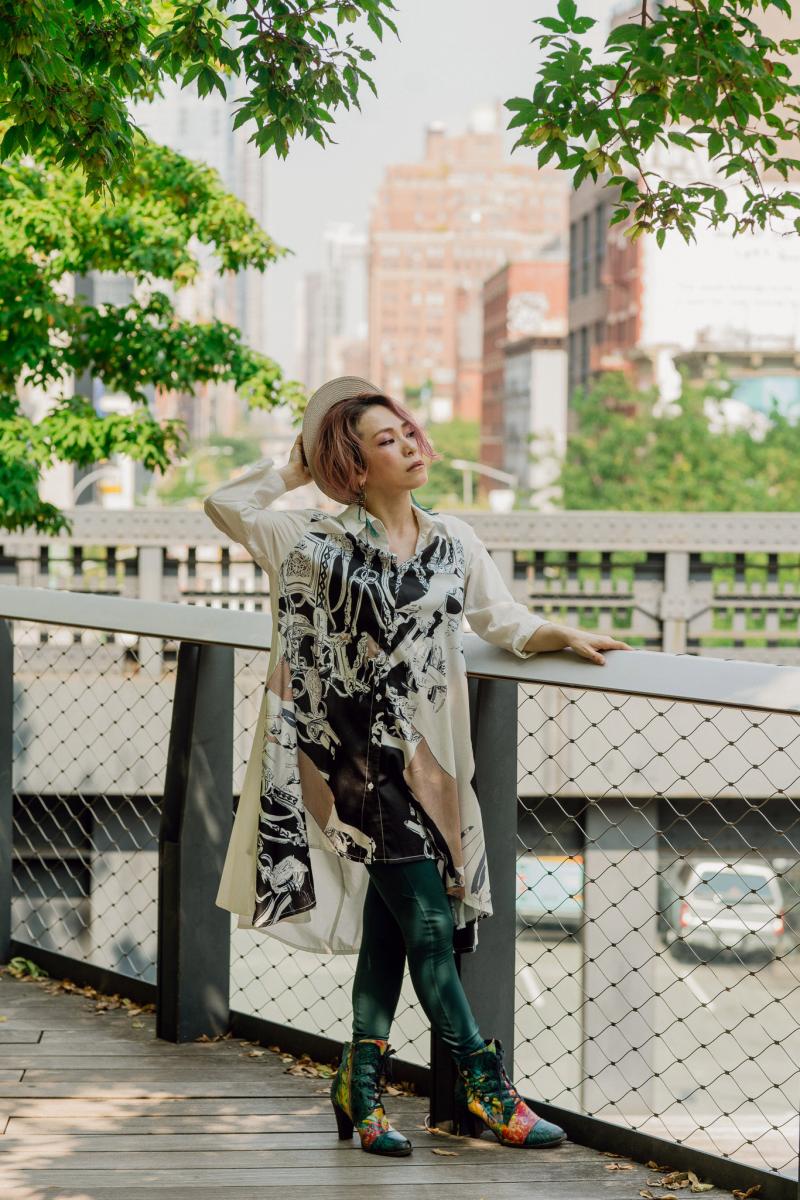 In a soaring ode to her past, present, and future self, along with any others who may be grappling similar sentiments, J-Pop darling Shihori releases a jubilant and spirited new video in "Your Song".
Watch "Your Song" here:
The latest to land from her first full-length U.S. album, Mutation, "Your Song" sees the currently Los Angeles-based artist respond to previously held concerns around self-harm.
That said, morose notions of despondency are nowhere to be found in "Your Song;" in fact, quite the opposite... From its passionate percussion and expressive vocal runs — not to mention hushed piano melodies and equally enchanting harmonies — Shihori's fusion of pop makes a grand splash through headphones and onto the screen where her visuals bring the experience into a mesmerizing 180.