Fri Nov 26, 2021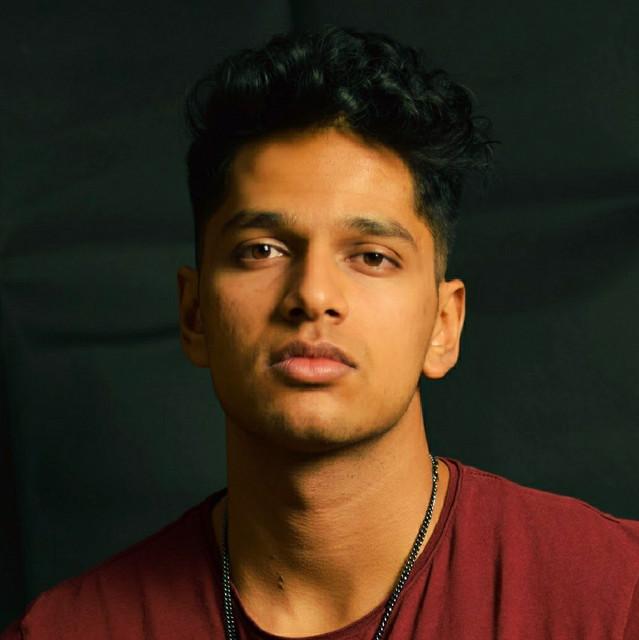 Telling a tale as old as time, award-winning pop-soul and r&b singer/songwriter Rahul Samuel is whisking listeners away into a world of authenticity, romance and musical flourish with this, his silky-smooth new single, "Feels".
Check out  "Feels" here:
Through the lens of Rahul's unique perspective on romance comes an entirely new take on the R&B love song. The acoustic approach to instrumentation is influenced by multiple genres of music, providing an upbeat warmth that carries throughout the entire song, and vocal harmonies blend seamlessly with soothing guitars to create an atmosphere that welcomes self-discovery embedded within the hopeful lyrics.