Fri Dec 17 2021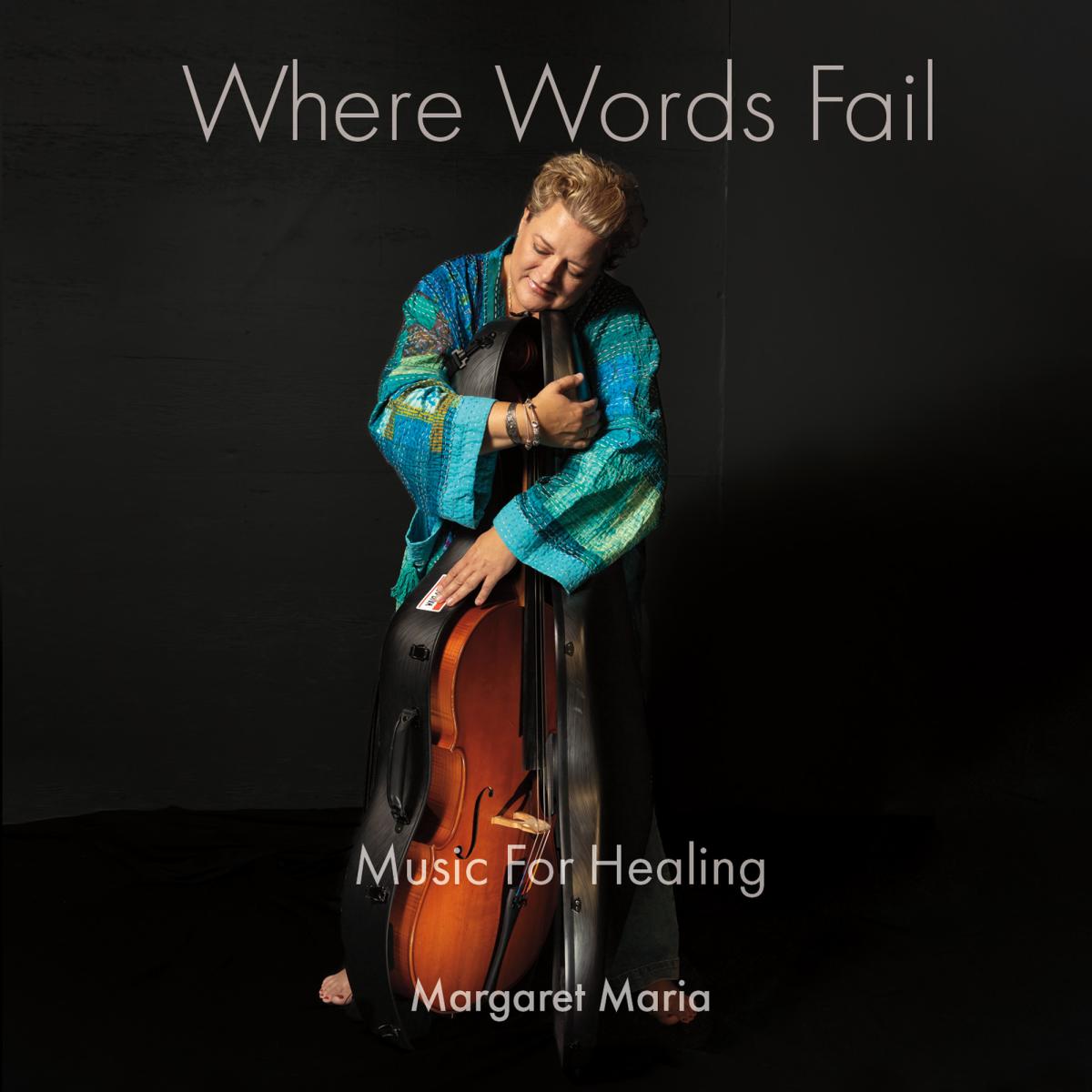 Ebbing and flowing like an ocean's waves, healing is a notoriously nonlinear process that is as unpredictable as an insect's flight from one blossom to the next. Within such, Canadian composer Margaret Maria is guiding audiences on a journey through aspects of the arc with the release of her new album and single, Where Words Fail - Music Through Healing and "Blessing of Awakening".
Experience "Blessing of Awakening" here: open.spotify.com/track/7rEYQ2WPh1ThJwAGjkInJO?si=d6fa82903a894f58&nd=1
As the release's opening song, "Blessing of Awakening" gives sound to a languid awakening, followed by the mounting busyness of getting to whatever it is that calls for attention; slow and meandering at the start, like rolling over with the first light shining through the window, the pace picks up, driving and percussive — rounding up the kids, spilling your coffee, looking for your keys.