Fri Jan 14, 2022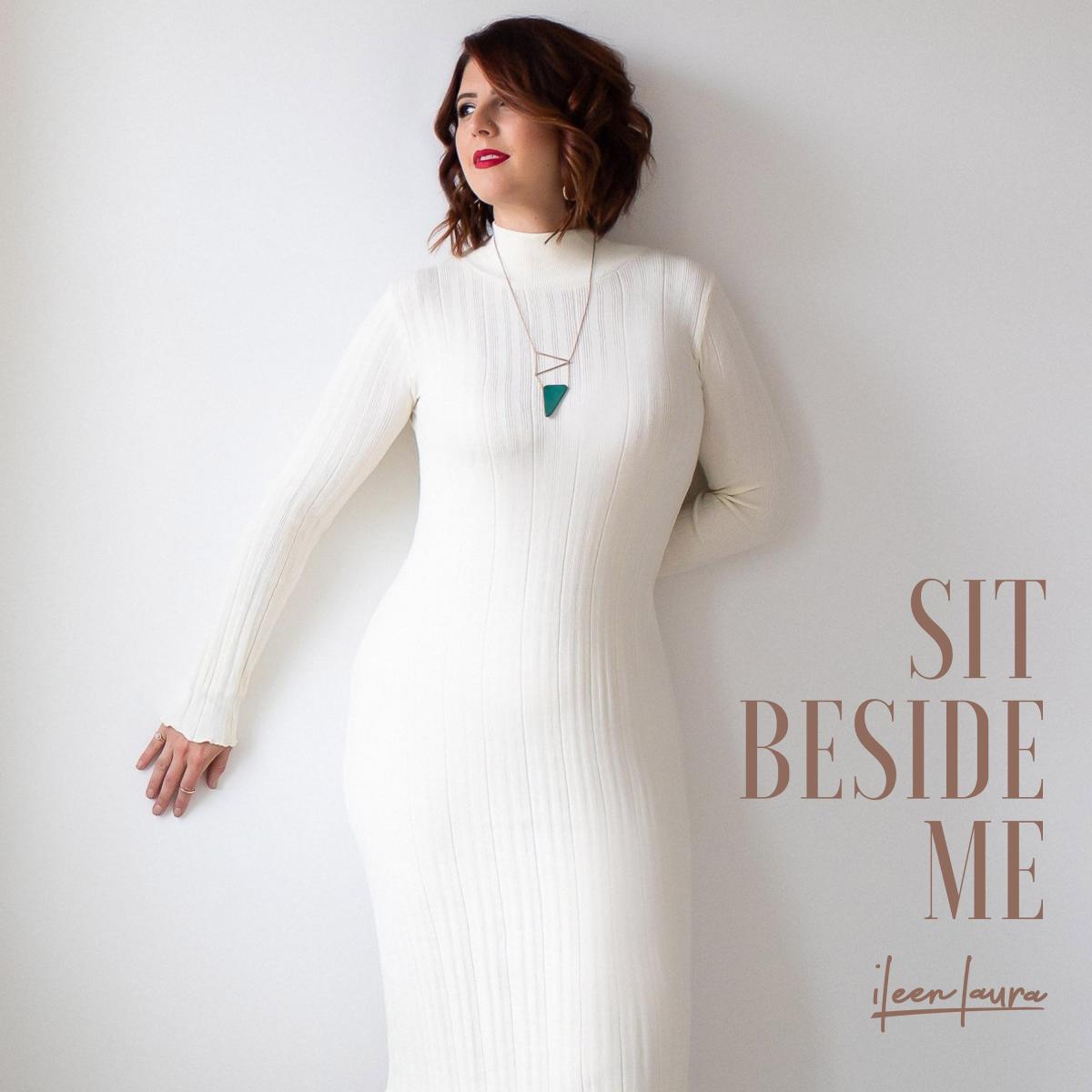 No stranger to the struggle of how to balance work and family, Canadian Christian artist Ileen Laura's hopeful and inspiring new single "Sit Beside Me" documents the process she and her husband went through as they figured out how to prioritize her music career amid their family responsibilities.
Watch the video for "Sit Beside Me" here:
"Back in 2020, the pandemic had just become a reality," the Toronto-based singer/songwriter recalls. "Schools were shut down and, as a high school music teacher, this meant planning for school music concerts and festivals was put on pause."
Within quarantine, time became all Ileen Laura's for a moment, and she began to consider her life and her purpose — concluding that something was missing.