Fri Jan 14, 2022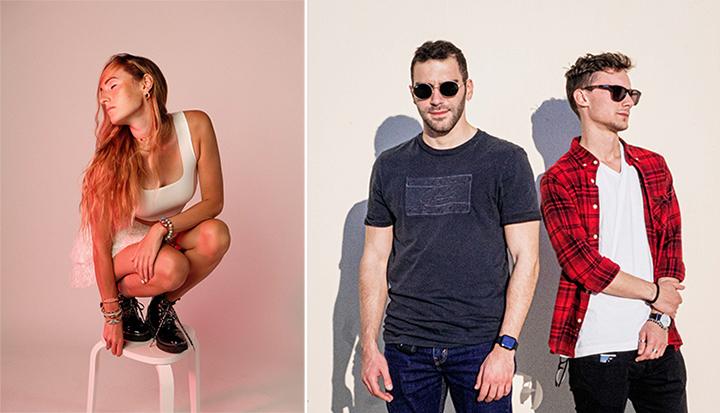 Carrying a thought-provoking and universal message of self-acceptance that crosses all ideological barriers, award-winning Canadian singer/songwriter Julia Shuren has joined WAMI for a new single, "Lost Sometimes" – check it out on YouTube here:
The Belle River, Ontario-born Songwriting Hall of Fame's 2021 NYU Steinhardt Songwriting Scholar Award winner collaborated with the Italian music duo to craft a song navigating the societal pressures that complicate our lives. As the world becomes increasingly unpredictable, "Lost Sometimes" lands as a positive statement embracing the resilience of the human spirit.
"It's a reminder to those struggling that it's okay to feel this way," Shuren shares.
The lyrics genuinely emphasize a humanistic approach to living instead of comparing the significance of our achievements to others; its liberating lyrics mesh with the warmth of its musicality.