Fri Mar 20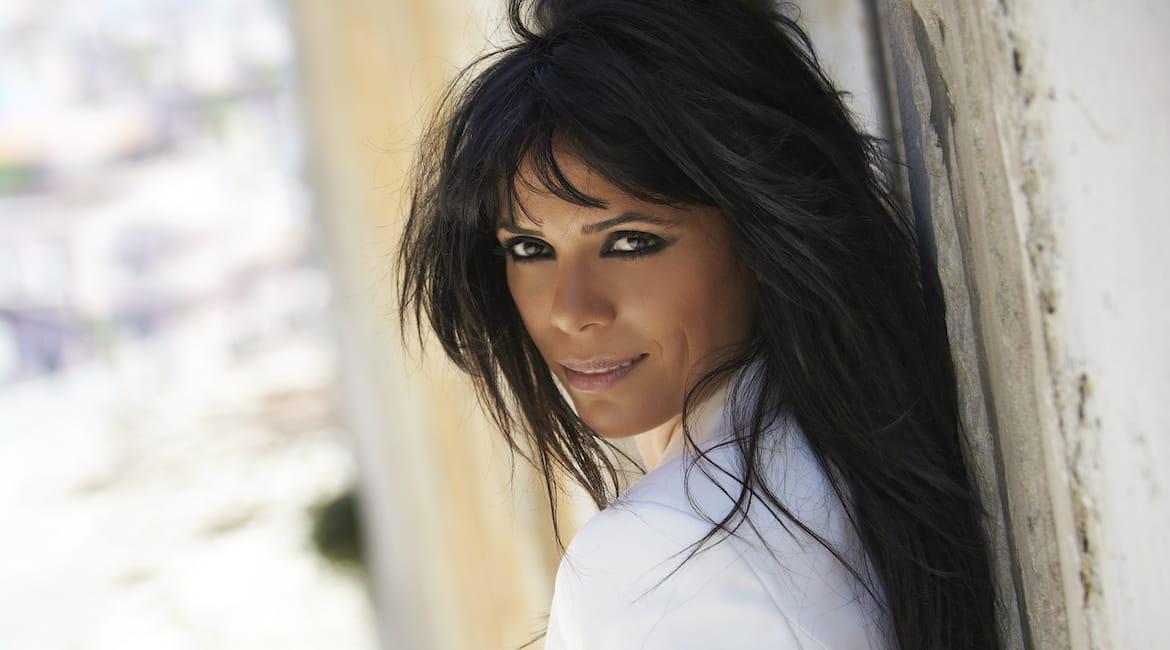 Internationally awarded and honoured Canadian quintet Sultans of String collaborates with over 30 musicians on Refuge, including Yasmin Levy, Béla Fleck, Robi Botos, Ifrah Mansour, Demetrios Petsalakis, Imad Al Taha, Amir Amiri, Sammy Figueroa, Twin Flames, and many others on the wide-ranging treatise on displaced peoples, Refuge.
On this visionary seventh album, Sultans of String bring their unique brand of musical synergy and collaboration to bear on 13 songs that speak to the challenges facing the world's displaced peoples--their stories, their songs, their persistence and their humanity.
On track #11, Asi Soy (This is Me), the band combined songwriting with Yasmin Levy, an acclaimed Israeli artist known for her twist on Sephardic songs. The musical tradition came from her father who recorded and preserved folk songs in Ladino, a Judeo-Spanish language that emerged in the territories of the ancient Ottoman Empire after Jews were exiled from Spain in 1492.