Fri Jul 08 2022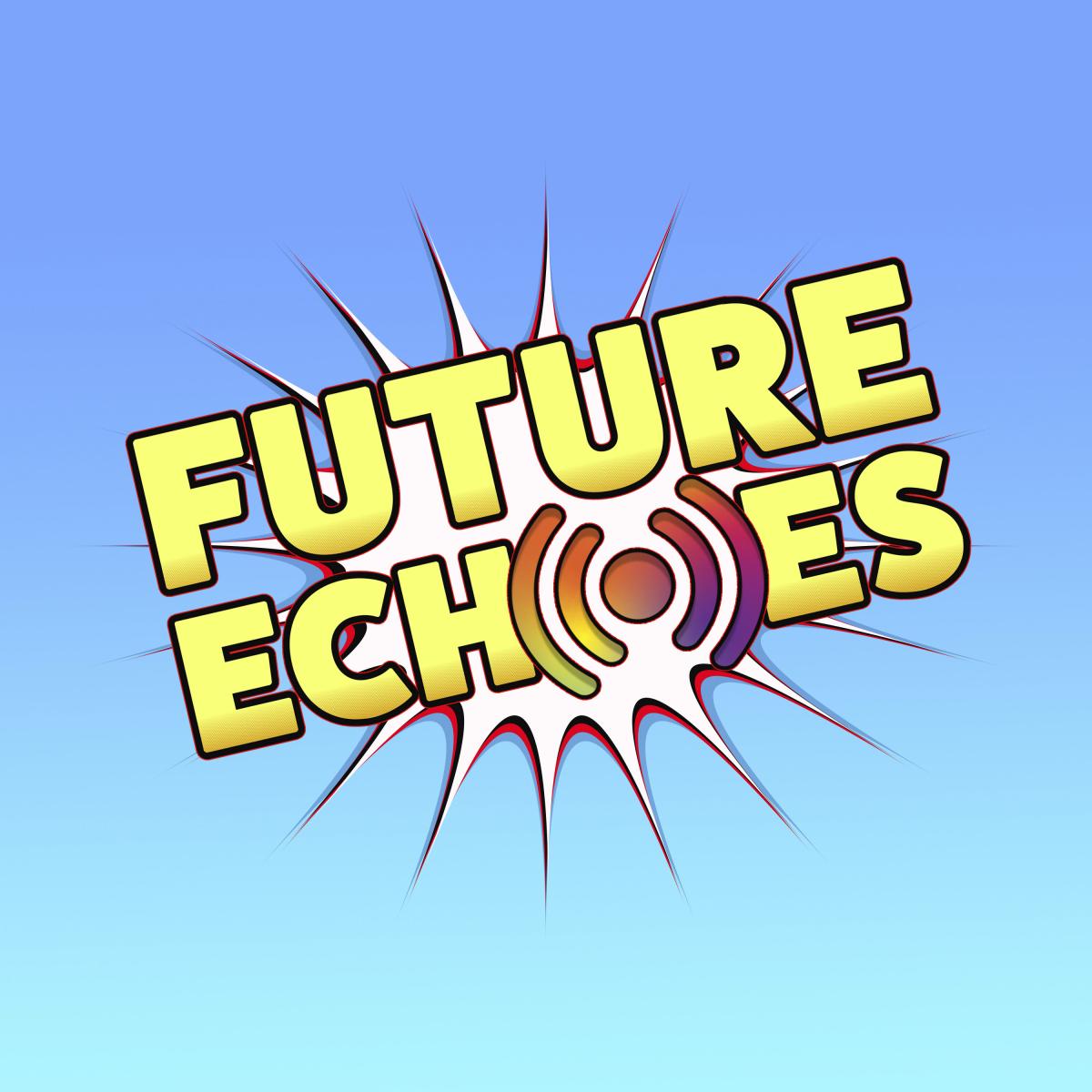 During the pandemic, we created a smaller version of Future Echoes called Norrköping Music Day 2021. It was a great event, so we decided to keep the event and develop it further.
Norrköping Music Day is like an upstart to Future Echoes. The event is free, and we are educating people that want to get into the business on how a showcase festival works, and what to do to make the most of a showcase festival. This is the place to learn how it all works for free. The event will be on Hallarna in Norrköping, where we had our past festivals.
We have three panels with big international speakers during the day. In the evening we have three to four acts playing.
We are aiming the event at the music industry that is in the Norrköping area, but we hope that people from other places that want to mingle with both local and international industry professionals who are in attendance. It's a good start to understanding how to navigate Future Echoes or any other bigger showcase festival.