Fri Mar 25 2022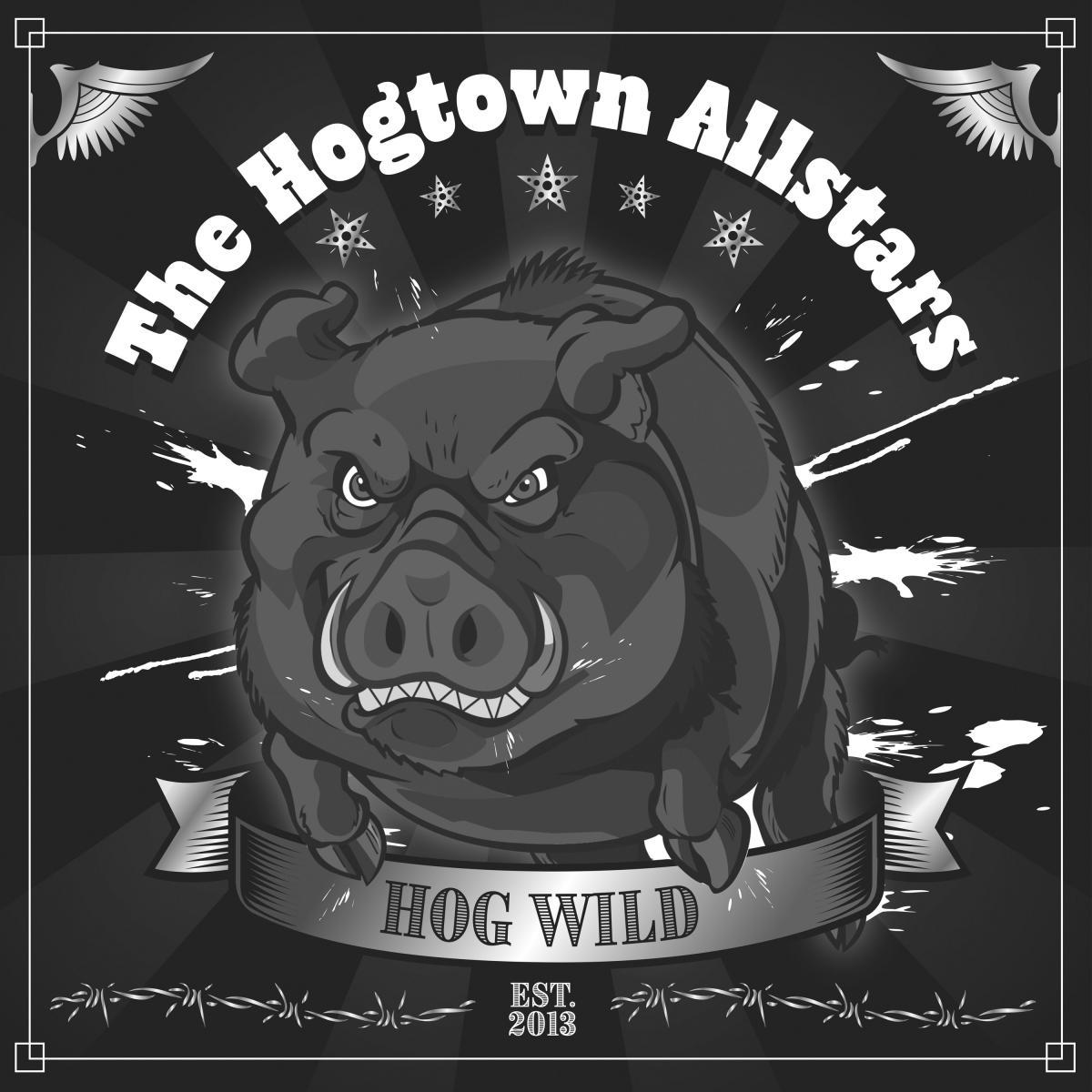 A new band of multi-award-winning not-so-new blues players are set to make their musical mark: The Hogtown Allstars will release their debut album, Hog Wild, this May 6th, 2022 via Stony Plain Records.
stonyplainrecords.com/hogtownallstars/
Featuring eight new all-original songs, and two covers, Hog Wild was recorded throughout 2021 once the group nailed their first challenge: coordinating everyone's schedule to hit the studio. It's the first release for the undeniable supergroup that first started in 2013 as a collaborative, creative outlet for Toronto-based musicians dedicated to the genre.
As for 'Allstars,' they come by the moniker honestly; built with some of the most dynamic and experienced players on the global blues scene, the 7-piece adds up to Downchild Blues Band alum Chuck Jackson, Pat Carey, Gary Kendall, Jim Casson, and Tyler Yarema alongside Maple Blues Band alums Teddy Leonard and Howard Moore.
Check out the link here on YouTube: