Fri Mar 25, 2022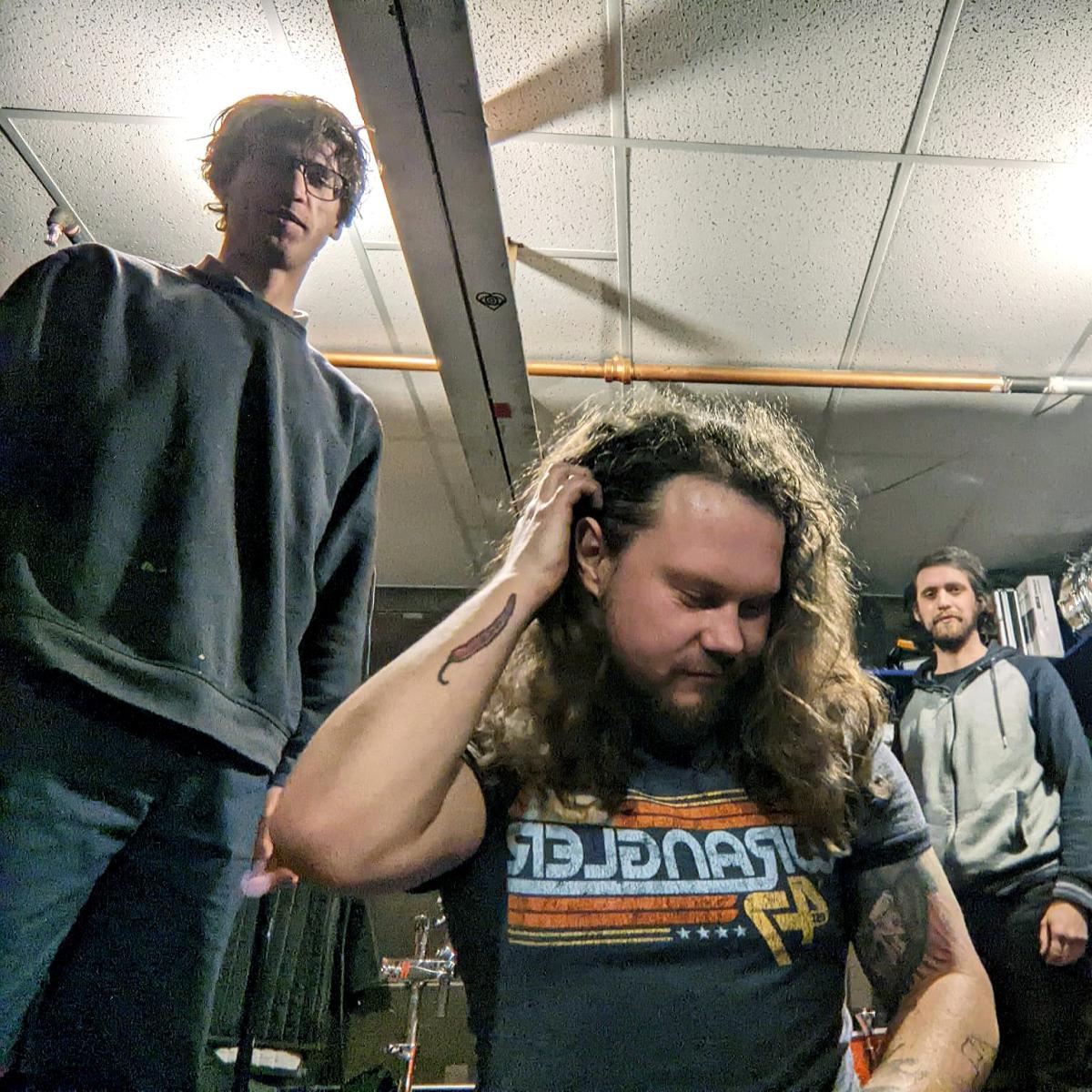 Painting a vivid picture of a mysterious figure with profound, drifting thoughts on an open road to nowhere, the psychedelic stylings of Canadian rock trio Of Nature are on full display with the release of their new single, "Midnight Drive" – check it out on YouTube here:
Silky-smooth bass grooves and electrifying guitar riffs transport the listener across a smoky desert highway — the falling sun clear as day in the rearview. The seductive sonic energy on "Midnight Drive" is accompanied by soaring vocals sure to awaken the demons that come out at night.
The twilight enchantment of "Midnight Drive" is greatly enriched by lyrical imagery that tells a story and inspires listeners towards a deeper understanding of our emotions.