Fri Apr 08, 2022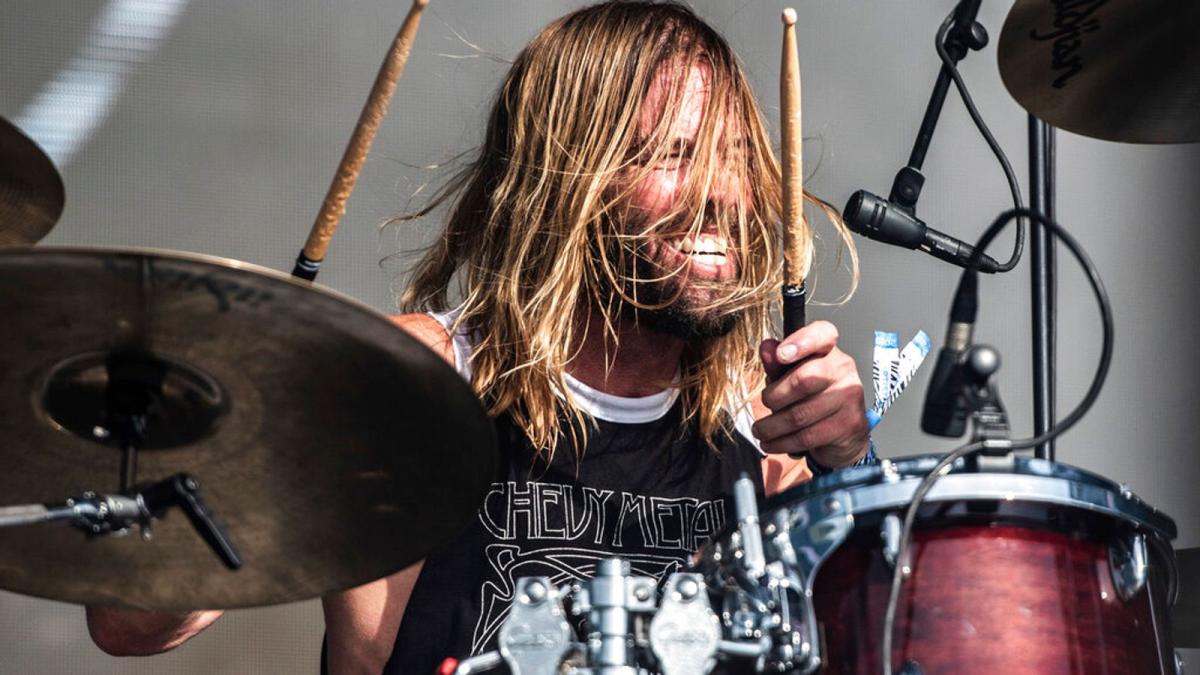 When I think of Foo Fighters, I instantly think of Taylor Hawkins' smile, with a close second of Dave Grohl distinctive alternative rock, grunge, heavy rock sound.  I've been a Foo Fighter fan since 'Learning to Fly' came out on Rock Band.  Even if you don't like the Foo Fighters music, you probably still know who they are.
An overwhelming shock was felt around the world when the news Foo Fighters drummer Taylor Hawkins had died at age 50 started hitting the internet.
The Foo Fighters made an official announcement cancelling all upcoming shows stating, "It is with great sadness the Foo Fighters confirm the cancellation of all upcoming tour dates in light of the staggering loss of our brother, Taylor Hawkins.  We're sorry for and share in the disappointment that we won't be seeing one another as planned.  Instead, let's take this time to grieve, to heal, to pull our loved ones close, and to appreciate all the music and memories we've made together.