Fri Apr 29, 2022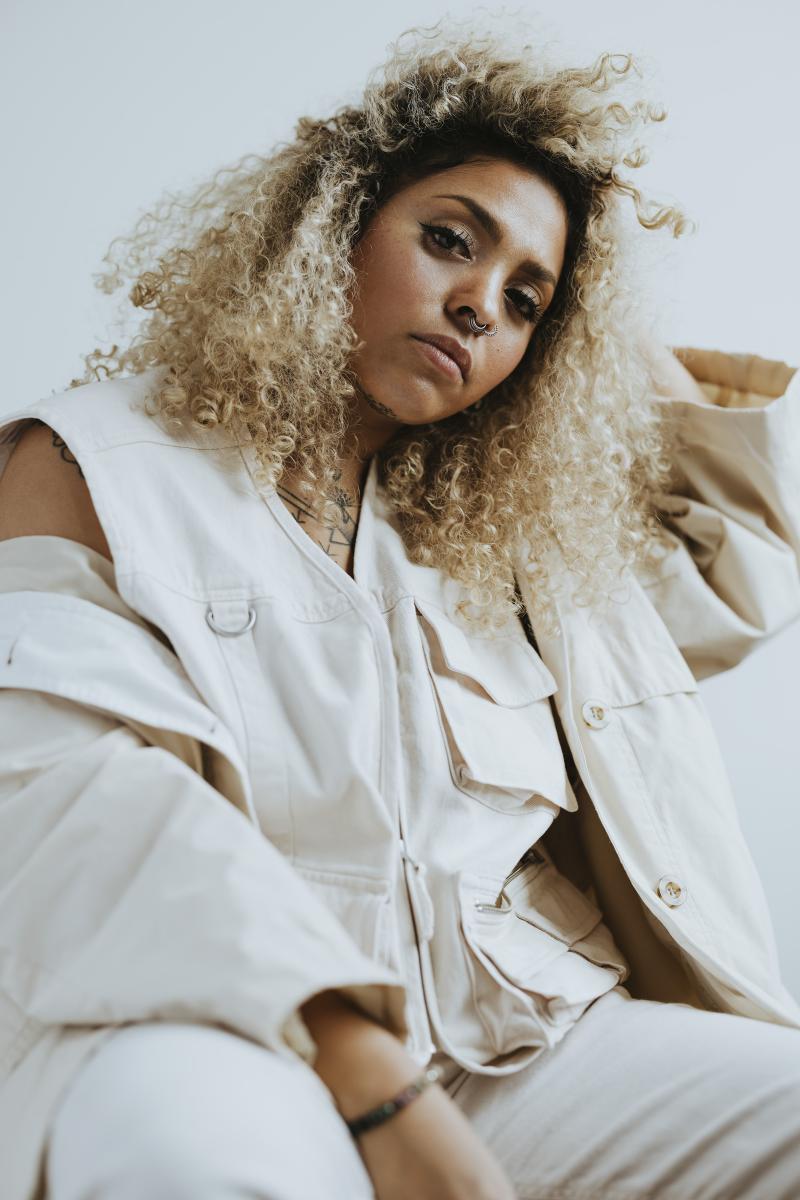 Hip Hop soul-R&B artist MODLEE ushers audiences on a sound journey like none other with the release of her new album, SOUL URGE — available now via Disques 7ième Ciel.
Marking her arrival as the first female artist to sign with the label, the release is the fruit of a visionary, one-of-a-kind co-production alongside producer, DJ, and long-time collaborator, Vlooper.
A hymn to beauty, growth, and surrendering to your inner desires — the desires of the heart and soul — the LP shares stories tinged with inner healing and bearing a message to the other.
At #-tracks tall, the album pulses on the foundations of its hip-hop and electro influences before soaring into the expansion of soul fusion styles; SOUL URGE immerses you in a parallel universe of Rhythm and Blues and lulls you with MODLEE's velvety vocalizations and imagination.
Check it out on Spotify here: open.spotify.com/artist/1vJ2skBECCSXeUdgbQadBW?si=EtPKhrQHRTOa-9lLBJukIQ&nd=1