Fri May 20, 2022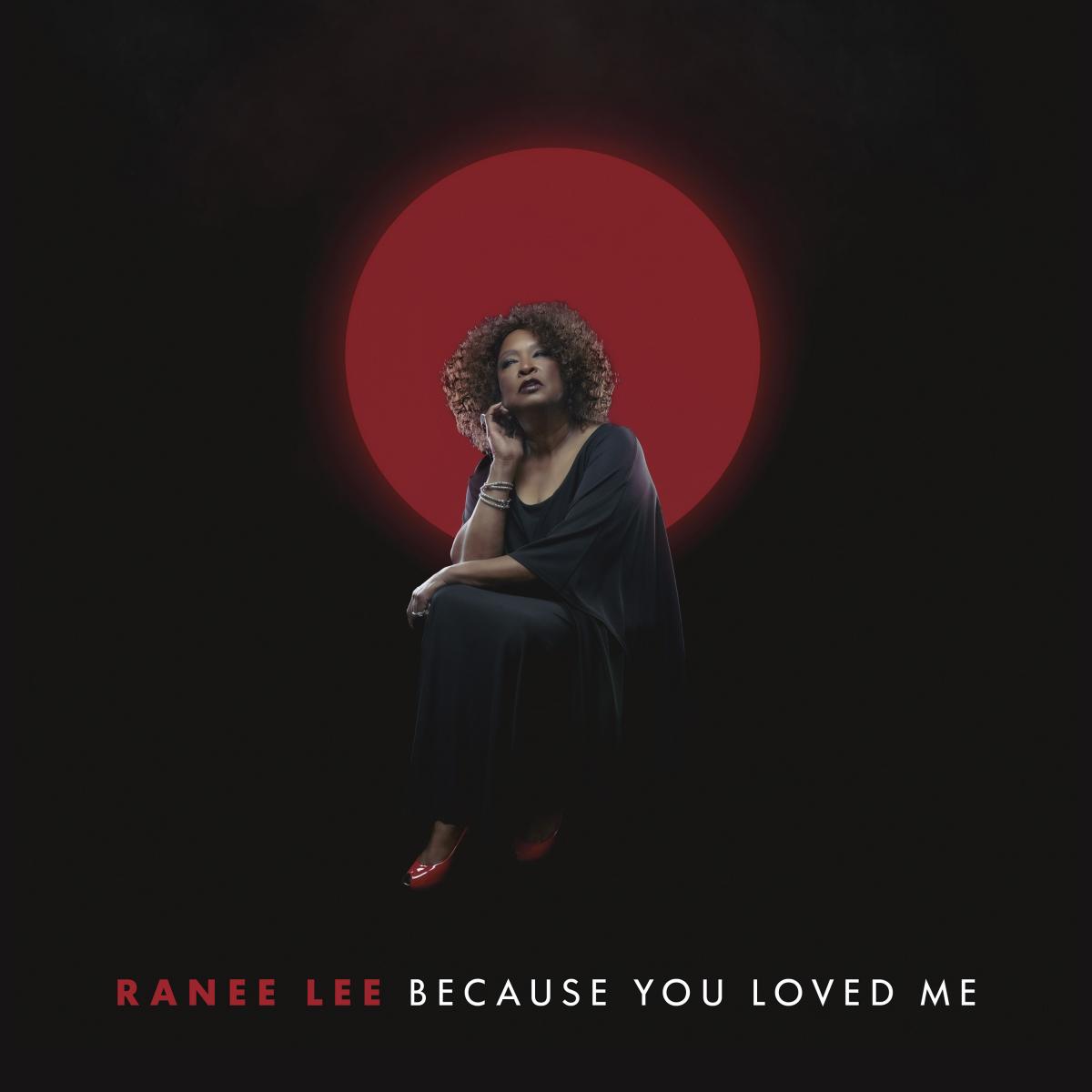 Near, far, wherever you are… It's certain you'll find fans of Céline Dion. The international superstar's storybook career was built on her unparalleled vocal talents and performance prowess that have captivated audiences worldwide. So, when iconic Montréal jazz vocalist Ranee Lee was approached with the opportunity to record Dion's songs for a new album, her answer was a hard "no"... At first. However, you will be so glad she eventually agreed to the challenge when you experience Ranee Lee's sublime new album, Because You Loved Me.
When Lee's record label, Justin Time, brought the concept of covering Dion's songbook to her, she reacted quite decisively. "I said no," says the JUNO-winning singer. "I listened to three minutes of explanation, and I said no again. And I said no every time for days."
Who can blame her? It takes a lot of bravado to take on the unmistakable voice of Céline Dion, who put her one-of-a-kind, powerhouse stamp on classics like "The Power of Love", "All By Myself" and, of course, her signature, Titanic-sized hit "My Heart Will Go On".