Fri Jun 03, 2022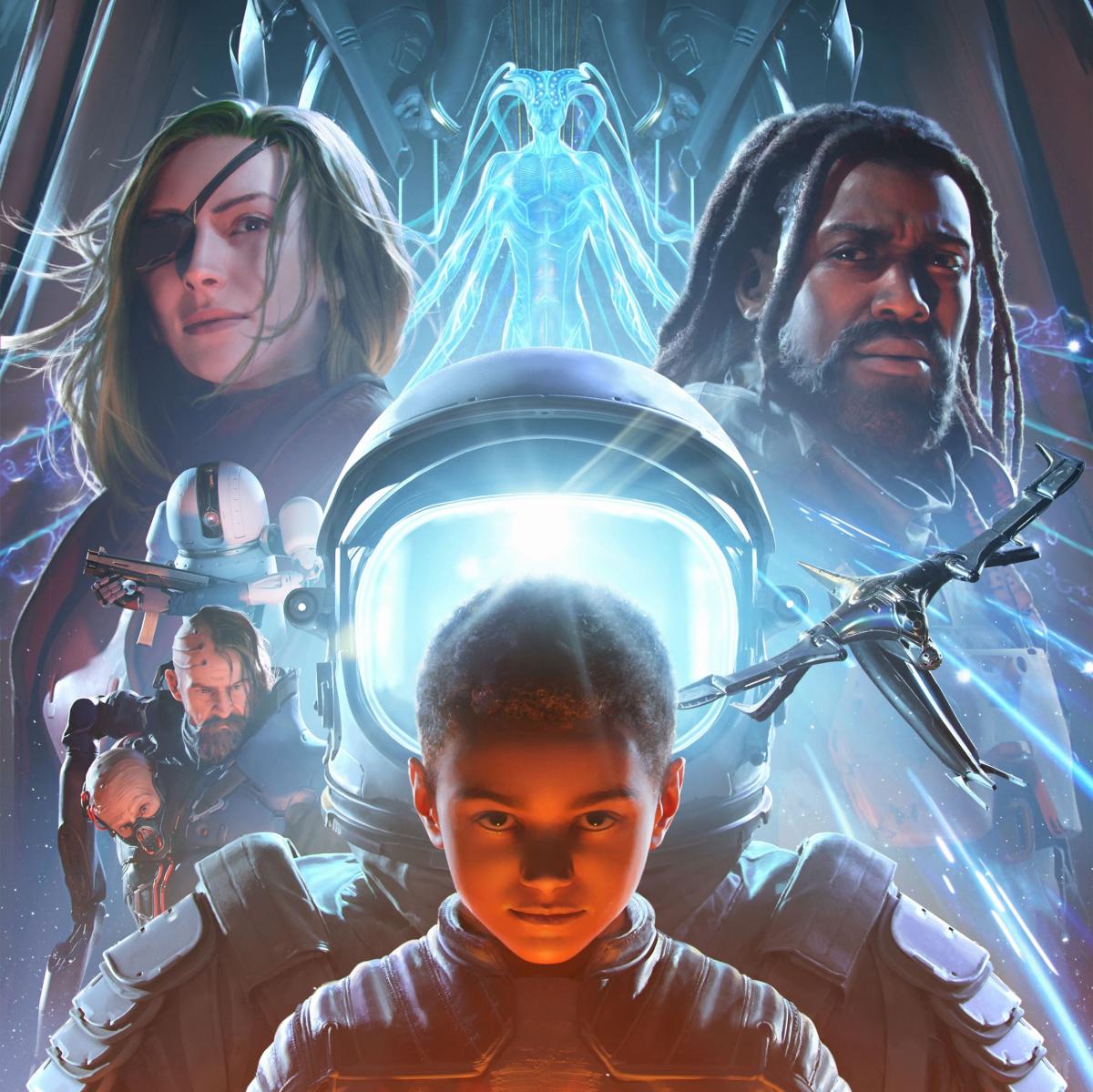 The music world's most intriguing storytellers, Coheed and Cambria, have shared "Comatose" -  check it out on YouTube here:
A brand new track off their widely anticipated new album, Vaxis II: A Window of the Waking Mind — due out June 24, 2022 — "Comatose" finds the band stepping on the gas with the hi-energy joyride of a song, leaning a little into their classic pop-punk side with modern electronic sounds that give the song extra bounce.
The song is about folding to pressure and wanting to 'dip out' when met with a stressful situation. "I don't want to feel, fuck it, keep me comatose," goes the song.