Fri Jul 29, 2022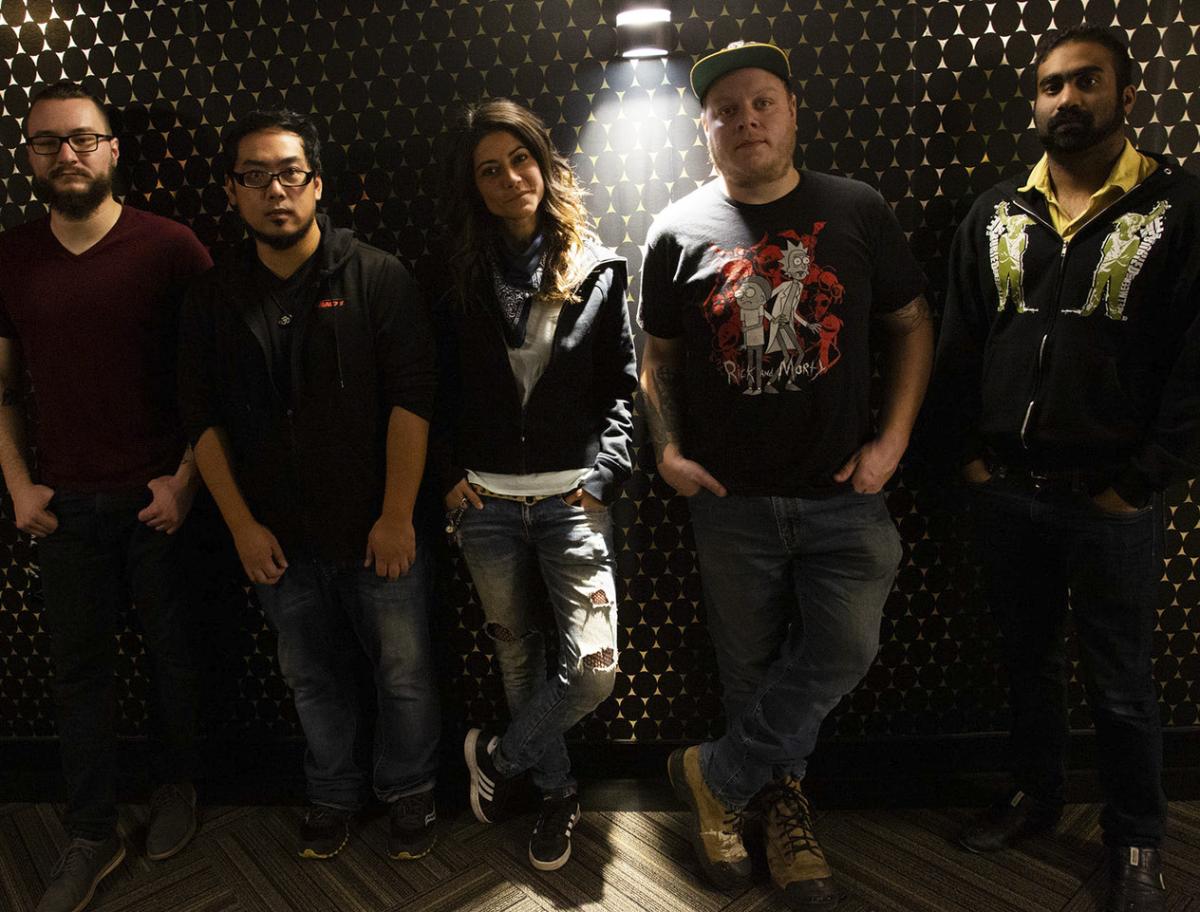 Canadian metal band POLARITY puts on a technical sonic showcase filled with wailing guitars and complex drum patterns while conveying observations in a world where history continues to be determined by exploitative forces. A combination of grit and raw musical expertise set the stage for POLARITY's blistering new single, "Destruction Of Memory":
POLARITY comes out swinging with a sophisticated song that attracts audiences who appreciate musical craftsmanship and cerebral ideas. The first of three red-hot releases scheduled for this summer, "Destruction Of Memory," is an electrifying recording borne out of artistic exploration.
"We've never done anything conventionally, so recording these new songs live off the floor is something that really allows us to invite our listeners into songs created completely organically and authentically," says vocalist Jasmine Virginia.