Fri Mar 01 2019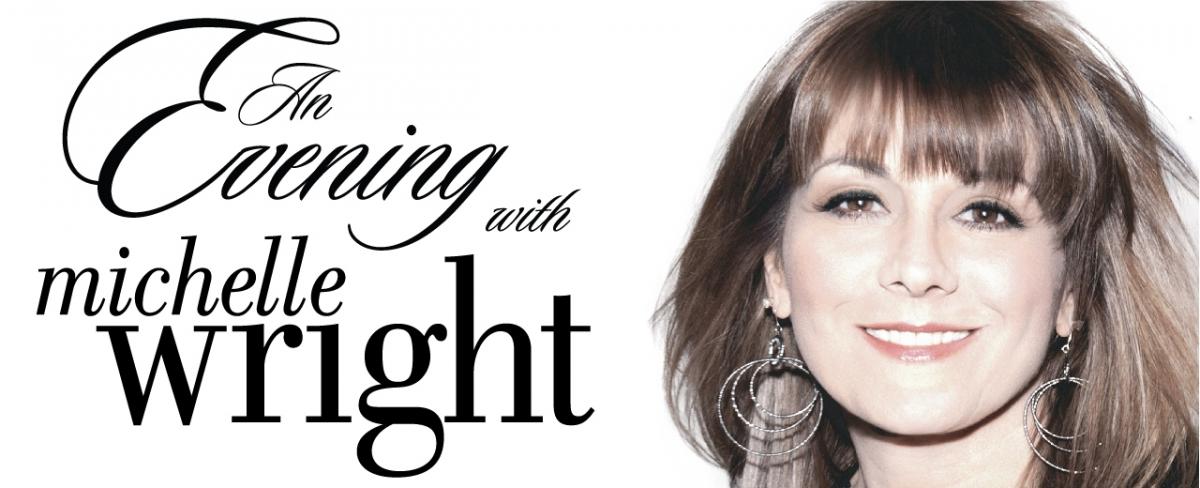 Looking at Michelle Wright it's hard to believe she is entering her fourth decade in the music business. She looks as good as ever and sounds as good if not better than when was riding the charts as one of country music's leading ladies of song.
And Michelle is just getting started on a new phase in her career.
We caught with the Canadian treasure at her home in Nashville as she gears up for this next adventure. "On March 14, we will be launching the first performance of An Evening With Michelle Wright, the most intimate show of my recording and touring career. Every night, I get to take folks on a musical journey that will span the years with some of the hits, some songs that influenced my style and new songs from my recent studio sessions with producer Bob Funk. I'll be able to be up close and comfortable with my audience and folks will also hear stories behind the music as it happened. I've always wanted to do that. And I have different configurations for shows, as a single, duo or full band."The shows are being booked in Canada by Julien Paquin and the team at Paquin Artists Agency with the first show at the Casino Regina in Regina, SK.