Fri Nov 23, 2018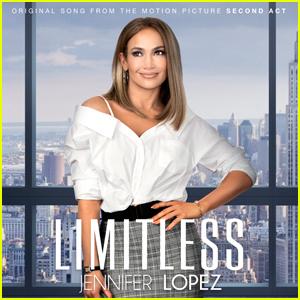 The multiplatinum-selling recording artist, actress, producer and entertainer JENNIFER LOPEZ shares a new anthem entitled "LIMITLESS" from her forthcoming film, Second Act from STXfilms – HERE via Sony Music Masterworks.
Second Act opens in theaters nationwide on December 21 with "Limitless" emphasizing the powerful message of the movie – the only thing stopping you is you.
"LIMITLESS" spotlights Lopez's instantly recognizable show-stopping voice and undeniable charisma. Penned by Sia, "Limitless" is song with soaring vocals and music that delivers a timely, empowering, and inspiring message.