Fri Sep 20, 2019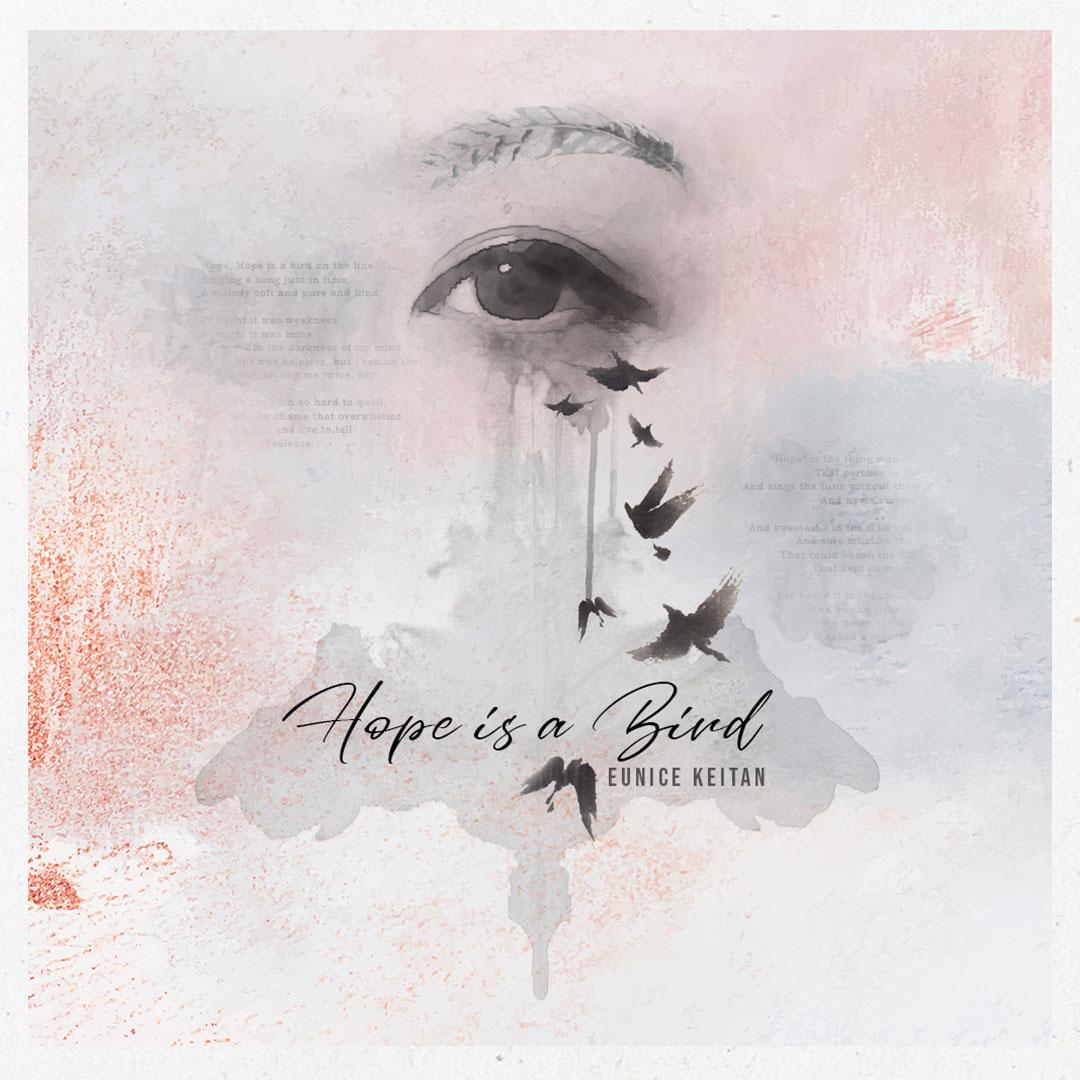 Canadian singer/songwriter, acoustic world artist and 2018 Toronto Independent Music Award nominee Eunice Keitan is using the power of song and personal experience to inspire and support those struggling with depression.
The Montreal-born, Toronto-based artist's newest single, "Hope is a Bird" — available now — "is about struggling with depression," Keitan pinpoints, noting it's something she herself has experienced. "The song touches on the isolation, thought processes, and fears of a person struggling with their mental health, to the blossoming of hope through the loving support of a community."
Known for her rich, soulful vocals, Keitan increasingly noticed through her International travels and upbringing that everyday people around the world struggle through harsh realities. "This impacted my perception of social issues at play in the lives of people around the world," she recalls. "That impact surfaces in the themes of many of my songs," in reference to her forthcoming EP, which includes topics of mental health, addiction, abuse, and social change.