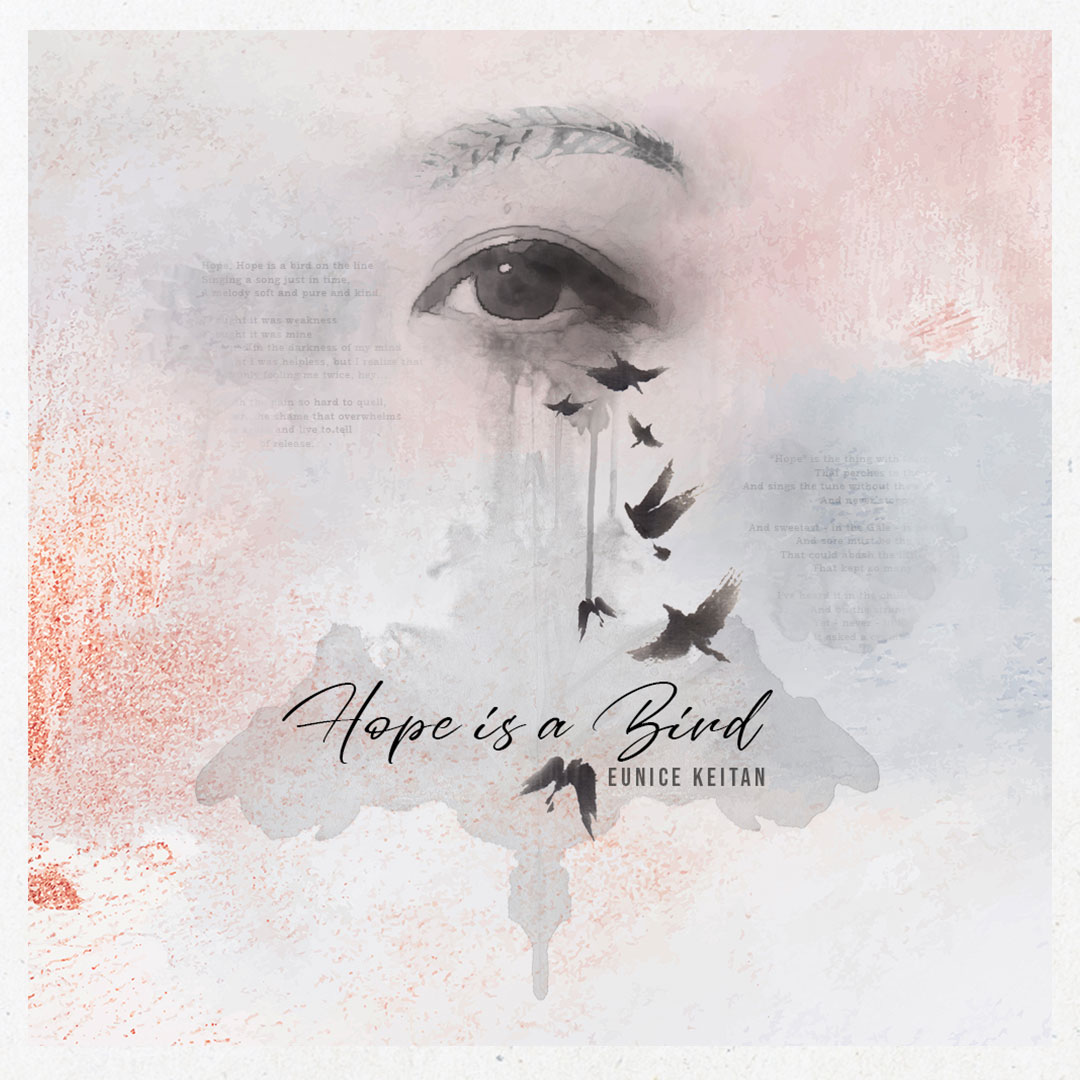 Fri Sep 20, 2019
Submitted to Cashbox Canada
Canadian singer/songwriter, acoustic world artist and 2018 Toronto Independent Music Award nominee Eunice Keitan is using the power of song and personal experience to inspire and support those struggling with depression.
The Montreal-born, Toronto-based artist's newest single, "Hope is a Bird" — available now — "is about struggling with depression," Keitan pinpoints, noting it's something she herself has experienced. "The song touches on the isolation, thought processes, and fears of a person struggling with their mental health, to the blossoming of hope through the loving support of a community."
Known for her rich, soulful vocals, Keitan increasingly noticed through her International travels and upbringing that everyday people around the world struggle through harsh realities. "This impacted my perception of social issues at play in the lives of people around the world," she recalls. "That impact surfaces in the themes of many of my songs," in reference to her forthcoming EP, which includes topics of mental health, addiction, abuse, and social change.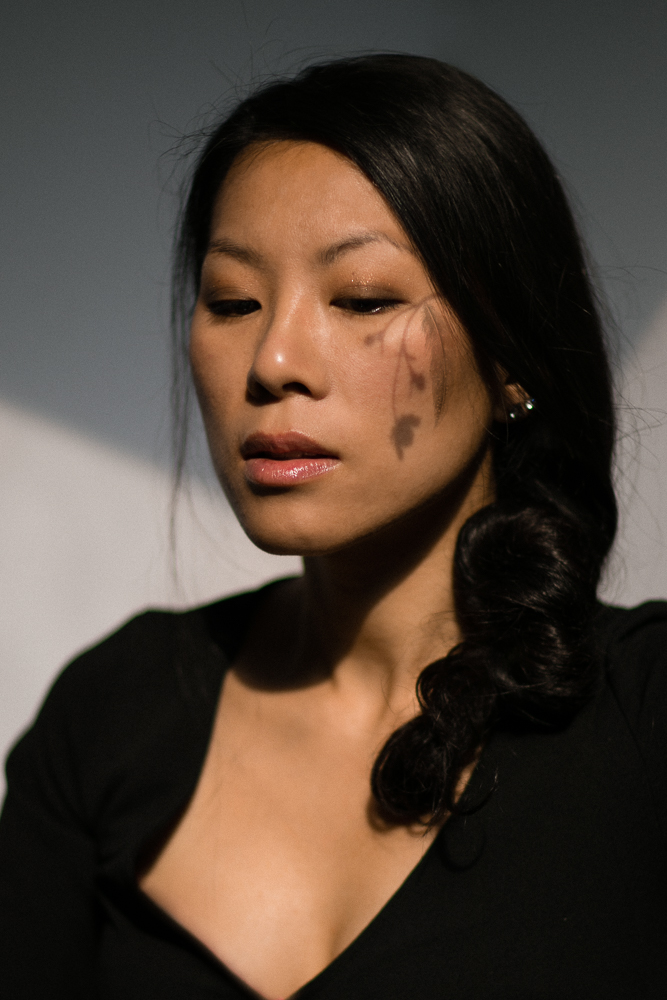 Beyond her own experience — both observational and personal — Keitan was also inspired by Emily Dickinson's poem, "Hope Is The Thing With Feathers." "I found relief in the poetry of the eccentric poet who herself had a history with mental illness," she shares.
The video for "Hope is a Bird" lands as a relatable, approachable way to put a face to something so many grabble with. "The concept comes from the idea that depression is a more common experience than most people would imagine," Keitan empathizes. "Each line of the song is sung by a different person to give the idea that it's something that affects people from all backgrounds and walks of life.
"It comes full circle in the end, however, since healing and hope also come from the community and the comfort in the shared experience."
It's this concept that serves as the foundation and impetus for Keitan's upcoming video docu-series, 'Too Broke For Therapy.' Launching DATE, the project is set to follow Keitan in conversation with various musicians throughout Toronto and beyond. "The idea is that, in each episode, we'll chat about the hardest thing they've had to deal with mentally or emotionally as an artist, and what they're currently doing for their mental health," she forecasts. The concept came from her own experience trying to find help, and trying to figure out how to navigate the mental health system. "As a creative, it was difficult for me to afford therapy on a regular basis so I began reaching out to my community to find ways of staying mentally healthy on a tight budget.
"The series will also include practical tips on how to stay balanced."
Watch "Hope is a Bird" here
https://www.youtube.com/watch?v=sXBy4EGj1Ww
For more visit: https://www.eunice-keitan.com/