Fri Oct 19, 2018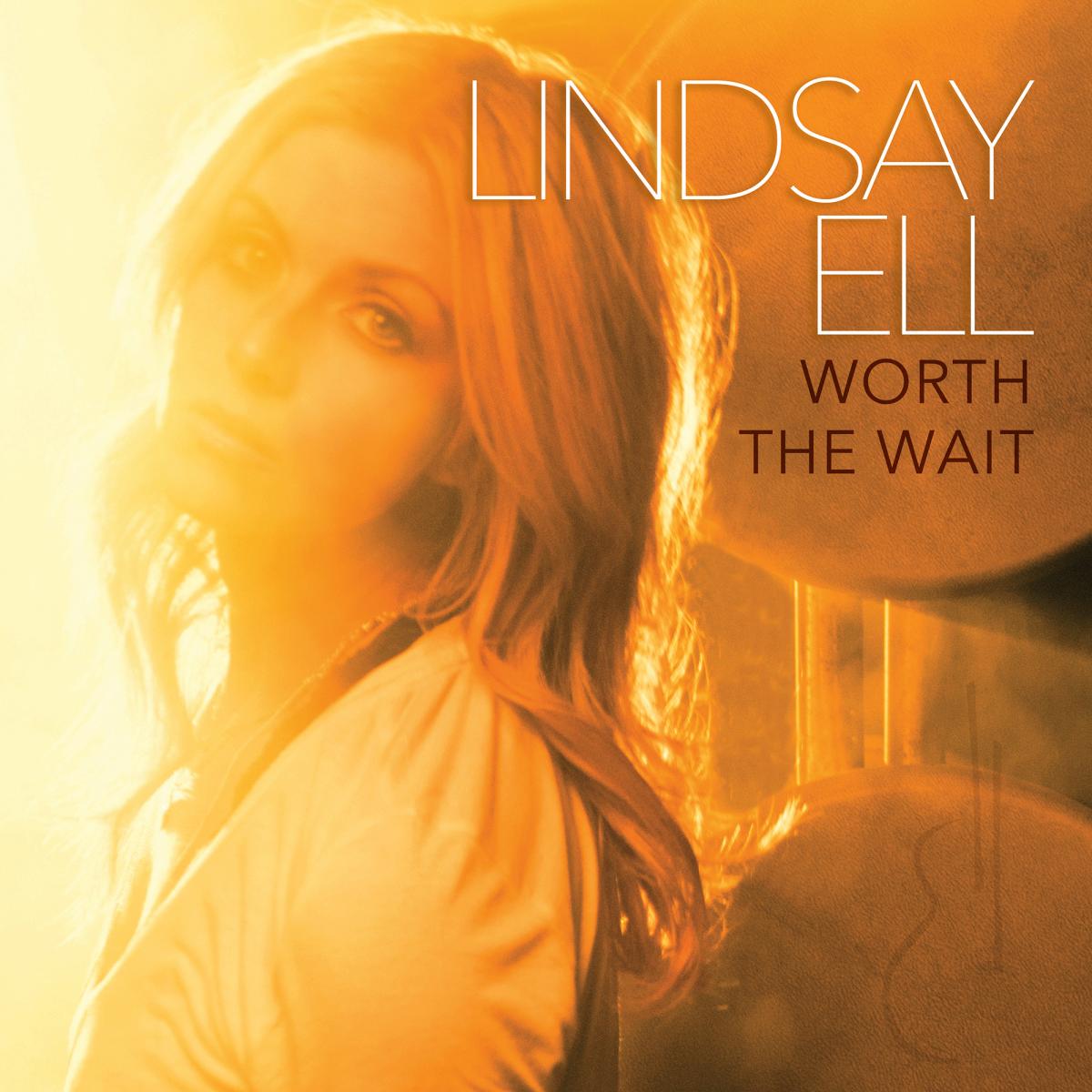 Canada's Lindsay Ell is burning up the worldwide country music charts and earning many new fans - including some of country music's biggest performers.
You could say that Worth the Wait, the title of Lindsay Ell's 2017 EP, sums up her life quite well. Hailed as a 'Top Country Artist to Watch' by the Huffington Post in 2015, Ell has since rocketed to country music stardom.
Ell spoke to The Herald from her home in Nashville about her rise to the top of the country music charts, touring with country's biggest acts, her recent chart-topping albums and about being nominated for a Canadian Country Music Award in the same category as one of her idols, Shania Twain.
Ell, who was born and grew up in Calgary, started playing piano at six-years-old and then, the guitar at eight. "Playing the guitar become part of my blood," Ell told us. "I just fell in love with it so much." These days, she usually performs with her custom Les Paul Goddess and Martin acoustic guitars.