Fri Nov 08, 2019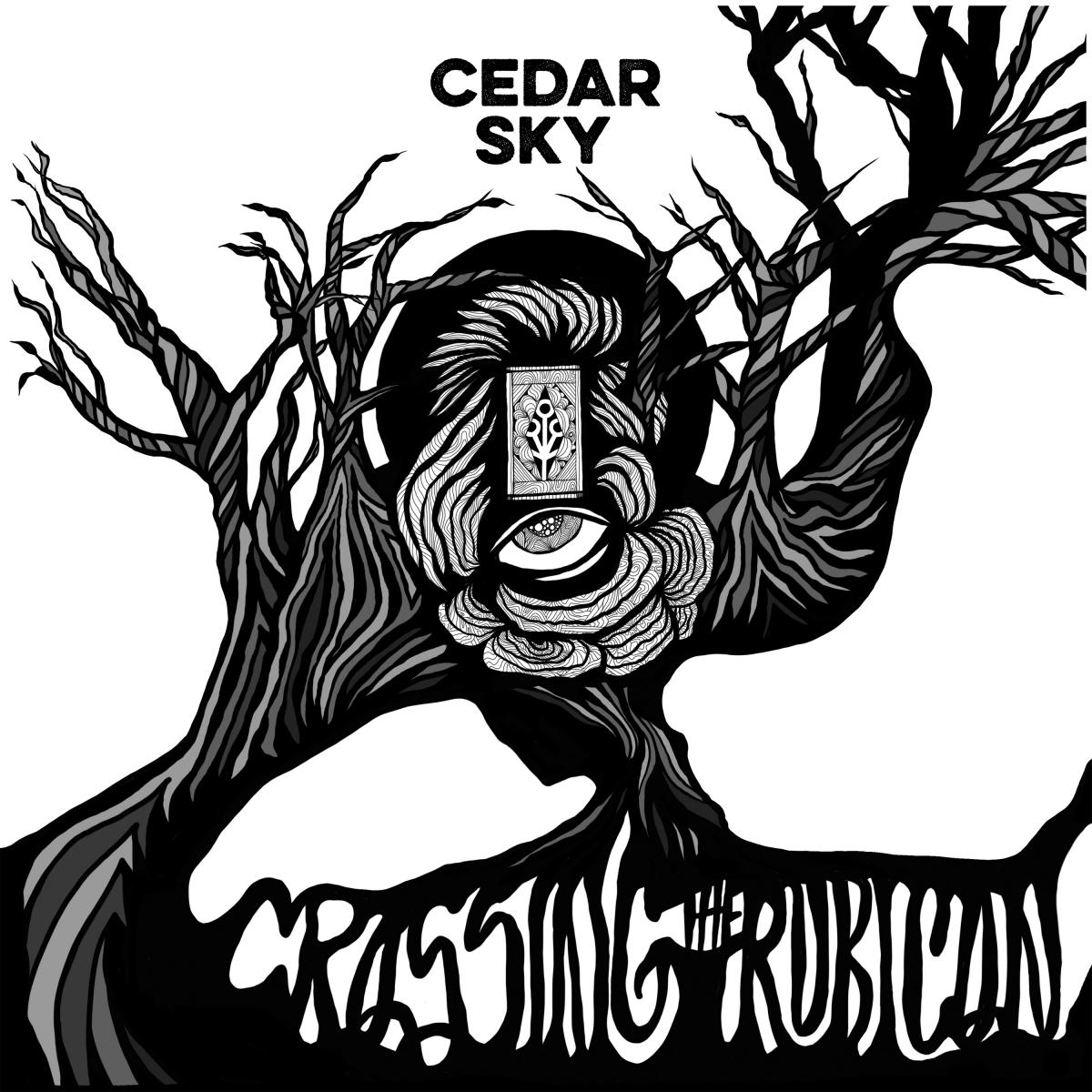 Canadian singer/songwriter Joshua James can look to one thing in common with Julius Caesar, circa 49 BC; after a solid decade of self-proclaimed stalemates, the Saskatoon-based rocker has readied a mission to the point of his own 'no return' with the forthcoming release of Crossing the Rubicon, and the new single "Diana" is available now.
"The story goes, as the water rushed past their feet in Gaul, Caesar and his army knew there was no going back," James says of the long-late figurehead's historic passage into Rome. "This album symbolizes something similar to me."
After ten years of James feeling like he was starting over, falling flat on his face, he started "leaning into new perspectives and shaking the 'Etch A Sketch' of life," he says. "It finally became time to lay it all on the line.
"I put everything I could into releasing one of the most emotionally charged — yet microscopically complex — albums in me."