Fri Sep 27, 2019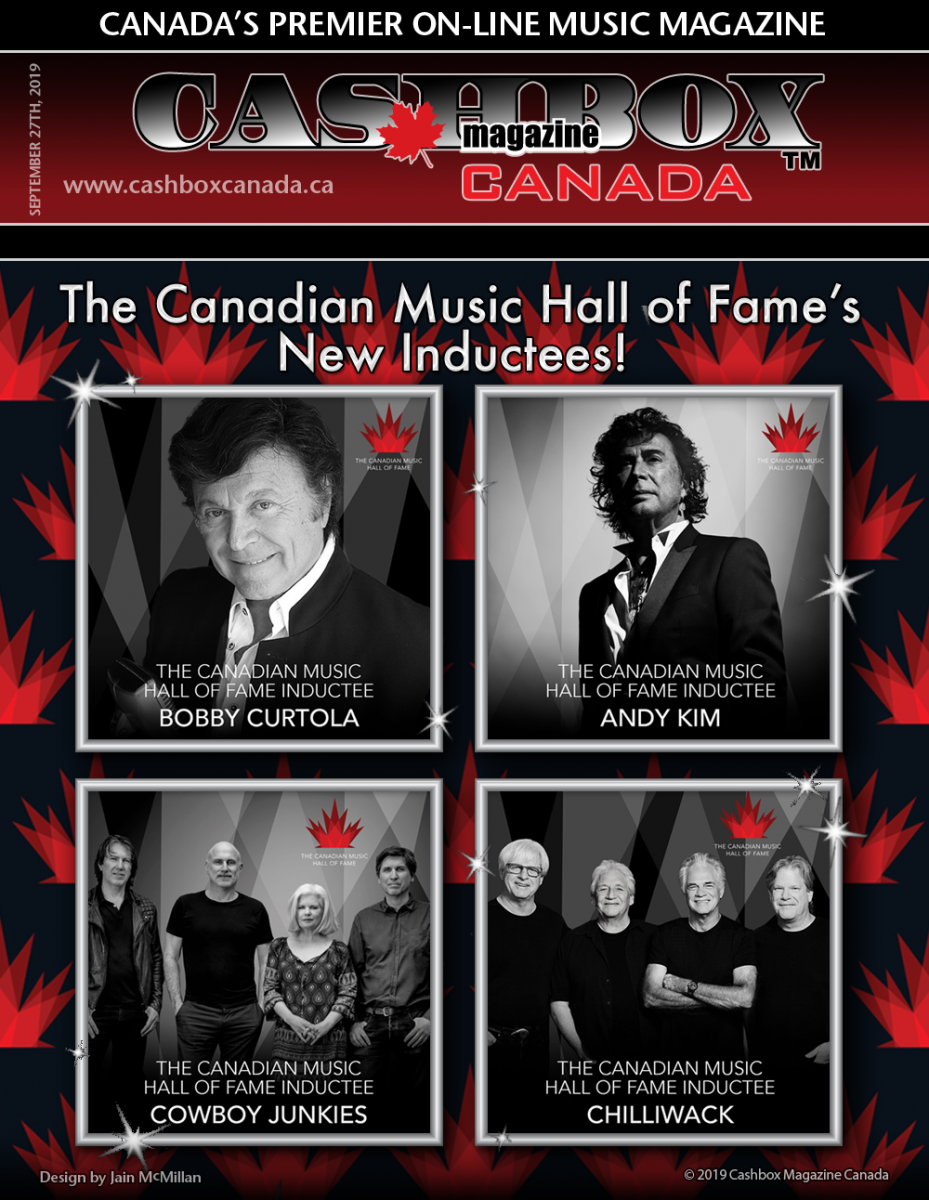 The Canadian Academy of Recording Arts and Sciences (CARAS) today announced four legendary Canadian artists will join The Canadian Music Hall of Fame. Inductees include Bobby Curtola,(posthumously), Andy Kim, Chilliwack and Cowboy Junkies.
The newest inductees will be celebrated at an industry event on Sunday, October 27 at Studio Bell, home of the National Music Centre in Calgary, AB.
Established in 1978, The Canadian Music Hall of Fame recognizes Canadian artists who have made outstanding contributions to spotlighting Canadian music here at home and/or on the international stage. Andy Kim, Bobby Curtola, Chilliwack and Cowboy Junkies will join the ranks of Canadian music icons including Anne Murray, Joni Mitchell, k.d. lang, Leonard Cohen, Neil Young, Oscar Peterson, RUSH, The Guess Who, The Tragically Hip, Shania Twain, and more.