Fri Nov 27, 2020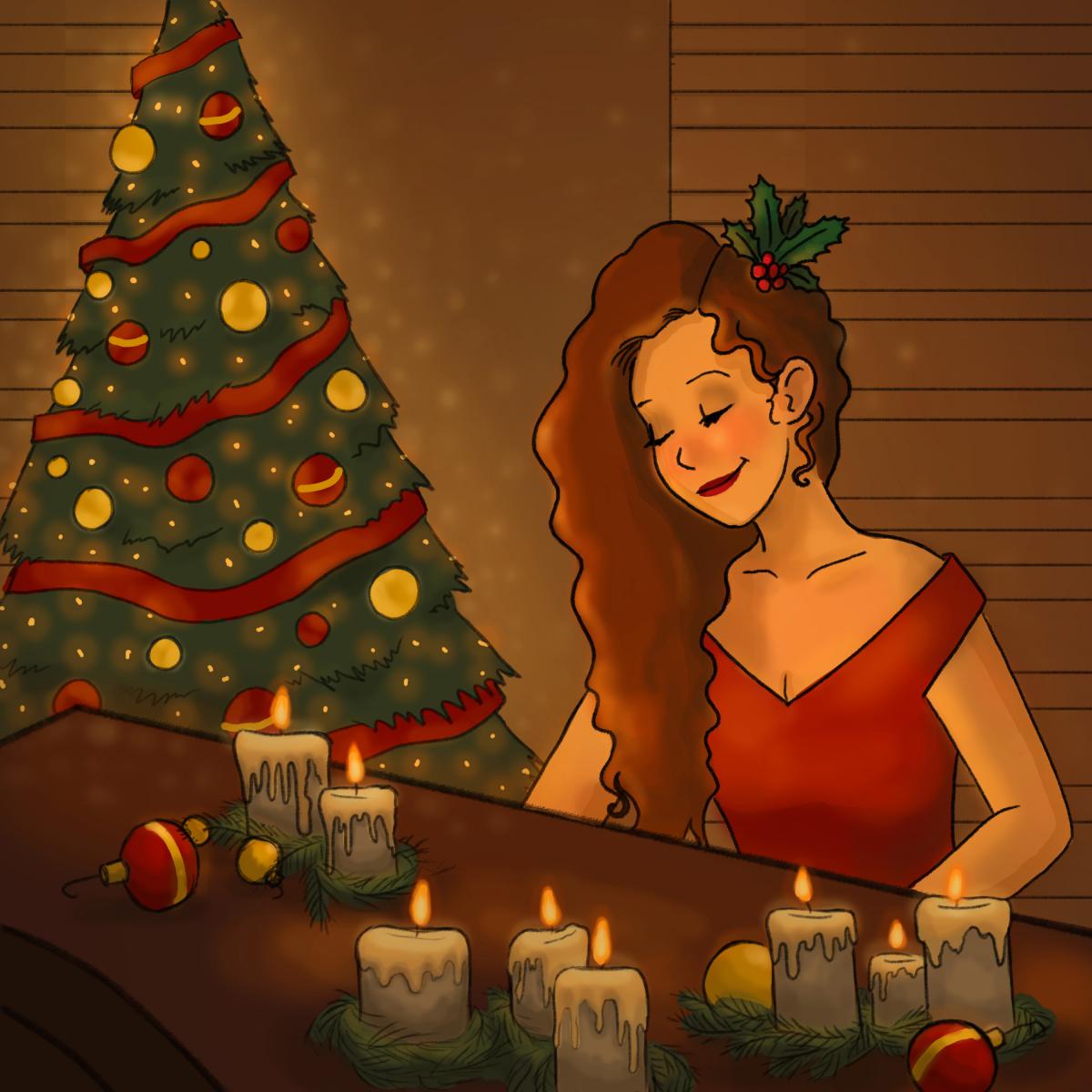 With a voice CBC calls "incredibly earnest" with an "honest purity," award-winning Canadian singer/songwriter Alex Whorms delivers a stunning and timely rendition of "I'll Be Home For Christmas" in time for an unprecedented season.
"The idea for this project came about last year," Whorms recalls. "I was on tour to promote my EP, Burgundy, and I met producer Micah Doern at a radio interview at Ryerson University's CJRU. We became friends after that, and decided to try recording together."
Whorms' rendition of the holiday classic first recorded by Bing Crosby in 1943 was recorded and mixed by Doern, and mastered by JUNO Award-winning and GRAMMY Award-nominee Dan Brodbeck.
Enjoy "I'll Be Home For Christmas" here: