Fri May 07, 2021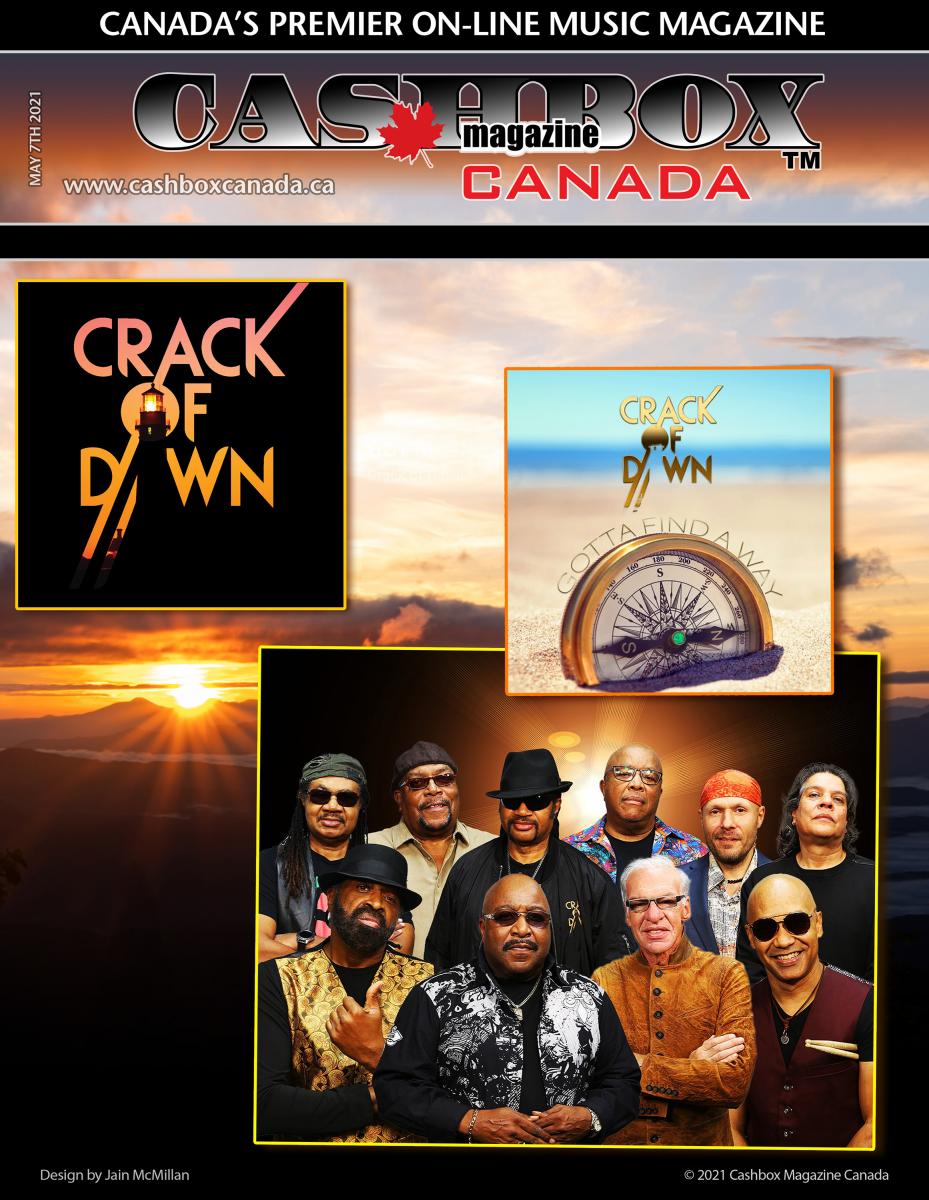 There are names in the mosaic of the legendary list of bands that have stood the test of time - and Crack of Dawn is way up there on that list. Once again releasing a new, well-produced, catchy tune with and the song will have you dancing and groovin' from the first note on "Gotta Find a Way".
Featuring the same signature velvet-funk tones that have made them Canada's most celebrated soul act for 40 years and running, this latest delivery from Crack of Dawn teems with that craft so finely tuned, it still has audiences moving in the seat of their pants.
In a tribute to history's trademark funk-pop hallmarks, the lyrics of the 4:03 piece are about connecting with the heart of a desired woman. Soulfully delivered by Michael Dunston, the track's engineering (Dennis Nieves, who also co-wrote the song), makes a brilliant stand for a composition method that's now a rarity, where all of the musicians of the ensemble, collaboratively, are actually involved as arrangers to the track.
Watch and listen the new hit single "Gotta Find a Way" on YouTube here: