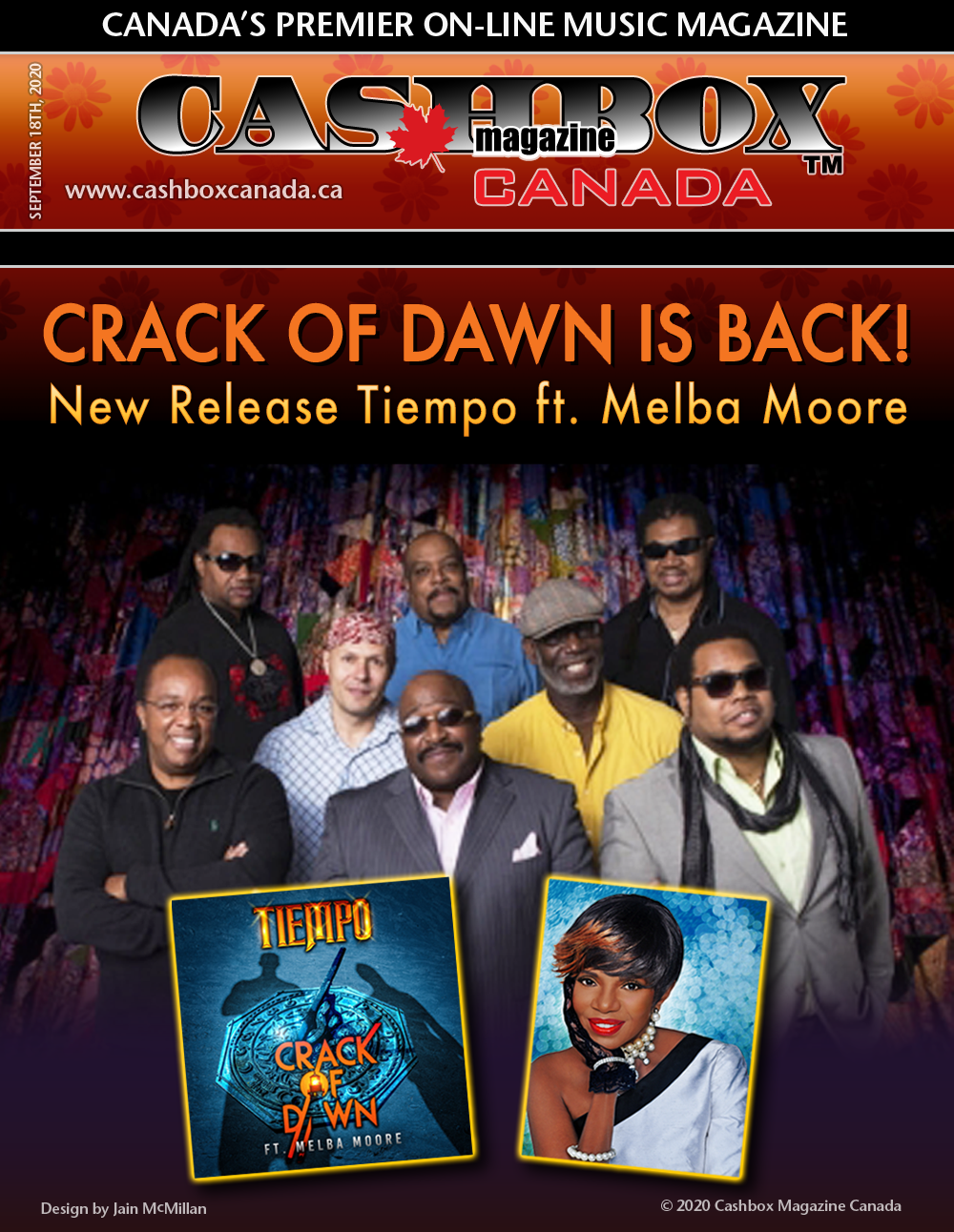 Fri Sep 18, 2020
The legendary funk band Crack of Dawn note the meaning of 'time' with "Tiempo," their latest single featuring the incomparable Melba Moore.
Featuring the same signature velvet-funk tones that have made them Canada's most celebrated soul act for 40 years and running, Crack of Dawn refresh and reimagine a song written years ago by lead singer Michael Dunston and Dennis Nieves.
"It's about lovers needing time to find themselves again after a tumultuous breakup," the band says about the track. "Fast forward to 2020, and things happened in Michael's life where the meaning of the lyrics really hit home; his wife was battling a few serious medical issues."
It's under these renewed circumstances — along with the addition of Tony Award-winning, four-time GRAMMY nominee, TV star, first black actress to play 'Fantine' in Les Misérables on Broadway, and 11-time Billboard Top 10 charting artist, Melba Moore — that takes "Tiempo" to an unprecedented, out-of-this-world level. "It's filled with an emotional interpretation that's difficult to explain with words alone."
"When Melba Moore heard the track she said to tell Crack of Dawn she didn't like their music – she LOVED it!"
Check out the new release of "Tiempo" ft Melba Moore here on YouTube:
Crack of Dawn was formed in Toronto in the mid '70s by Grant Gabriel, his sister Jackie Gabriel (both originally from Springhill, Nova Scotia), Trevor Daley, Rupert Harvey, Mark Smith, Alvin Jones, and Carl Otway. When the Gabriel siblings left shortly after, the band added four new members: Harvey's brother, Carl Harvey, lead singer Glen Ricketts, Jacek Sobotta, and Dwight Gabriel. (Later on, Smith was briefly replaced by Andre King.)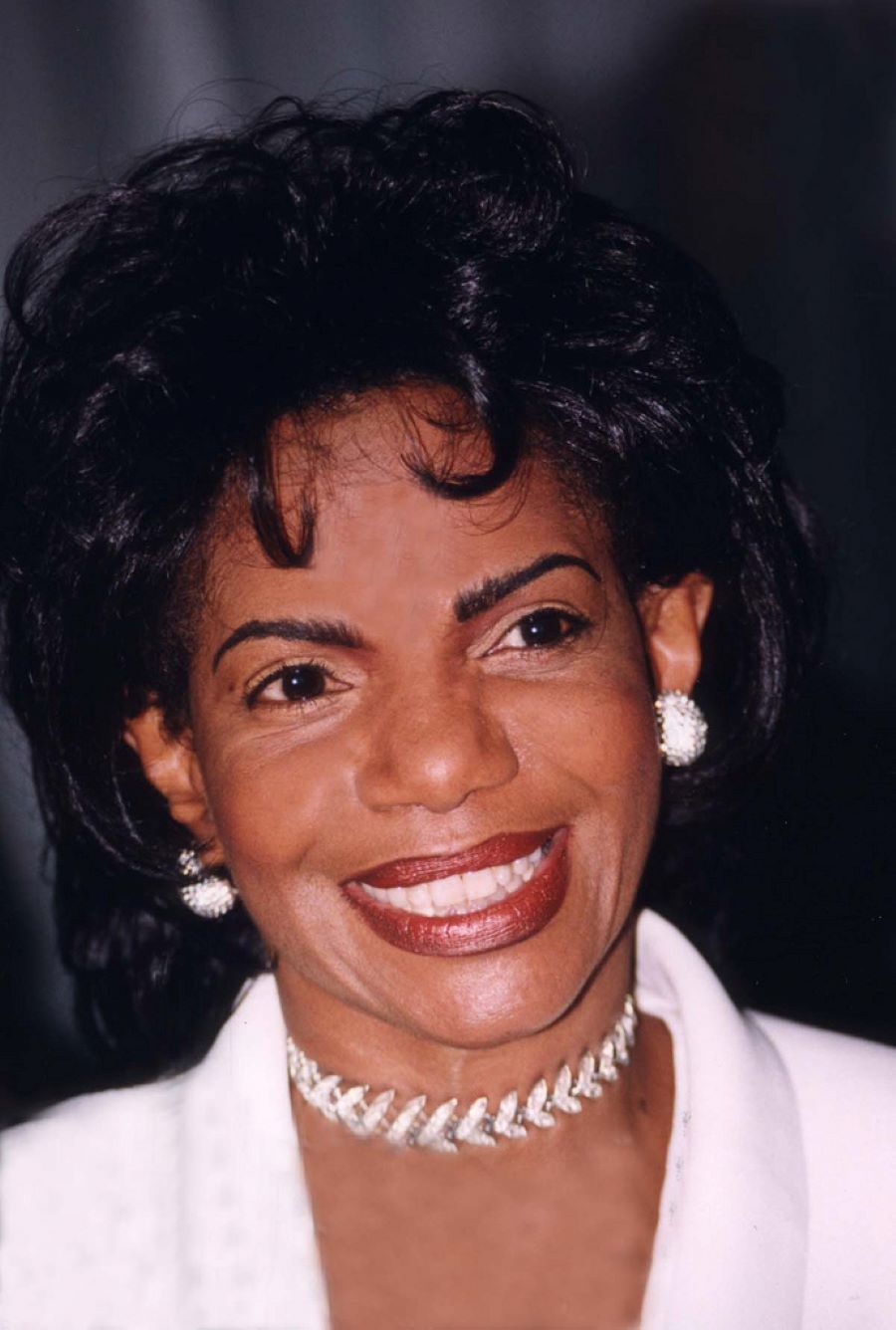 Crack of Dawn gained a reputation for its live shows in the city's club scene, and while rehearsing in the Little Jamaica district one day when they were discovered by Toronto-based American producer Bob Gallo.
After meeting with Gallo, the group signed a recording contract with Columbia Records (1975) and earned a place in musical history to be the first black band signed to a major label,
In 1976/77 the group released its self-titled debut album, Crack of Dawn. The album spawned the hit single "It's Alright (This Feeling)", which peaked at #45 on Canada's RPM Singles Chart. Crack of Dawn supported the album with a countrywide tour and released three additional singles: "The Key", "Keep the Faith", and "Boobie Ruby". The following year, the band broke up.
In 1980, Dwight Gabriel relaunched Crack of Dawn as a four-man group, adding three new members: James (Jay) McGee, George Flint, and Gary Steed. A new album, Horizons, was released the following year by TTR Records, however, it was only distributed in the Netherlands. The band released the single "If You Want to Groove" before disbanding in 1982.
Crack of Dawn reunited for a concert at Toronto's Harbourfront Centre in 2012. The group began working on a new album shortly after, with a lineup consisting of previous members Otway, the Harvey brothers, Daley, and Jones, as well as newcomers Alexis Baro, Bela Hajmann, Charles Sinclair, and lead singer Michael Dunston. In 2017, the group released the Spotlight album through Ford Street Records. The album featured a breathtaking combination of grindingly feel funk a la "Boobie Ruby," guitar and horn-led sunshine soul thanks to the eponymous "Crack of Dawn," the wah-wah drenched glory of "Somebody's Watching You," and their hugely popular and Internationally critically acclaimed single, "Ol' Skool." As well as the haunting "Your Love".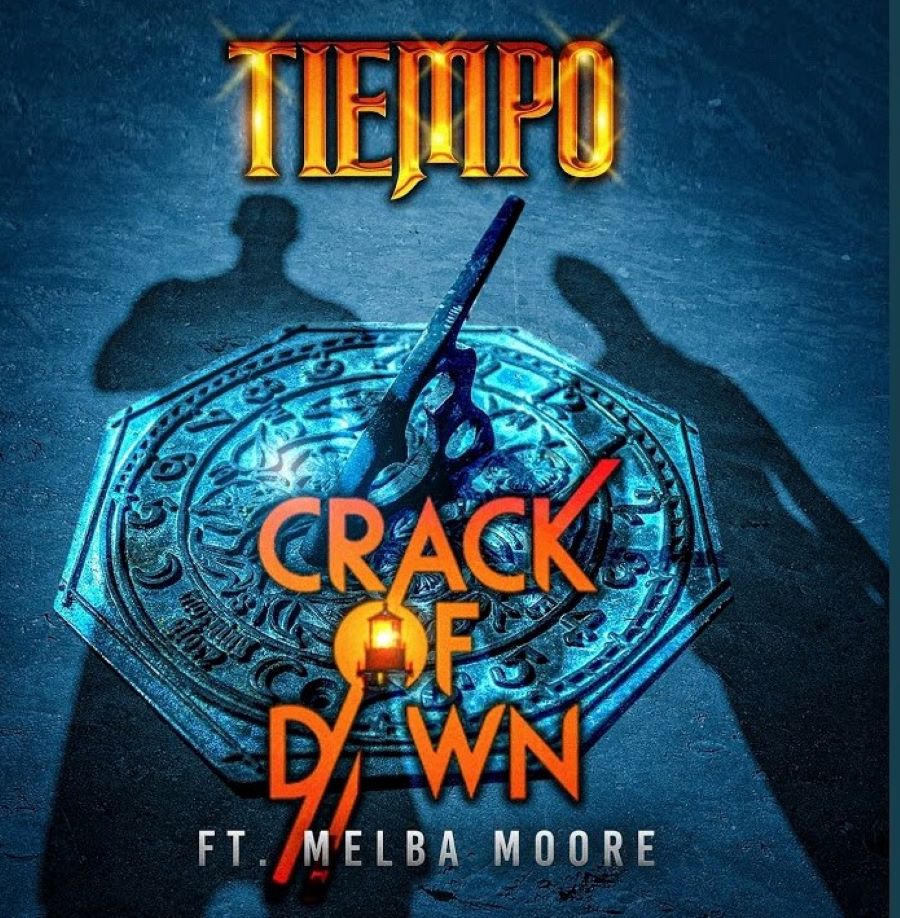 Over the years, various band members began solo careers or joined other groups. Rupert Harvey had a solo career under the stage name "Ojiji" and co-founded the reggae band Messenjah. Carl Harvey became lead guitarist for the ska and reggae band Toots and the Maytals. Ricketts began a solo career in R&B, though he later relocated to Jamaica and switched to reggae, recording under the stage name "Glen Ricks".
Having much acclaim and fame in the late 70's as well as collaborating with Melba Moore,who had hit songs like 'This is It' (written by Van McCoy) 'Love's Comin' At Ya' and many more, this latest offering will have fans from both these acts loving the new single, and they are sure to gain new fans as well.
"We can't wait to get back out there playing for our fans, but in the meantime we hope they enjoy listening to this song as much as we did recording it!"
This is a 'must add' to your music library, Spotify rotation and any other way you listen to this music. Cashbox Radio is playing it too!
Welcome Back Crack of Dawn – you have a sure fire hit with "Tiempo"!
For more on Crack of Dawn visit:
crackofdawnband.com
facebook.com/CrackofDawnBand/
twitter.com/CrackofDawnBand
open.spotify.com/album/1eAmFlpLJeDHw8Ye7e2GxS?
instagram.com/crackofdawnofficial/