Fri Jun 10, 2022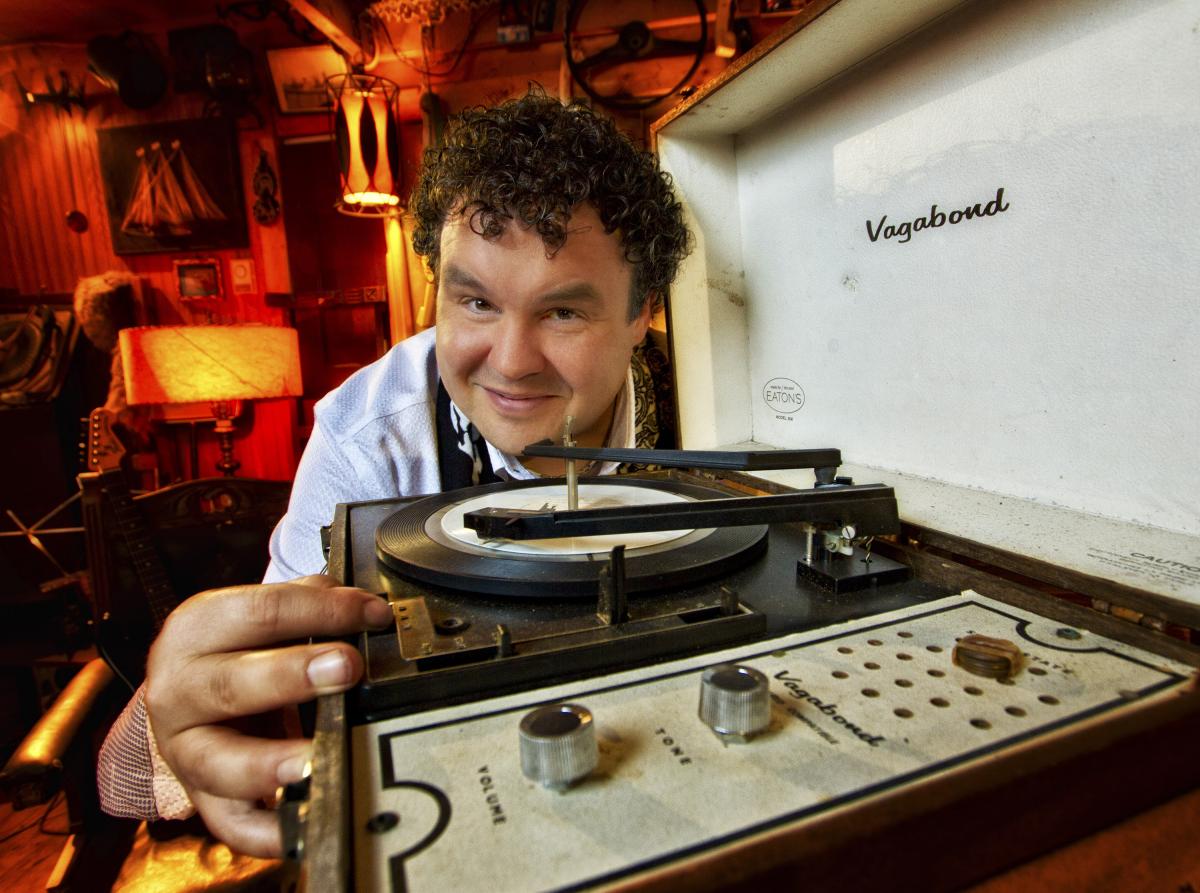 While analogies and metaphors can be pretty and poetic and all, sometimes you just have to tell it like it is. And there's no mistaking that Nova Scotian singer-songwriter Jeff Hope is giving a bad relationship the hook, both literally and musically, with his new single, "Goodbye Baby" – check it out on YouTube here:
The "Goodbye, baby, goodbye" in the chorus is anthemic and instantly relatable as Hope's expressive tenor kicks into the chorus after a spate of done-me-wrong epithets. We've all been there and this super catchy song's four-on-the-floor rhythm is bound to have everyone involuntarily nodding in agreement.
'I'd rather be flat broke, stuck in the cold
Then waste my time growing old with you.'
Ouch!
In broader terms, Hope describes "Goodbye Baby" as a "timeless breakup song with a punchy up-tempo feel" and big, harmony vocals.