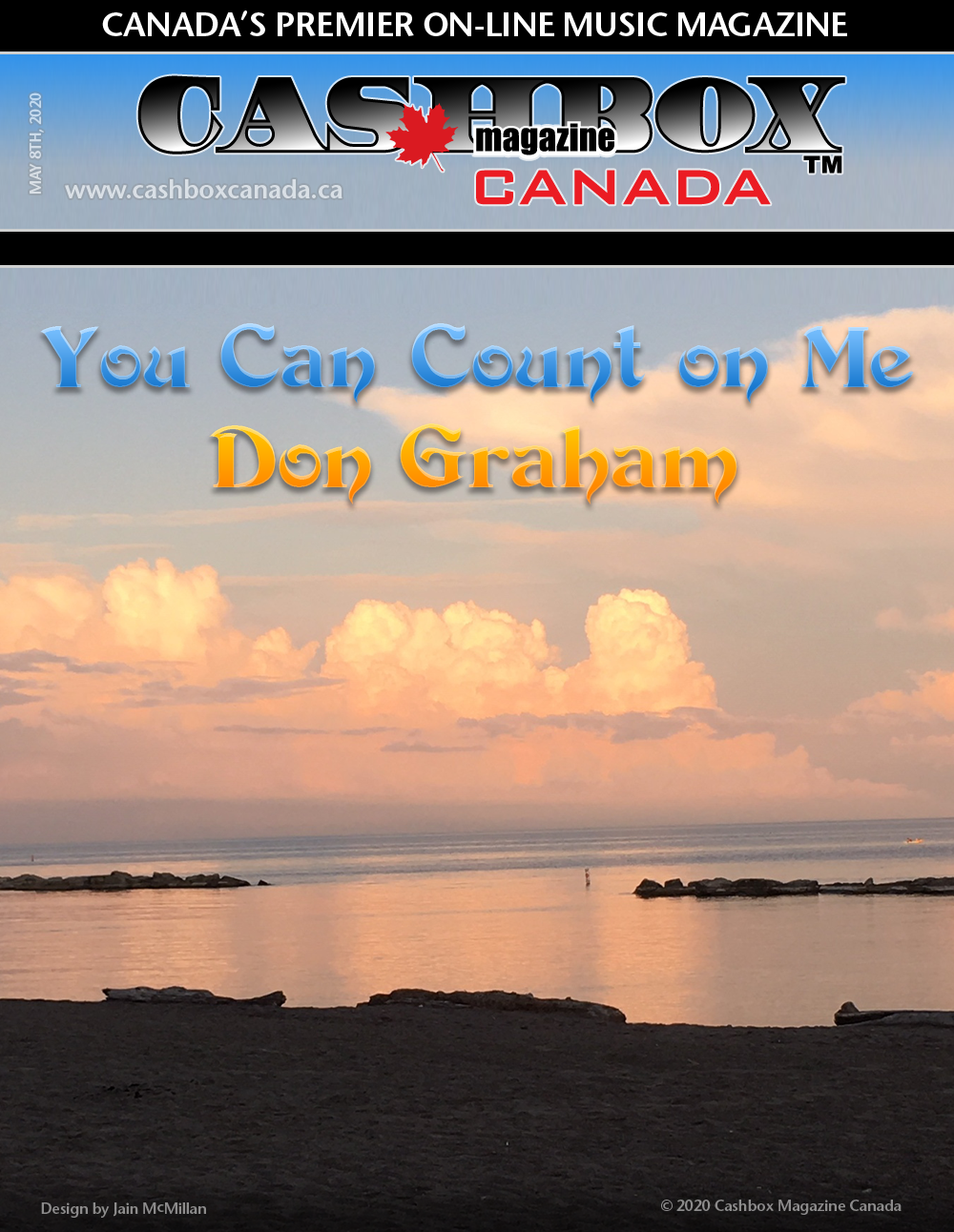 Fri May 08, 2020
The state the world is in right now we could all use some hope and inspiration.
"Music can be very a effective way of speaking to people and letting some positivity and light shine in their lives," says Canadian singer/songwriter Don Graham, "my hope is it will give the listeners some belief in our fellow man, we're all in this together."
Tune in and listen to "You Can Count On Me" here:
https://youtu.be/fAplU7_0Gj4
Don Graham grew up in Montreal, Quebec, about the farthest place you could imagine finding country music and being influenced by that genre at such a young age. "I could only get one Country Music radio station in the 60's and even then it was only on a clear night.  It was WWVA in Wheeling, West Virginia.  I loved the commercials. You could order 500 baby chicks for $3.99 or something like that; that fascinated me. I really enjoyed hearing the music of Marty Robbins, and Hank Williams had such a huge influence on me. My love of country music stems from the fact that those songs tell a story. Lyrics have always been my huge influence. Other people would buy records and look at the cover art or the artist's name; I would look to see who wrote the song."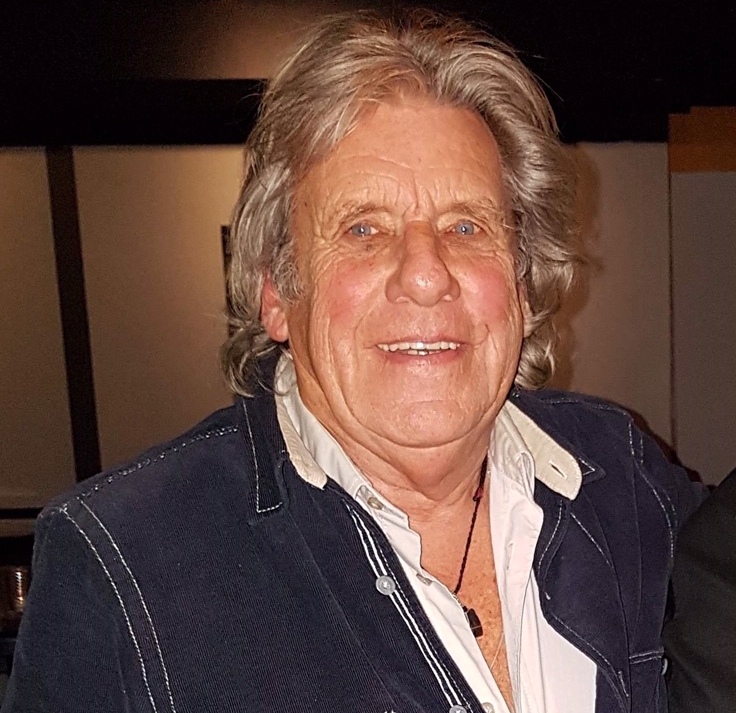 "You Can Count On Me" is a refreshing production for this seasoned singer/songwriter.  "I'm really proud of this song and this record and I'm genuinely excited to get it out there. I wrote this with my old compadre and guitarist Bill Hill in Montreal. From the minute I heard the melody Bill wrote, I knew it was going to be special. It had more hooks than a coat rack and just moved right along. The production by Bill and Andrew Hill is so tight and the track is one of those guitar driven tracks that is easy to sing along with and it sticks in your head. I hope folks will enjoy listening to it as much as I enjoyed making it."
The release date was moved up from the Fall to Spring as Graham believes the song is needed to be heard now.
"After all we have been going through it would be great to share the message with each other. You Can Count on Me."
For more visit:
www.dongrahammusic.ca
twitter.com/Donald_Graham
facebook.com/don.graham.902
instagram.com/dongrahamwriter/
open.spotify.com/track/1ZA5xvO6IYeo3PIL1SNSbv?si=LVK0kw2JRY6IAwh9d8-3Ug
Editor's Note: Don Graham is currently co-writing with legendary Nashville singer/songwriter Michael Peterson, and recently opened for folk legend, Eric Anderson at Hugh's Room in Toronto who had this to say, "Don Graham is a marvelous writer, musician, and performer whose songs strike deep into the heart of what matters to him. It was an honor to share the stage with him."