Fri Dec 25 2020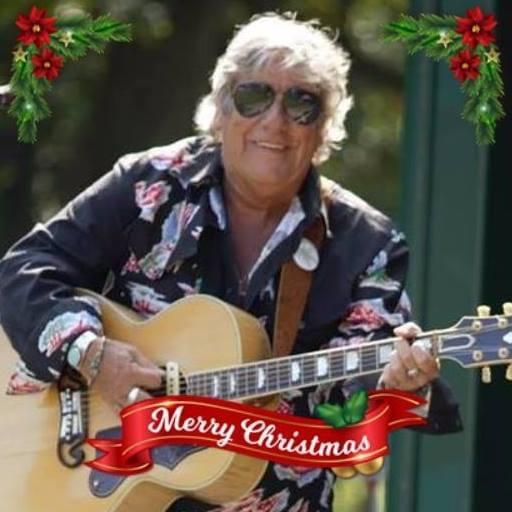 Christmas and New Year's Eve, the last week of the calendar year are most often a time of constants. At Christmas we sing the same carols and songs we sang as kids, watch the same timeless movies, "A Christmas Carol", Scrooge and his ghosts don't get any less scary, while we have our hearts warmed by "It's A Wonderful Life".
We decorate the tree with some of the old decorations that have been handed down and open presents Christmas morning and eat the same turkey, stuffing, yams, mashed potatoes and cranberry sauce that our mothers and their mothers before them prepared. There is something comforting and grounding in tradition. It gives us roots and steadies us.
And New Year's Eve is the same. We gather and wish each other well and wait patiently for the stroke of midnight and sing Auld Lang Syne like our parents did and theirs before them. We talk excitedly about the coming year and discuss the good and bad of the outgoing year.