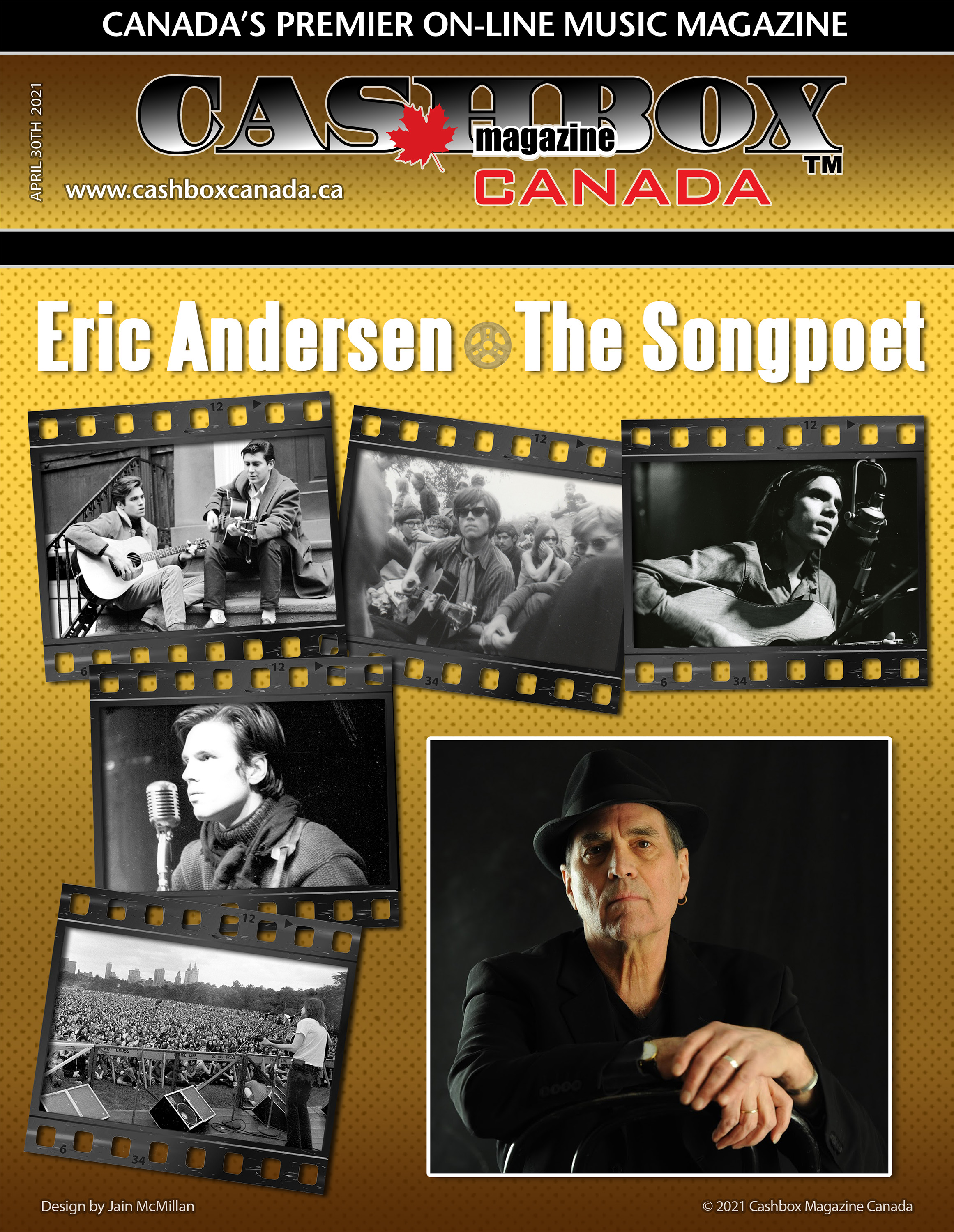 Fri Apr 30, 2021
The life and times, the highs and lows of legendary singer/songwriter Eric Andersen has finally been captured and available to watch in sequence in the epic documentary: The Songpoet.
This labor of love was created by director/ producer Paul Lamont; "This is an intensely personal film for me because it came out of my deep appreciation of Eric's music. But more than that, I think it came from a place in my soul that wanted to give something back to someone who had given so much to me through his words and music. Eric Andersen told me that he believes every artist has a spiritual or symbolic father; someone who enlightens and informs them and helps to define their path in life. For Eric, that person was the poet Arthur Rimbaud. That symbolic father for me, as a teenager with a guitar, was Eric. It took nearly eight years to make this film and my hope is more people will become aware of Eric and his music, through this film."
Most Eric Andersen fans who have followed his career have really only been privy to the Cole's Notes version of the story. The Songpoet is like reading the unabridged full length story in intimate detail. I've been an Eric Andersen fan since the first time I dropped the needle on the "Bout Changes and Things" album, but this film contained things I didn't know. The great folk boom was in full swing but this guy was different. He wasn't singing about there being no more 'cane on the Brazos', he was singing songs about the life I knew and was living. Songs of love, lost and profound, songs of strength of character.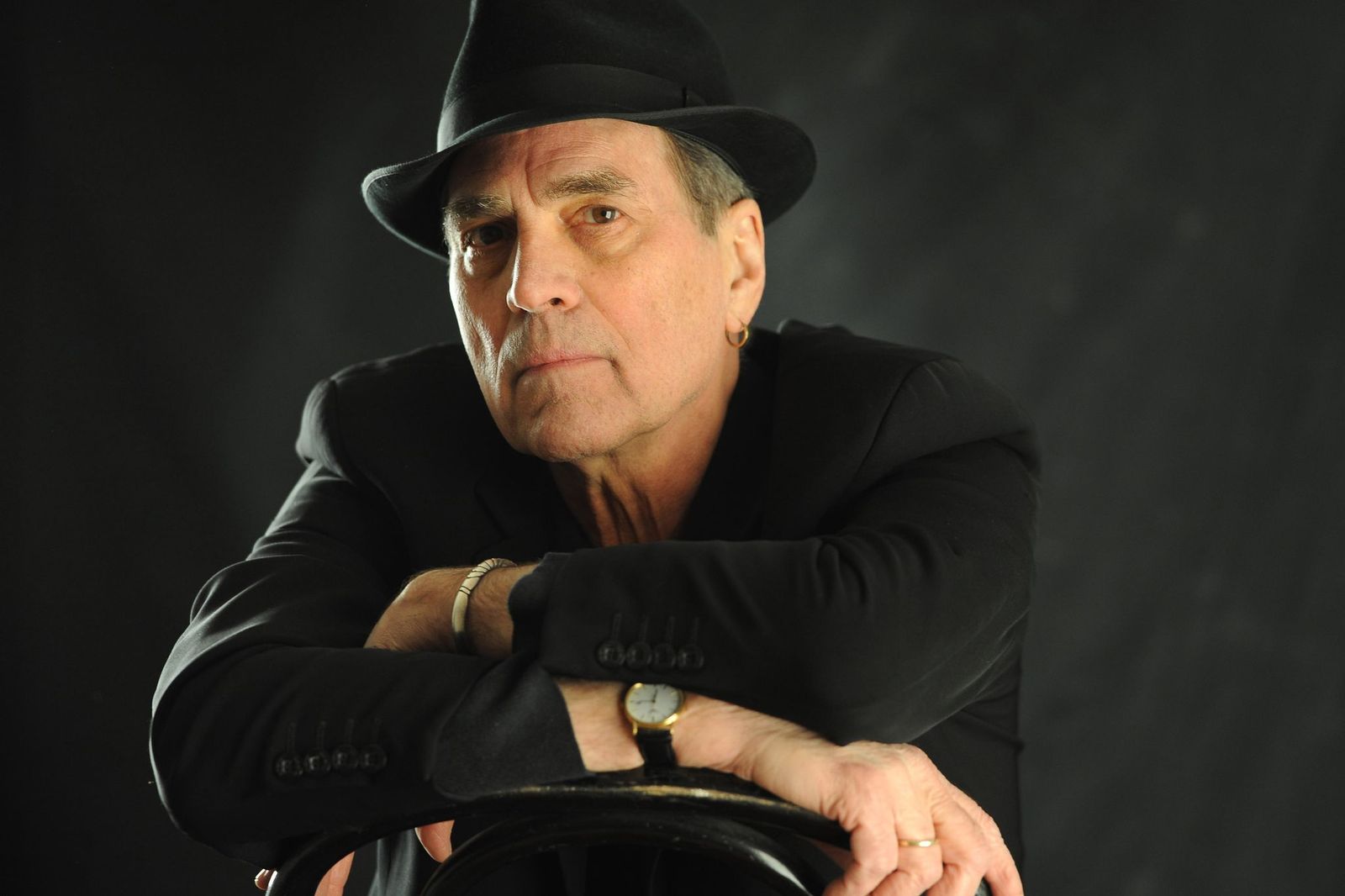 The magic of this movie is that so much film and photo evidence exists of that early period. Remembering that this was pre-cell phone cameras and digital videos, it's remarkable that there is so much footage still in existence. The fact that Eric had kept hundreds of journals and notebooks as well as tens of thousands of photographs almost gives the impression that he somehow knew these would be important somewhere down the road.
The film will take you on the journey that was and is Eric Andersen's life. How he quit college and made his way from New York State to San Francisco in search of his dream and immersing himself in the culture, where he realized that this was his life's desire. From there he would make his way back to the hub of the folk revival, Greenwich Village in New York. And maybe a not so well known fact was that the famed Beatles impresario Brian Epstein was signing Eric to a management contract and how Brian's sudden death turned Eric's  career upside down. How five years later, after the success of his "Blue River" album, he would suffer another devastating blow that threw his future into uncertainty.
You'll see personalities that you recognize like Tom Paxton, John Sebastian, Norbert Putnam and Clive Davis giving their take on the man and the  artist. Some of the archival footage will spark memories of those golden times, Janis Joplin, Leon Russell and the vast array of talent on the 1970 Festival Express up here in Canada.
This is not just a film of Eric Andersen the folk legend but a portrait of a man so driven by his passion for the arts and music that nothing can stop him and how it continues to this day.
I have watched this film multiple times and get something different out of each viewing. And now the general public will be able to enjoy it on multiple PBS stations, I found the film to be riveting, enlightening and entertaining. Check your local listings for time and channel or visit www.thesongpoetfilm.com for more information.
In Eric's words "Life is 90% maintenance and daily chores, it's what you do with the other 10% that matters. I'm proud of this movie and it's an excellent way to get my music out there especially in these troubled and restrictive times with no chance to perform live."
Don't miss The Songpoet, it's the best hour and fifty minutes you'll spend this year.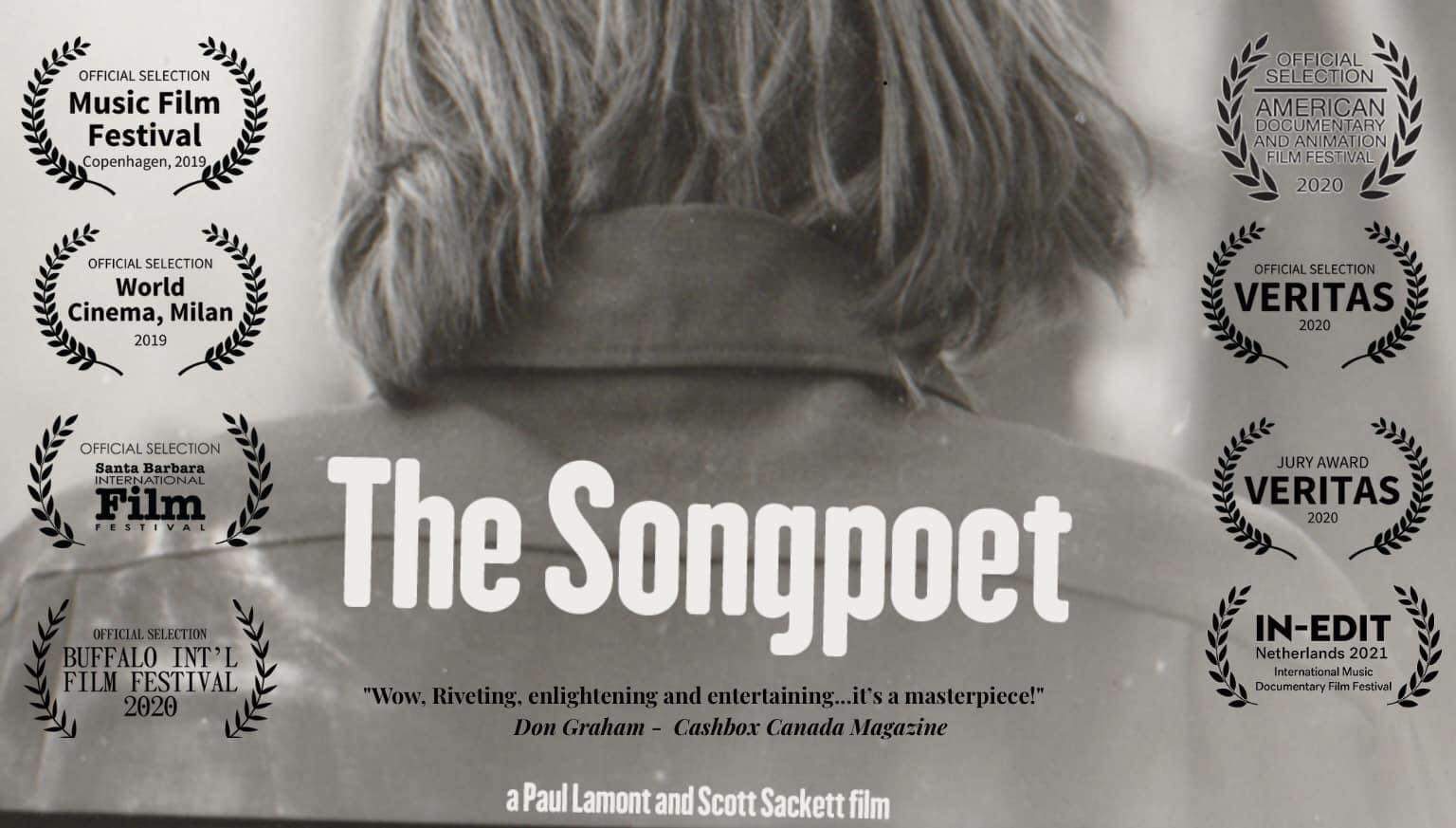 Watch the Trailer for The Songpoet Trailer here:  thesongpoetfilm.com/trailer
For more on Eric Andersen visit: ericandersen.com/