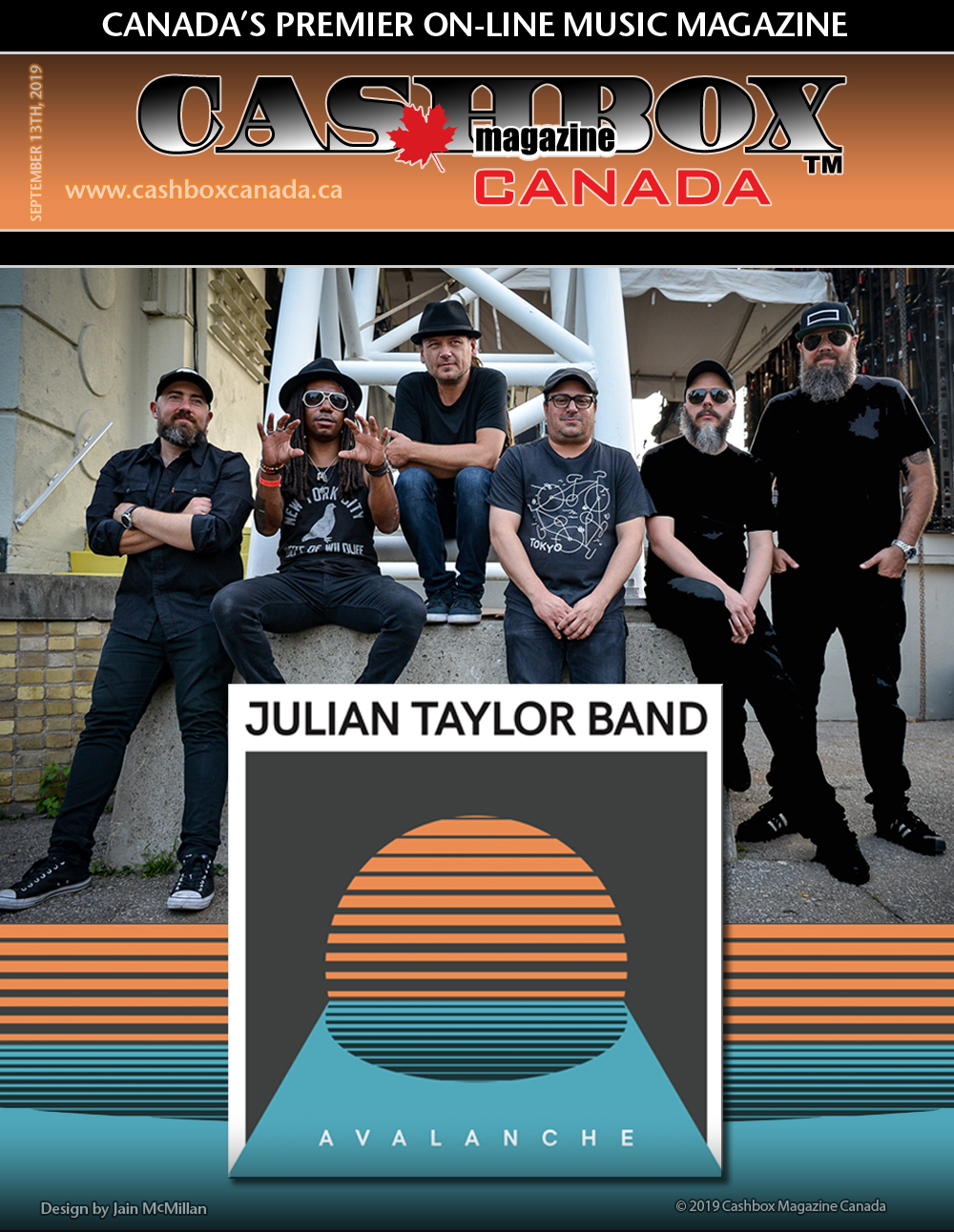 Fri Sep 13, 2019
The voice drifting into the lobby from the soundcheck sounds so timeless it might be emerging from some ancient well of souls at the end of the world, but it's also fresh and vulnerable.
Sometimes he sings in riddles celebrating sexuality, courting, pleading, lonesome and profound.  Other times, lost in the dreads, the voice comes up out of the shadow summoning ancestral tones of Maroon resistance or slipping into a high Mohawk register.
So…not a monotone experience at all. And well beyond stereo. In fact not of any one genre. Not limited that way. You get doors opening on doors. There's no dissonance. In fact it's a harmonic whole.
Not a revivalist, but a musical revisionist, Julian Taylor masterfully re-combines and updates the vintage sounds that inspired him, to create bold, innovative songs.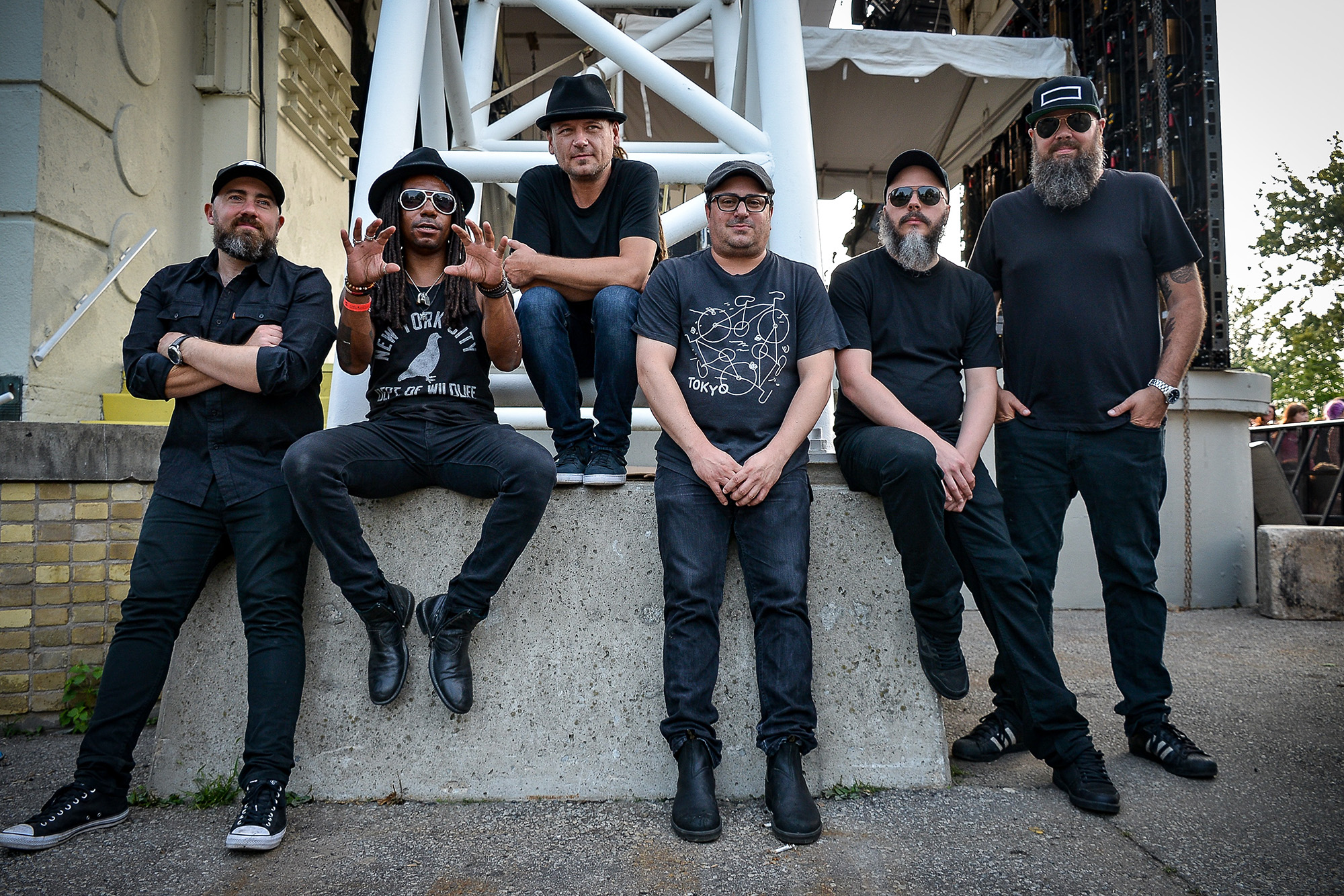 Julian Taylor, of both West Indian and Native Canadian decent, is a charismatic frontman, prolific songwriter, and endearing individual – the kind who immediately connects and makes you feel at ease. That character of warmth and generosity permeates everything Taylor does. A calm, somewhat self-effacing person offstage, Taylor morphs into an intense, incendiary and almost shamanistic presence onstage. Toronto poet Robert Priest describes him as "the kind of artist forever in the zone, the voice limitless, the songs full of feeling and memorable hooks."
Julian Taylor Band - They call themselves Pilgrims of Funk, Soul and Roll.
His latest offering is probably his best yet, with diversified tracks, great production and intense lyrics. When it comes to music it doesn't get much better than this.
The new Avalanche album features eight tracks, each totally different than the other and features great musicians.
Guitar and vocals: Julian Taylor
Drums: Jeremy Elliott
Guitar: Gareth Parry
Bass: Steve Pelletier
Keyboards, Organ and Piano: David Engle
Keyboards, Organ and Piano: Derek Giberson
Tenor and Baritone Sax: Ritch Thoman
Trombone: Zack Smith
Trumpet: Troy Dowding
Cellos: Kevin Fox
Backing Vocals: Karen Scovell, Laurel Tubman, Sharon Riley and Teena Riley
Gang Vocals on "Never Let the Lights Go Dim: Tyler Ellis, John McLean, Mike Halferty
Percussion:  Dave Gouveia and Leon Mobley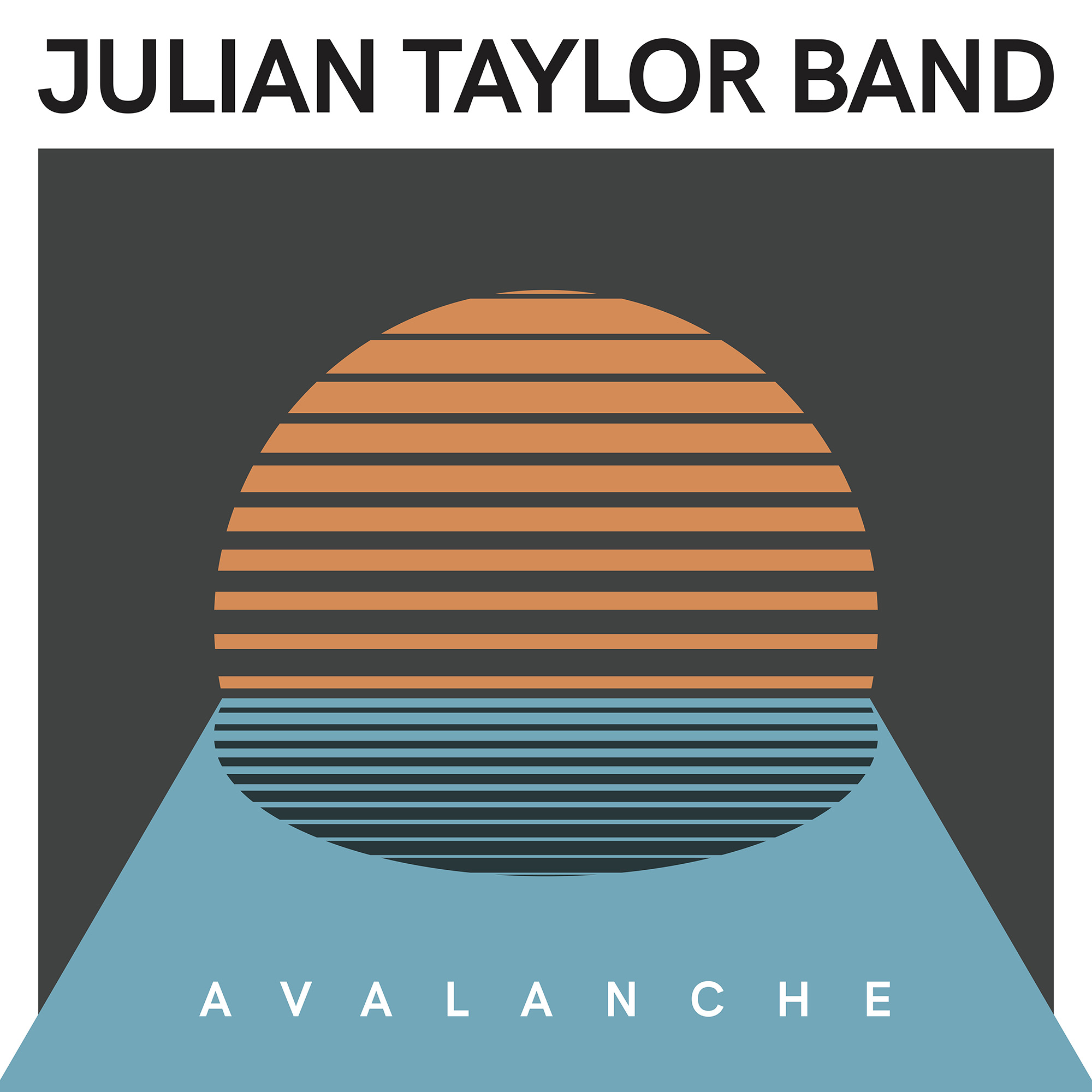 The opening track of "Time Takes You" is really reminiscent of Sly and the Family Stone, and a subtle change on JT's vocals. Great percussions, tracks and rhythms.
"Take What You Need" has great lyrics, and shows the soulful sad reflections of Taylor's writing skills, full of reflection with just a little bit of angst.
"Back Again" shows yet another diverse side of Julian Taylor, with an Americana flavour, strongly acoustic and guitar riffs reminding me of Poco, Souther Hillman Furay days.
"Avalanche" is the title track, and is sweet and mournful, well-produced= and vocals that tug at your heart and tracks that get to your soul.
"Sweeter" has a bluesy delivery, with cool keys and a driving bass riff and great delivery from the musicians.
"Learn to Love" drives deep into the old Staggered Crossing sound, edgy and once again shows off the versatile sound that the Julian Taylor Band is so well known for now.
"Gone" has a feel like the Harold Melvin and the Blue Notes or The Impressions – but what is so great about this artist is he makes an old sound feel new.
"Never Let the Lights Go Dim" is definitely my favourite track on this CD. It makes you feel like you are listening to them play live. With 'gang' vocals and punches, it is a fun tune from start to finish.
Go check this album out on Spotify: https://open.spotify.com/album/7G5mYbl2rSZvjkNm6IA9Mc
A must for any music lover's library!
Go visit www. juliantaylorband.com to see where they are performing next, buy a CD, support indie artists!