Fri Nov 22 2019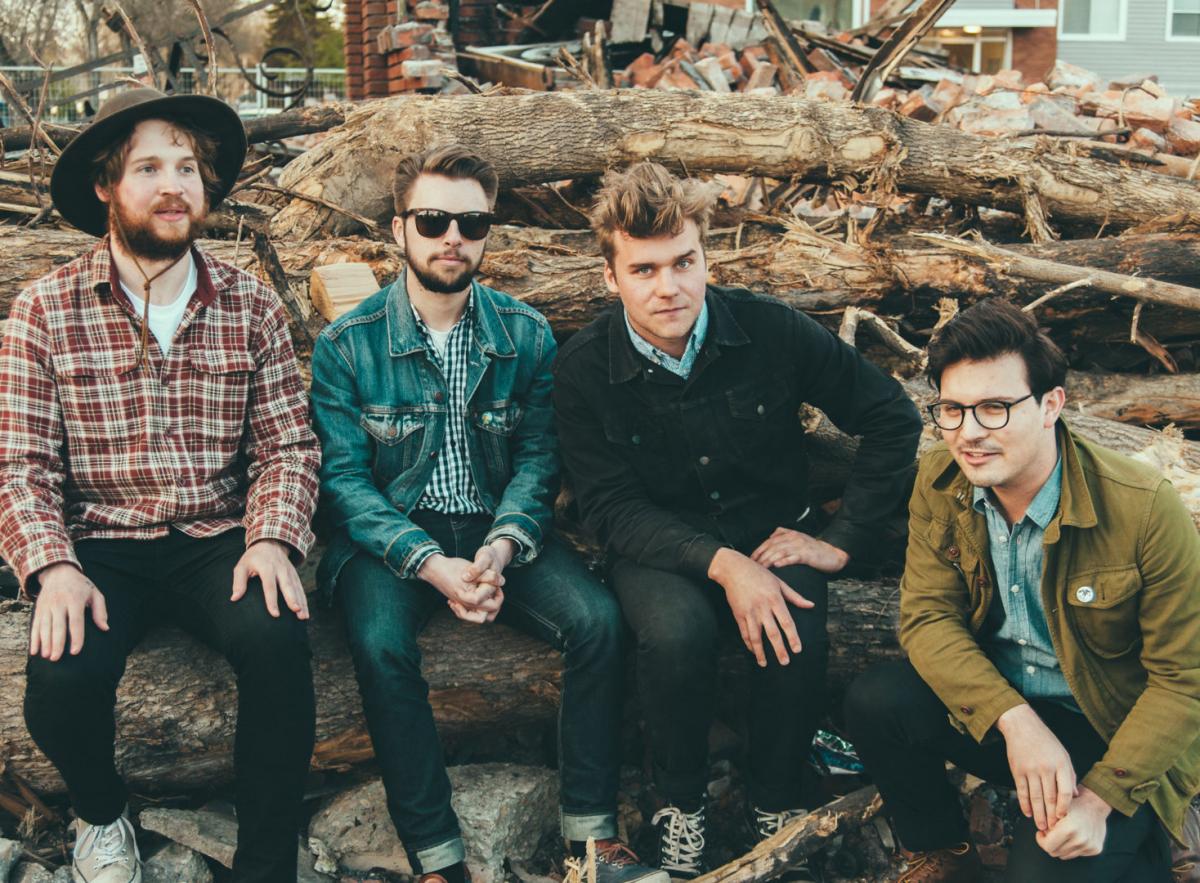 Hailed in some quarters as the best touring band in the West, Edmonton-based rockers Altameda is hitting the road again. This fall, they're out supporting critically-acclaimed soph album Time Hasn't Changed You.
Altameda has become a must-see live act, winning fans with each show and impressing audiences in North America and recently, Germany.
Since the release of Time Hasn't Changed You, the band performed live sessions for Toronto rock station The Edge, and a special set for SiriusXM's North Americana station. They also landed coveted opening slots with Sheepdogs and The Trewsearlier this year.
As prolific as they are melodic, Altameda also released More Time: B-Sides from Time Hasn't Changed You as a companion to their full album. The EP included three unreleased B-Sides from the Time Hasn't Changed You recording sessions and was also produced by Aaron Goldstein.