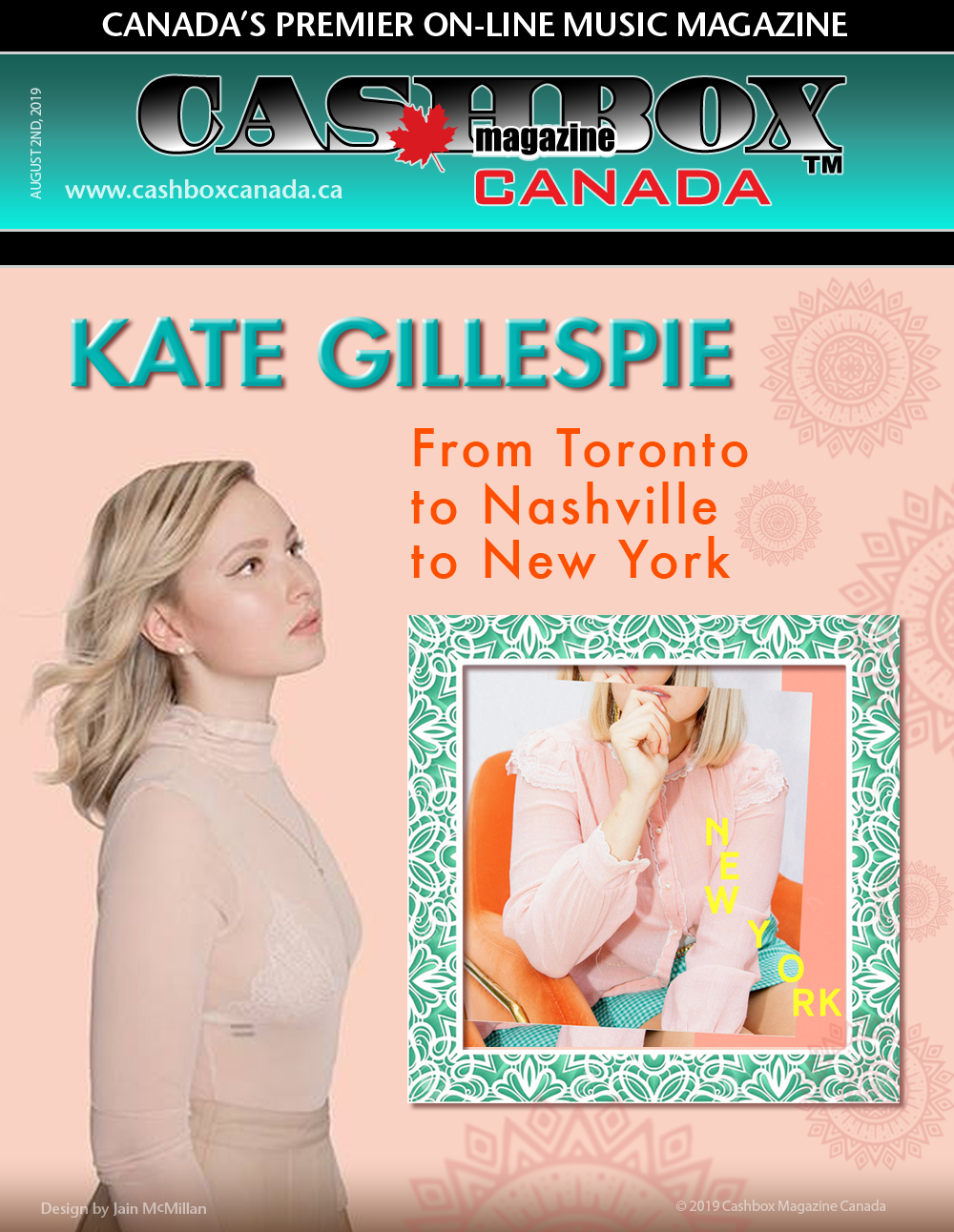 Fri Aug 02, 2019
A thirteen-year-old Kate Gillespie would have had no idea that when a mutual love of country music led her Dad to take her on a trip to Nashville, Tennessee, that she was glimpsing at her future.
As a young girl, Kate attended an arts school in her native town of Toronto, Ontario and began collaborating with other young singers and songwriters. Her journalist father and lawyer mother were very supportive of Kate and encouraged her to follow her dreams. So it was with their blessing that when young Kate decided she wanted to attend the well respected Belmont University in Nashville to study songwriting and learn about the music business her family was behind her 100%.
A lot of young folks make the move to Music City chasing the golden ring without much experience or a plan. So in 2014, a young Kate Gillespie moved to Nashville but with a well laid out plan to study her craft for 4 years and learn from the best. "I'm really glad I did it this way and got to study the art of writing and learning the business. The courses were amazing and I learned so much. There was a focus on music writing in general and composition with an in-depth study of classical music as well," Kate said in a recent phone interview.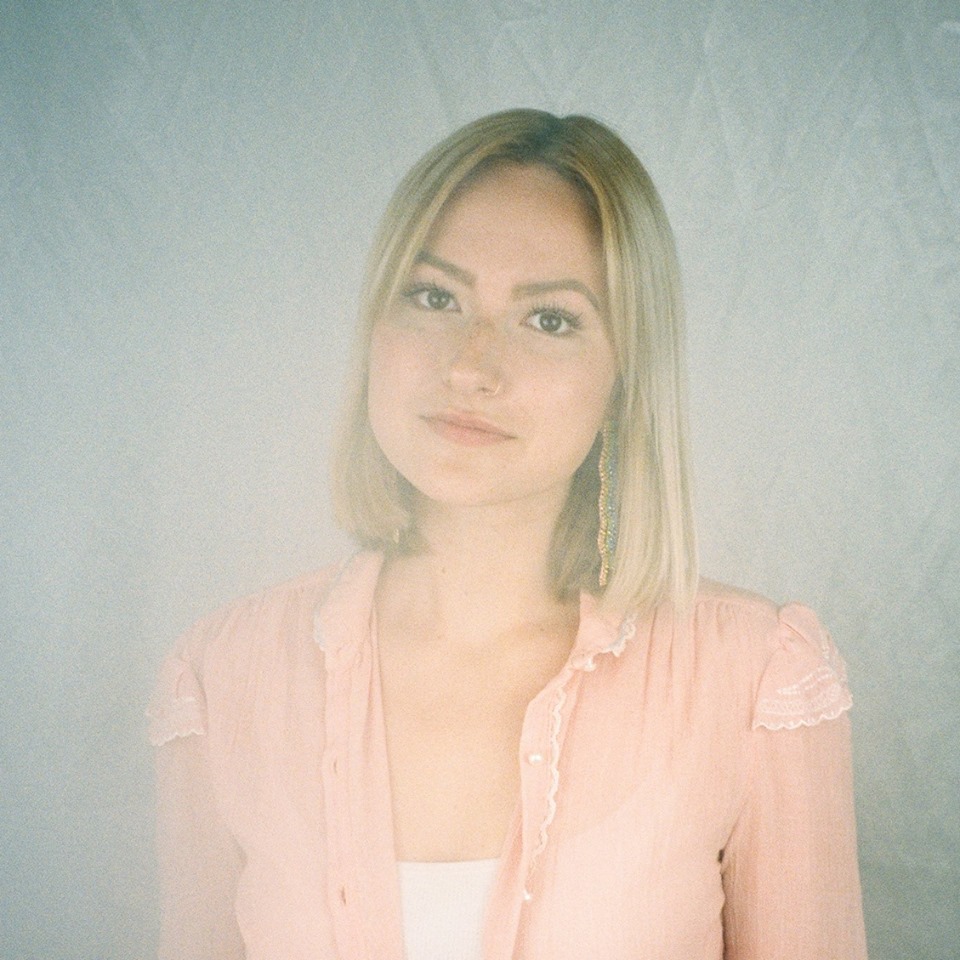 The result of her work was manifested in a debut EP 'Pink and Gold'.The album gained quick success on Spotify, with over 700,000 streams on the title track and 1 million streams on the EP overall. Kate's music is every bit of hope and heartbreak that her soul has lived and breathed. Her transparent and vulnerable writing complements her poetic storytelling, fingerpicking, and witty persona to create something truly special.
Kate Gillespie's music has the power to lift people up and heal them, just as it has always done for her.
Her new single 'New York' produced by Richmond, Virginia native (currently living and working in Nashville) Collin Pastore, is currently at radio and receiving good reviews.
Kate is active on the live circuit as well, playing locally around Nashville and heading to St. Louis to perform in the singer-songwriter show at Sofar Music. And then on the to play in NYC to promote her single 'New York'.
It's been a great journey so far for the young singer, a journey from Toronto to Nashville to New York.