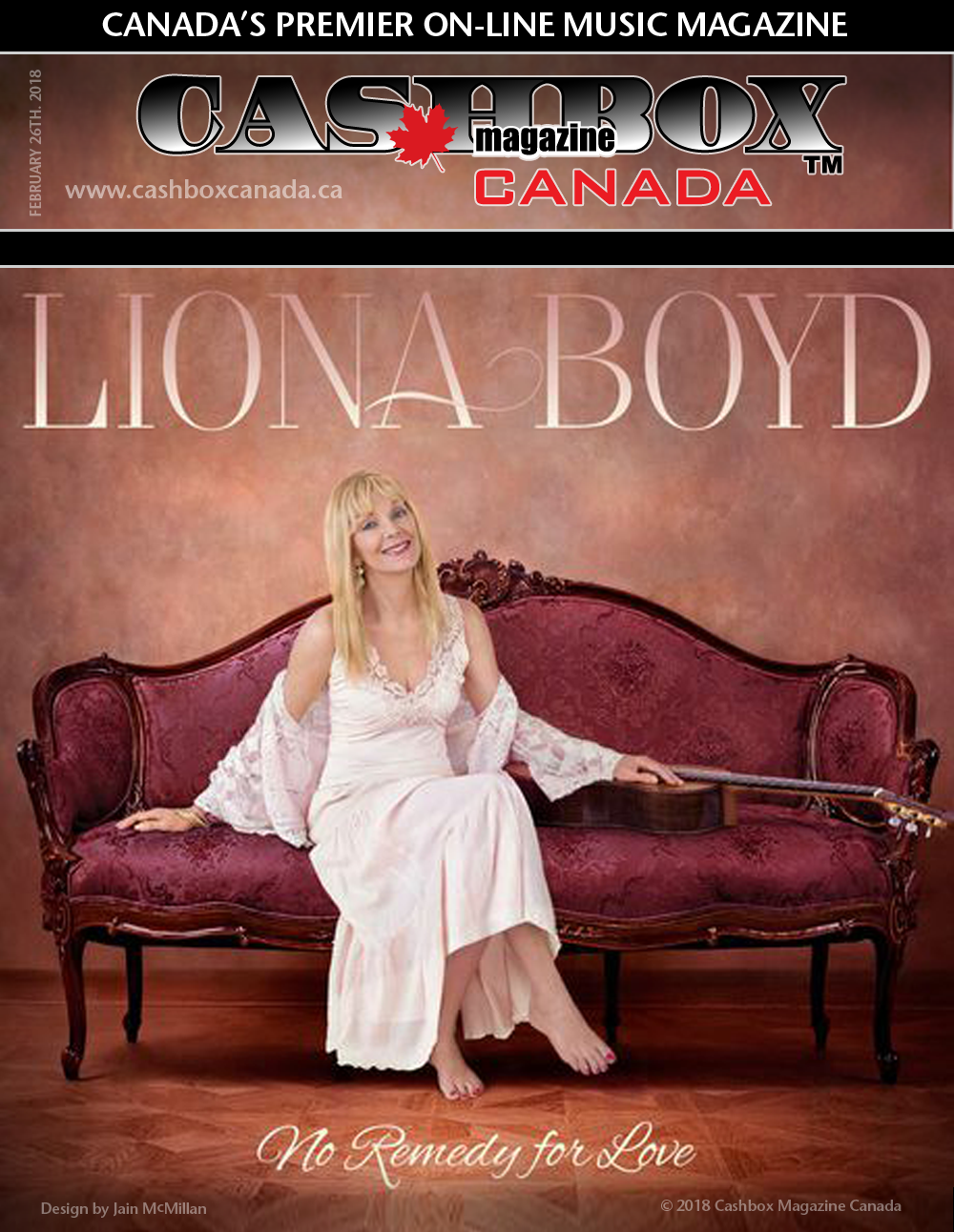 Fri Feb 23, 2018
Liona Boyd has lived the kind of life that most folks only dream of. She has performed around the world for kings and queens and world leaders, been awarded the Order of Canada and inducted into the Guitar Gallery of Greats, sold millions of albums, won five Juno awards and was romantically involved with Prime Minister Pierre Trudeau. The long-awaited sequel to Liona's memoir, "In My Own Key", "No Remedy For Love" is a must-have for Liona Boyd fans and music lovers.
We caught up with Liona at her winter home in Palm Beach where she was enjoying the warm weather. "Life is good. I couldn't be happier. I'm enjoying my home and being creative, writing songs and playing music. I've been very fortunate my whole life to achieve what I've achieved and still have so much more to do. I love it here in Florida, I do my yoga and I've rediscovered bike riding. Keeps me fit. I can still wear the same size clothes I wore in University."
In the book, she tells of how she lost her ability to perform, gives intimate details of her divorce, and the ups and downs that followed. Liona spent the better part of six years digging deep for answers and had to develop a different way of playing to compensate and after a lifetime as an instrumentalist had to learn to sing, the result was a new career which saw her create five new singer/songwriter albums.
Early in the book, Liona talks of her first visit to Los Angeles when she opened for Gordon Lightfoot and performed four sold-out concerts at the Universal Amphitheater. This led to a meeting who Liberace who's manager Seymour Heller tried to convince her to move to L.A. "..which I did in 1980. I rented the smallest room at the Beverly Hills Hotel. My stay was a short one however and I fled back to the safety of Toronto a month later, exasperated by the casting couch mentality that seemed endemic there and by the horror of having to continually fend off sleazy producers, agents and record company executives. Toronto seemed a much safer place for a serious classical guitarist." This is a small excerpt of the intimate details and conversational prose Liona uses through this book. Liona continued to commute to Los Angeles for appearances on The Tonight Show with Johnny Carson, Merv Griffin and the Dinah Shore Show.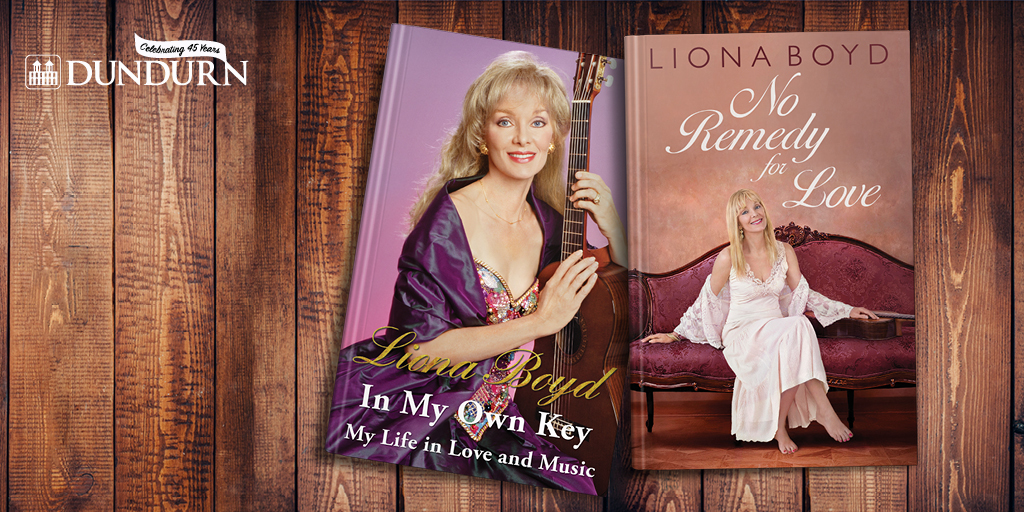 Throughout the book, Liona tells in detail of her love affairs, her spiritual journeys, her struggles and her victories. This book gives you a seldom seen look behind-the-scenes of the life of an international superstar. As the rhetorical statement at the beginning of the memoir says, "Who else has helped design a Beverly Hills mansion, fallen in love with and married one of that city's most generous and handsome residents, serenaded heads of state, dictators, and kings, hung out with Liberace, appeared three times on The Tonight Show with Johnny Carson, and been conducted by John Williams?"
The reviews of her peers sum up the love for this talented lady. Famed artist Robert Bateman says "In this book, we are able to enjoy Liona Boyd's adventurous, romantic and inspiring life. Canadian icon Dan Hill; "It's indeed a pleasure to follow Liona Boyd from page to page on her many amazing journeys. Refreshing and courageous. And International music legend Gordon Lightfoot sums it up with; "This book tells how Liona Boyd had the courage, the determination and the talent to become a singer and songwriter as well as a world-renowned classical guitarist."
Liona Boyd has more projects on the go. "I've just written a rock and roll song, much to my surprise. I'm pretty excited about it. And I'm working on a children's book. I am living a self-directed life and loving it."
Dundurn Press has released Liona's new autobiography 'No Remedy for Love' and reissued her original best selling 1998 autobiography 'In My Own Key' both available now online and wherever books are sold.
For more visit www.lionaboyd.com