Fri Aug 27 2021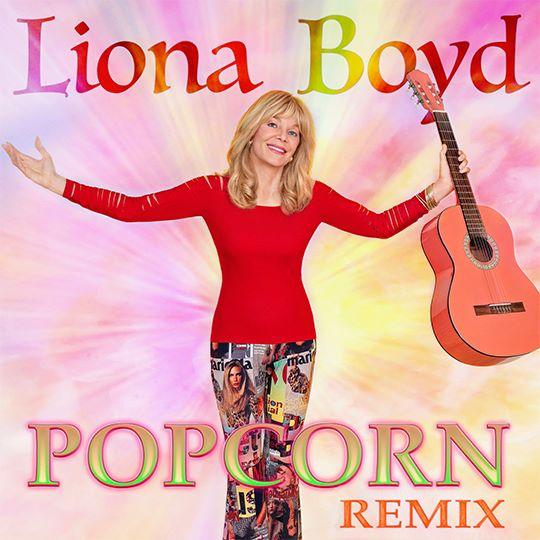 Five-time JUNO Award-winning and Gold- and Platinum-selling Canadian 'First Lady of the Classical Guitar' Liona Boyd presents her newly minted version of the instrumental hit "Popcorn" in new single, "Popcorn (Remix)" .
Check out "Popcorn (Remix)" on YouTube here:
A vibrant arrangement for classical guitar, complete with a retro disco feel, "Popcorn (Remix)" is certain to get audiences up, and out of their seats dancing.
"This version of 'Popcorn' has been several years in the making," Boyd reveals of the newly reimagined tune. "I'm so happy to finally be sharing both this instrumental song and video!"
Filmed in Toronto, as well as Palm Beach, Florida, the playful and colourful video radiates Boyd's love of life — all while continuing to highlight her tenured career enthralling millions with her signature romantic spin on classical, folk, and world music.