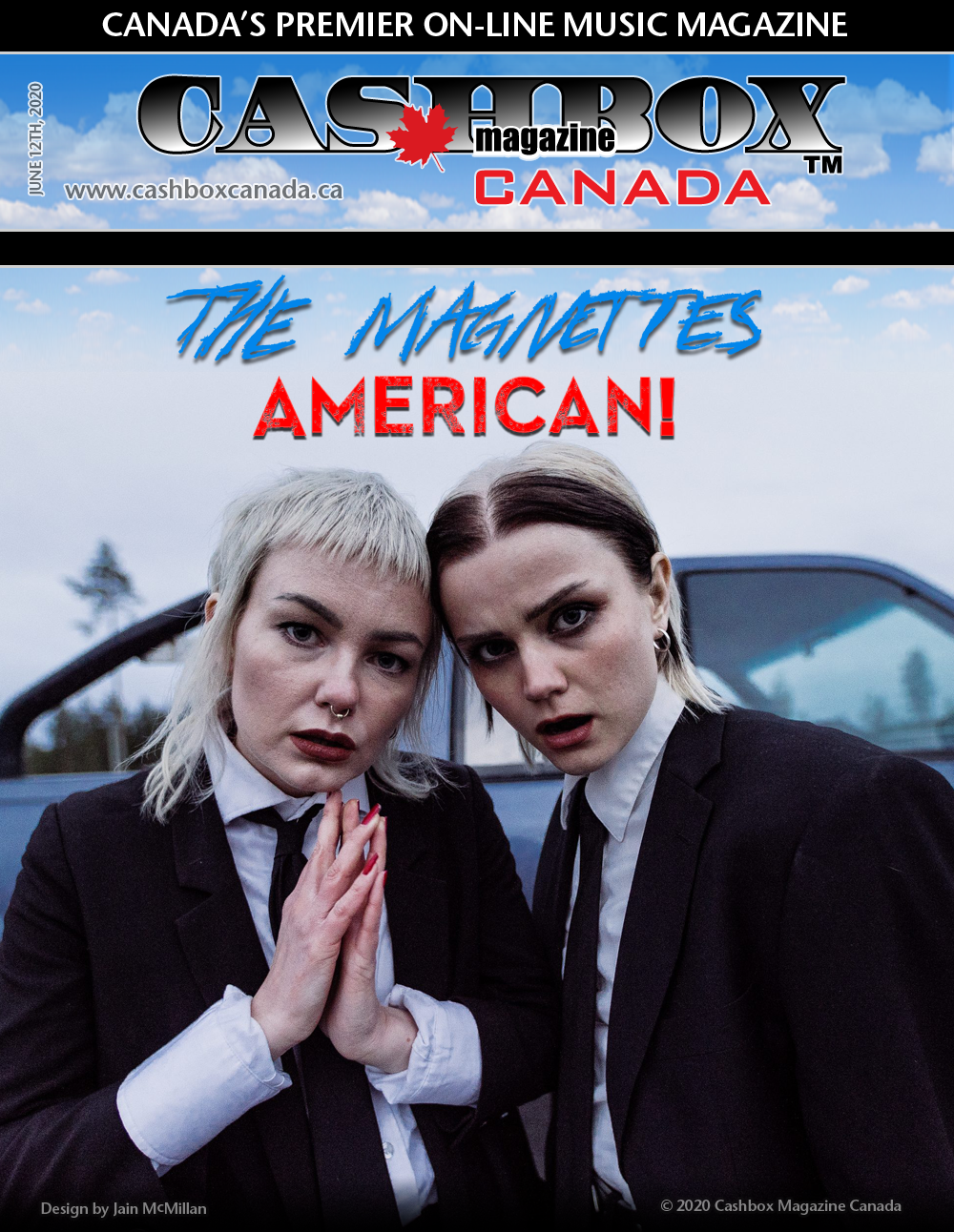 Fri Jun 12, 2020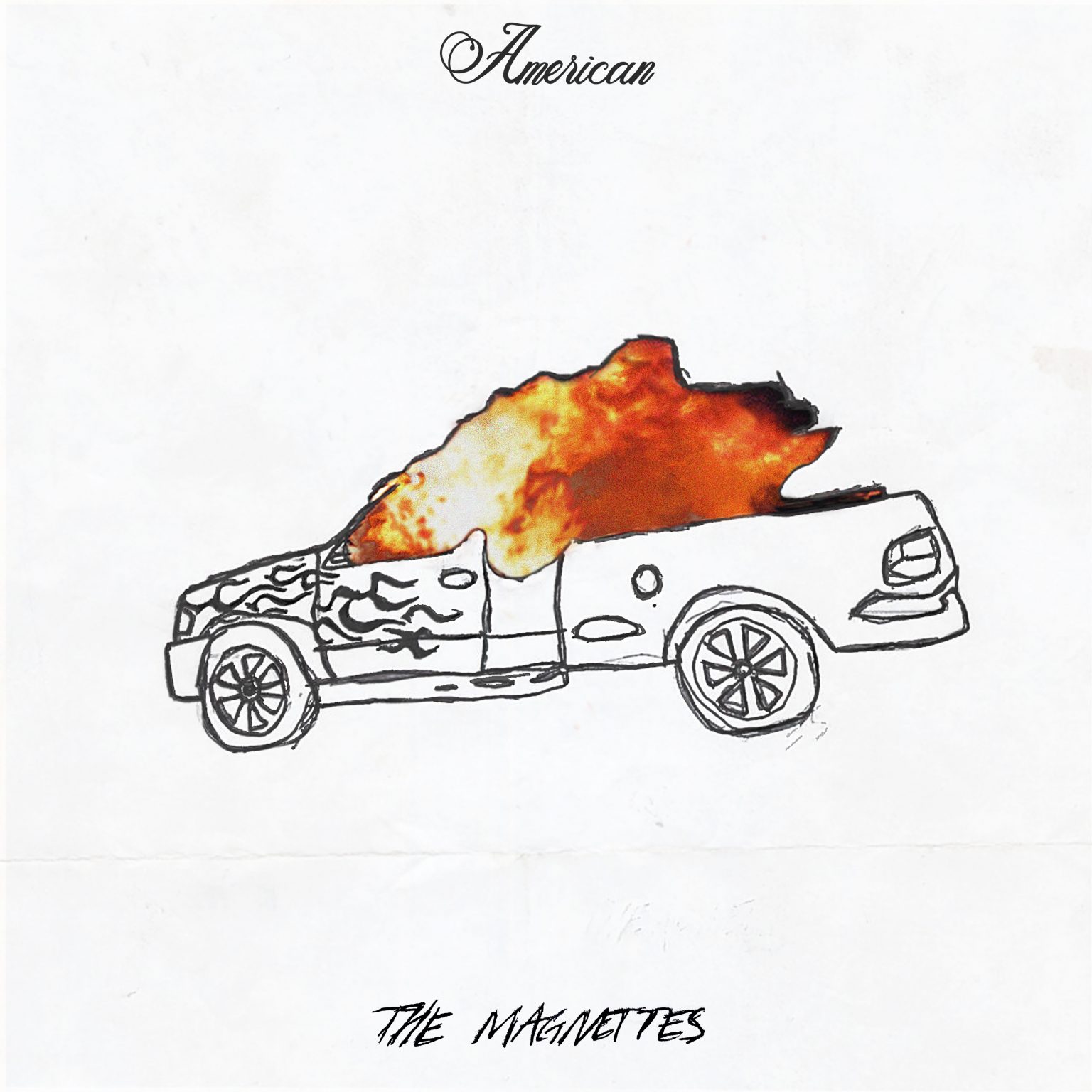 Swedish alt-pop outfit The Magnettes, consisting of front duo Rebecka Digervall and Sanna Kalla and producer Tomas Bäcklund Tuneström reveal their new single "American", a driving, anthemic Springsteen-esque runaway drama.
"We have a problem with America. Or maybe with ourselves. America is all about the things we love and the things we hate. Since we were babies, it taught us what love was and how to live the dream, and like junkies we swallowed it all in chunks."
"Dylan, Denny's and Dawson's Creek, the twists and turns of teenage drama, extra salt, extra sugar. We viewed the world through that filter and plastered American Romance on our surroundings, until slowly but surely we realized what we already had was kind of OK too."
The recording is a 21st century wall-of-sound. Layers upon layers of dreamy guitars, thunderous drums, hard-hitting pianos and vintage string machines, resulting in the soundtrack to a yet-to-be dreamed up road movie.
Watch and listen to "American" here:
This pop band was founded in Pajala, Sweden and has crafted their own blend of electro- pop and riot grrrl punk. In 2015 they performed at SXSW in Austin, TX and signed with label Digsin, where their debut album "Ugly Youth" was released in 2017. The album was chosen as one of the best albums of 2017 by PopCrush. Their single "Young & Wild" premiered on prime time TV and became the 10 most played Swedish song on Swedish radio that year.
Their song "Sad Girls Club" was featured in an episode of the popular Netflix show "Elite". The Magnettes have been praised by sites and tastemakers like Earmilk, Perez Hilton, The 405, Elle Sweden and Russian Cosmopolitan.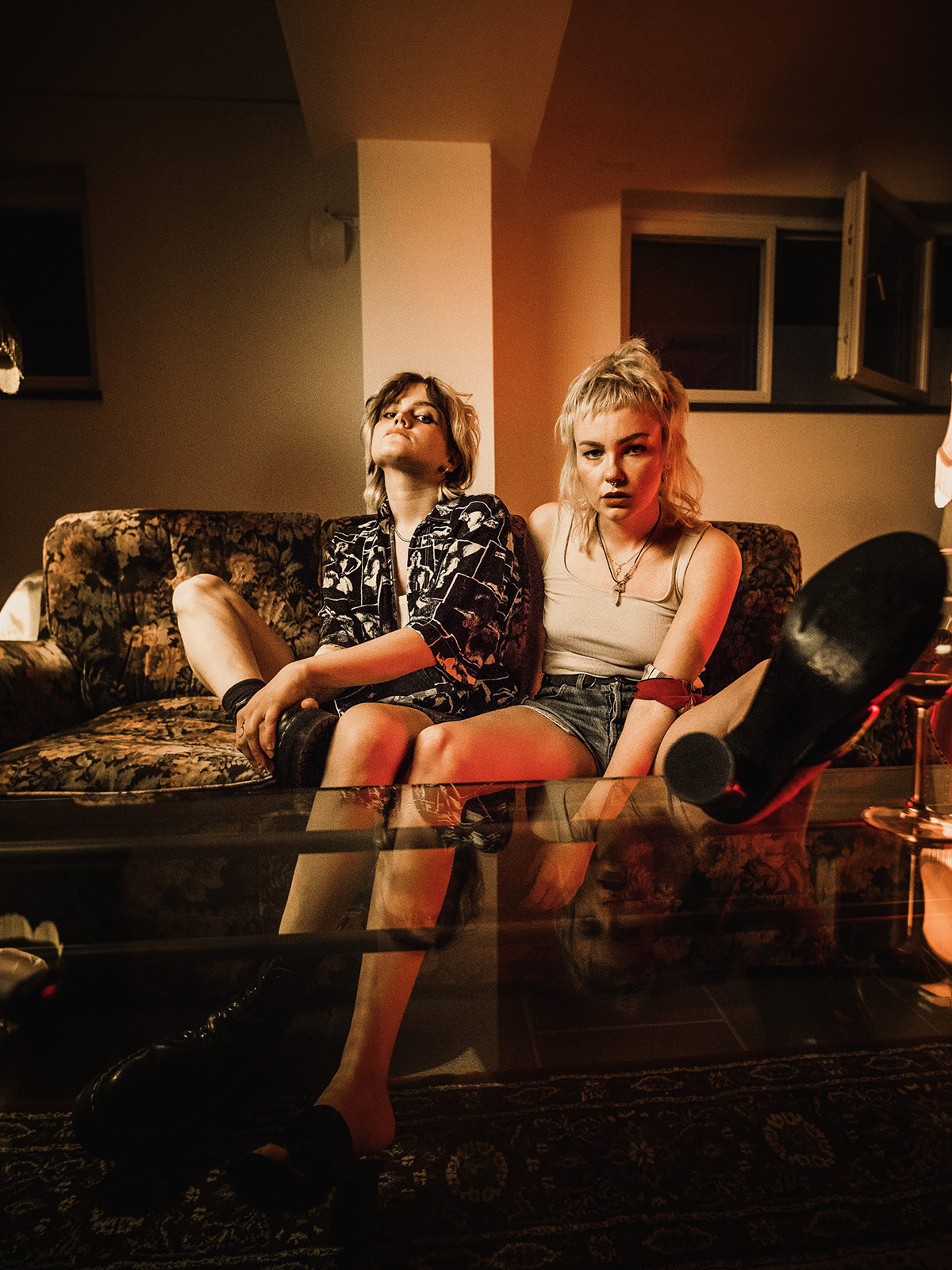 Pop music is one of Sweden's major cultural exports and over the years it has given us a wide diversity of talented artists such as Robyn, ABBA, The Knife Lykke Li, Icona Pop, The Cardigans, Swedish House Mafia and Zara Larsson. Ten hours from the hit-making hub of Stockholm, above the Arctic Circle where the sun doesn't rise during winter, lies the sleepy town of Pajala, home to 2000 residents…and The Magnettes, a fearless 21st Century fuck-pop trio who think ugly and weird is cool and that the patriarchy needs to be crushed.
The Magnettes have been steadily gaining momentum on a global level, sharing their unique style of music and videos, which quite frankly is refreshing with what is currently being played on radio, YouTube and all other sharing platforms.
"American" is on full rotation and on the June Top 20 Pick Hits Chart on Cashbox Radio.
American:
Performed by The Magnettes
Music / Lyrics: Rebecka Digervall, Sanna Kalla, Tomas Bäcklund Thuneström
Produced by: Tomas Bäcklund Thuneström
Mixed by: Christian Cummings Master by: Magnus Lindberg
Label: The Magnettes under license to Musichelp
For more on The Magnettes visit:
facebook.com/themagnettes
instagram.com/themagnettes/
themagnettes.com/
Editor Sandy Graham comments: Funny enough when I first heard The Magnettes I actually thought they were a combination of Blondie and The Bangles. "American" is a brilliant song and a great follow-up to "Shakes"Tour dates for 2021 are yet to be announced but you can sure we hope to see The Magnettes in Canada when the world returns to some type of normal as the team at Cashbox Canada and Cashbox Radio are true fans.