Fri Mar 18 2022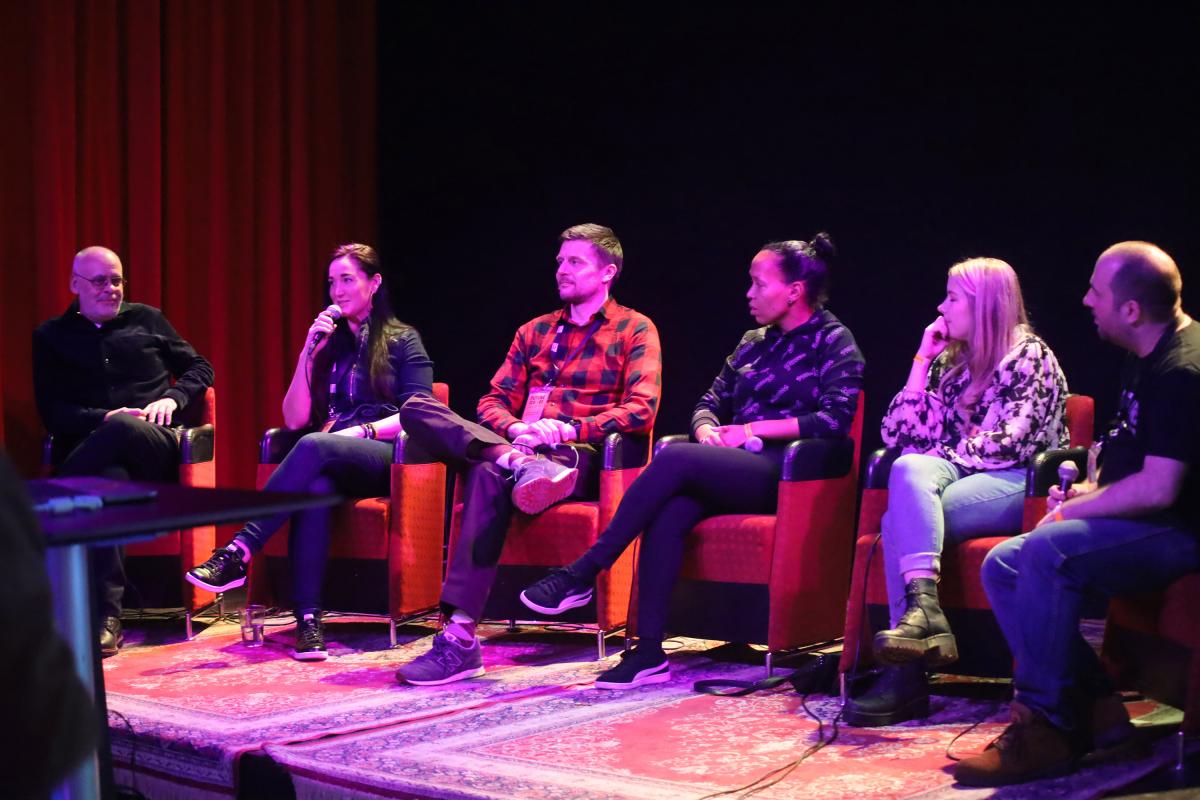 Photo Credits: Peter Astedt and Future Echoes
It was the first full edition of Future Echoes in Norrköping, Sweden, 17 to 19 of February 2022. The Festival planning had begun in 2020 when participants from various showcase festivals in Sweden joined together to build a new International Showcase Festival in Norrköping, Sweden.
While the planning was discussed and the first actions were taken to start the Festival,
COVID hit the world, and everything was pushed. The first edition was first postponed from February 2021 to September and then from September to the original dates on February 17 to 19, 2022.
Then the variant Omicron hit and Sweden was put  in lockdown as of January  2022. The Festival then made a  decision to make it with the restrictions just to make it happen. Luckily the restrictions in Sweden were lifted on the 9th of February, just a week before the Festival.