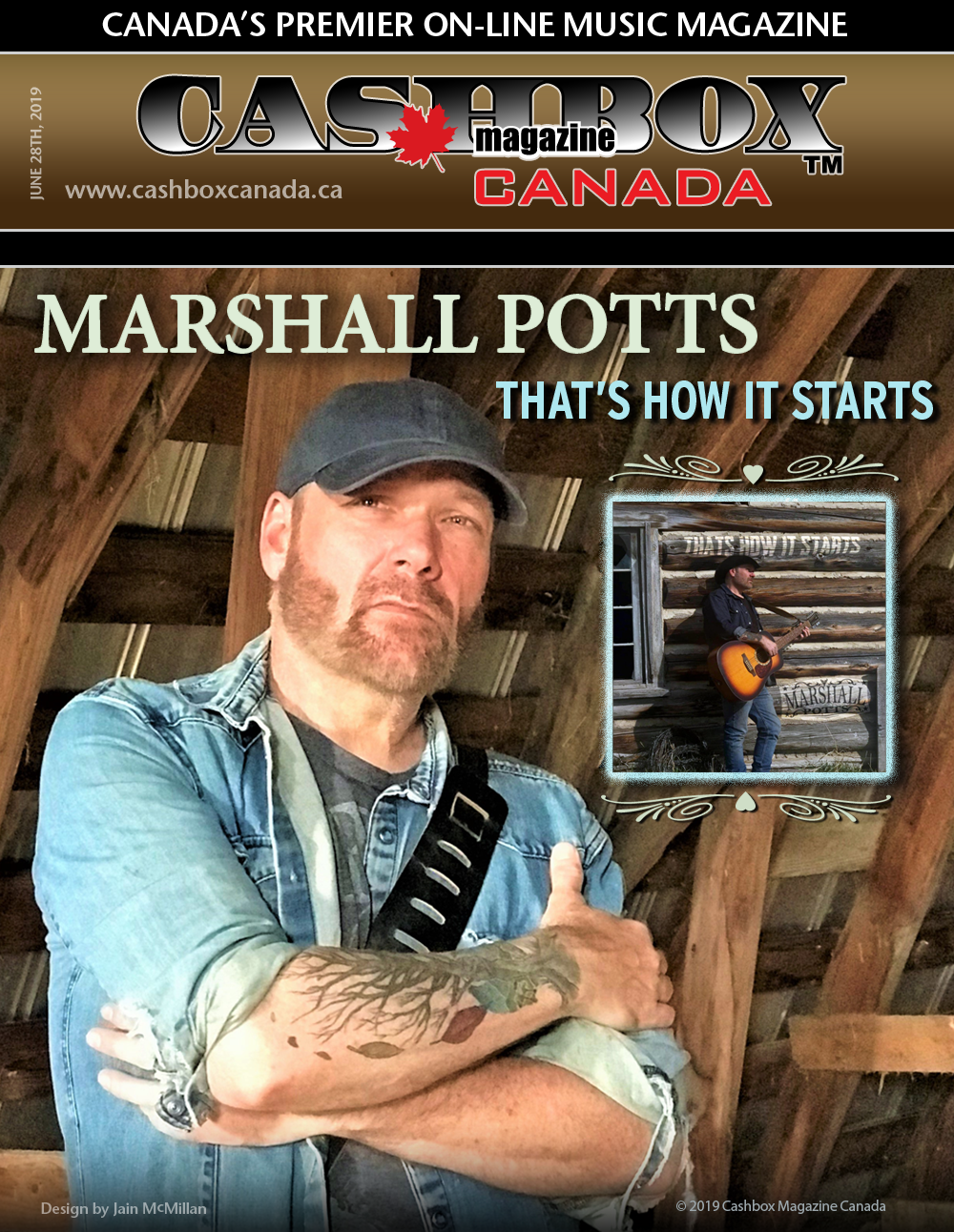 Fri Jun 28, 2019
British Columbia singer/songwriter Marshall Potts has a new album, That How It Starts, and it's a winner. The ten-track offering is an intimate invitation into the heart and soul of the man.
We got to spend some time with Marshall is Cannes, France and saw his showcase at the festival and had some insightful one on one chats. The first thing you notice about Marshall Potts is that when he's talking to you he looks you in the eye and you know you have his full attention. He does that same thing from the stage, the audience is his only focus, that and the message is conveying through his songs.
That's How it Starts is another giant step in the progression of Marshall Potts musical and life journey. "The title track, That's How It Starts is really a lesson in life as told by the lyrics " That's how it starts / You come, you go, you run / You face your fears and embrace your tears'. It's When you talk to Marshall you realize the depth of the lyrics as they relate to his own life and experiences. After years of giving and people-pleasing, precipitated major health and life's curves, the sometimes painfully honest artist regrouped and started reinventing his life. This resulted in a work in progress but the healing journey from the darkness to the light that has seen a metamorphosis into a confident, laser-focused man on a mission. With the love of his life, Jo-anne, or as he calls her Joey, by his side, he is virtually unstoppable.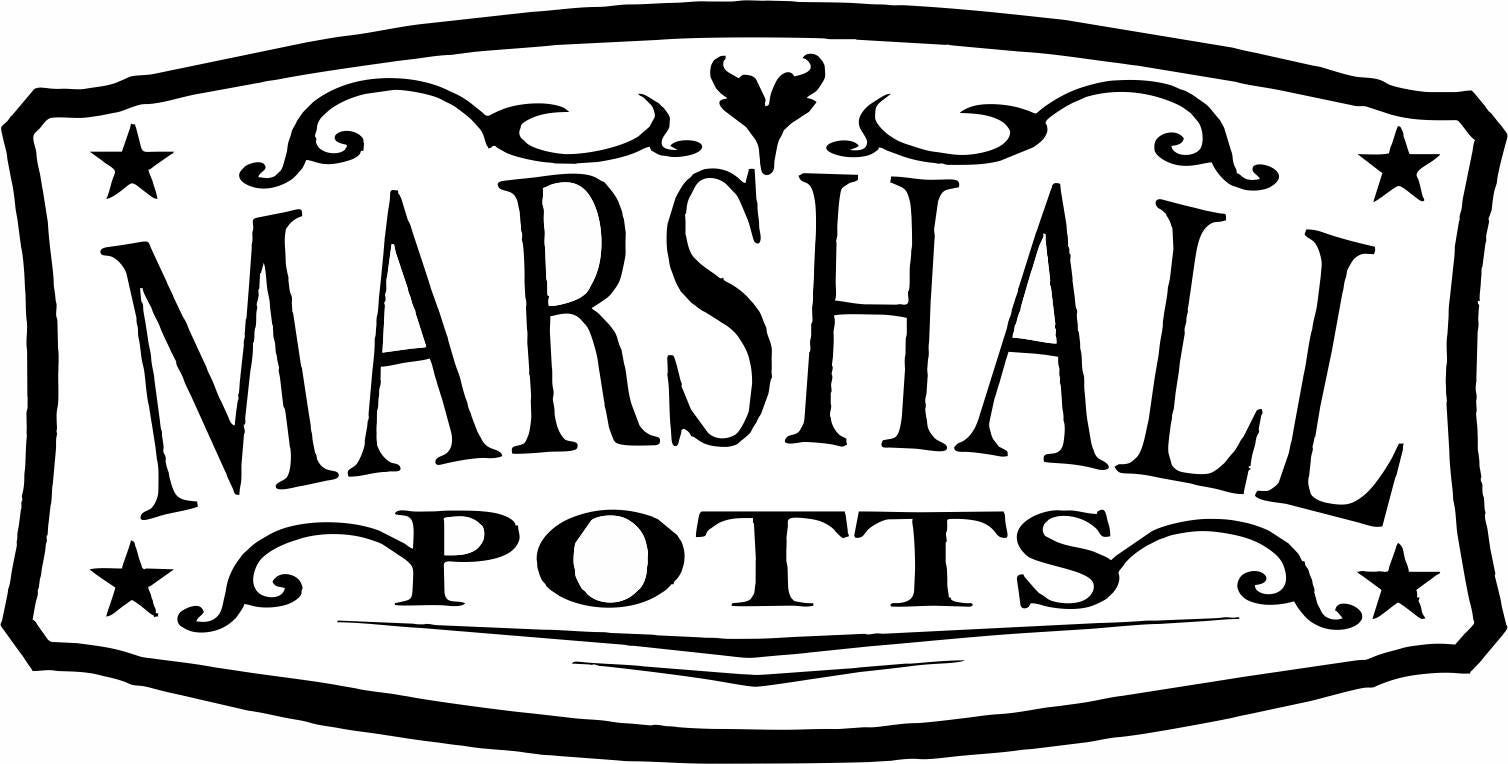 "Joey and I are like twin flames. We've known each other since Grade 6 and always lived about 2 blocks from each other. We both married different people and took different paths but never lost touch with each other. Just recently we are both free and now realize we are meant to be together. With Joey by my side, everything is as it should be. Together we are a force. She is my twin flame." And the physical and emotional transformation has manifested itself in his music. You can hear it in That's How it Starts. You hear it in the lyrics and in the music he is now making. And in Potts, there is a sincerity and pleading honesty in his vocal approach that draws the listener in as if being privy to an intimate affair or some magical knowledge that will enrich your life.
Tracks to watch for on this album are "That's How It Starts, Didn't I" and I am particularly fond of "Rope Around My Neck."
Watch Marshall Potts video 'Didn't I' here:
https://youtu.be/A3_oXxVfSzA
Get yourself a copy of 'That's How It Starts' at www.marshhallpotts.com or wherever you purchase your music.