Fri May 21, 2021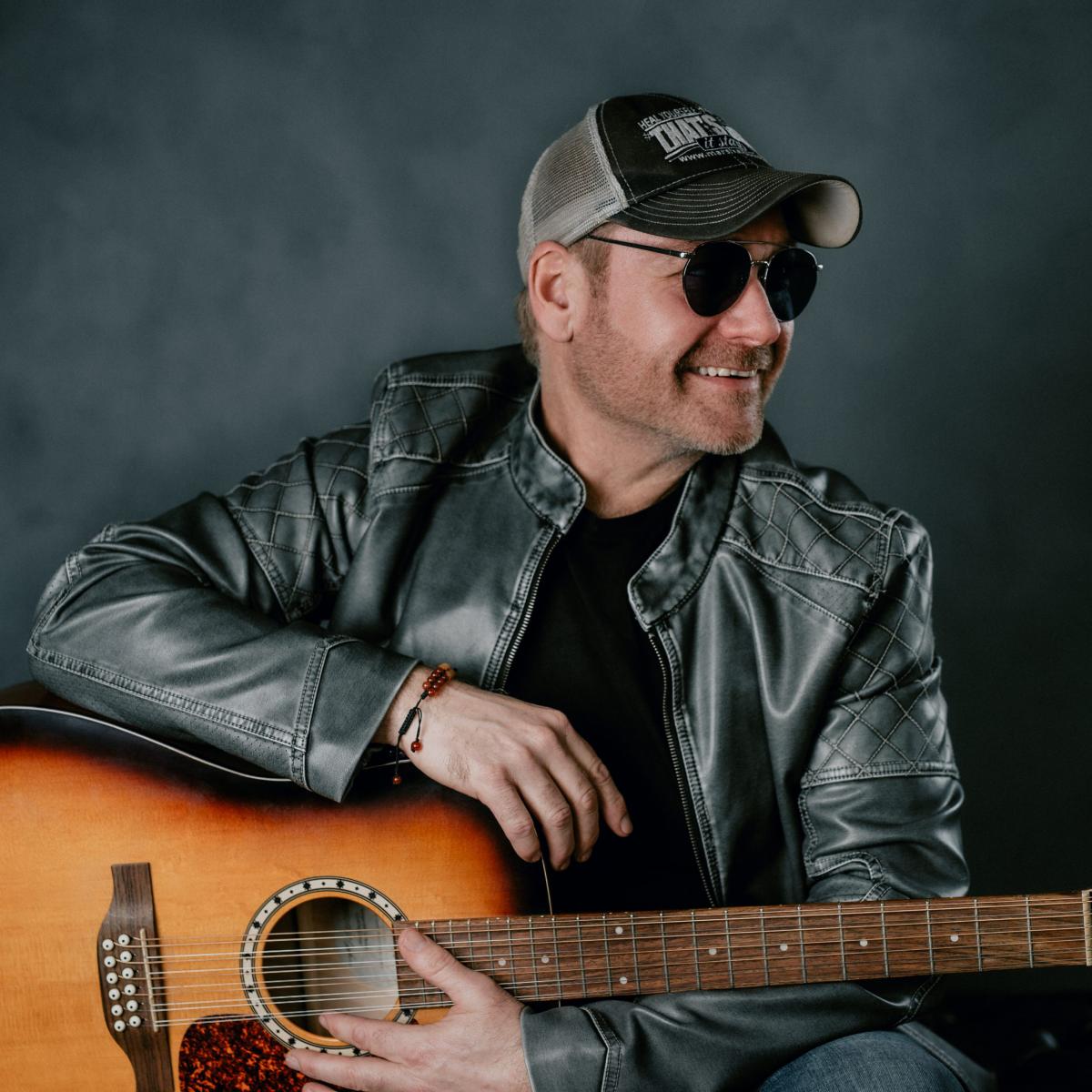 Brandy Records/MC1 Nashville recording artist Marshall Potts is busting open barriers with his new arena-worthy country rock single, "Free and Easy"
The title track from the Canadian artist's third and forthcoming album, Free and Easy — set to land Summer 2021 via Sony/Orchard — "Free and Easy" is the latest powerful example of Potts' mission to deliver a universal message of positivity and optimism through music.
While the song's title may evoke a laid-back aural expectation, "Free and Easy" is a stadium-sized anthem, showcasing Potts' soaring, full throttle voice that could easily rival any top rock idol's.
If you need to know how I'm feeling
Let's share a bottle and some of your time
Cause I need to feel free and easy
Before I'm gonna let you in my mind
From this opening invitation to the sky punching chorus and rollicking outro, "Free and Easy" showcases Potts' journey of self-discovery and personal evolution in a big, bold way. It's an attention holding, larger-than-life declaration much like the towering billboard that recently introduced Potts to Music City.
Check out "Free and Easy" on YouTube here: