Fri Apr 24, 2020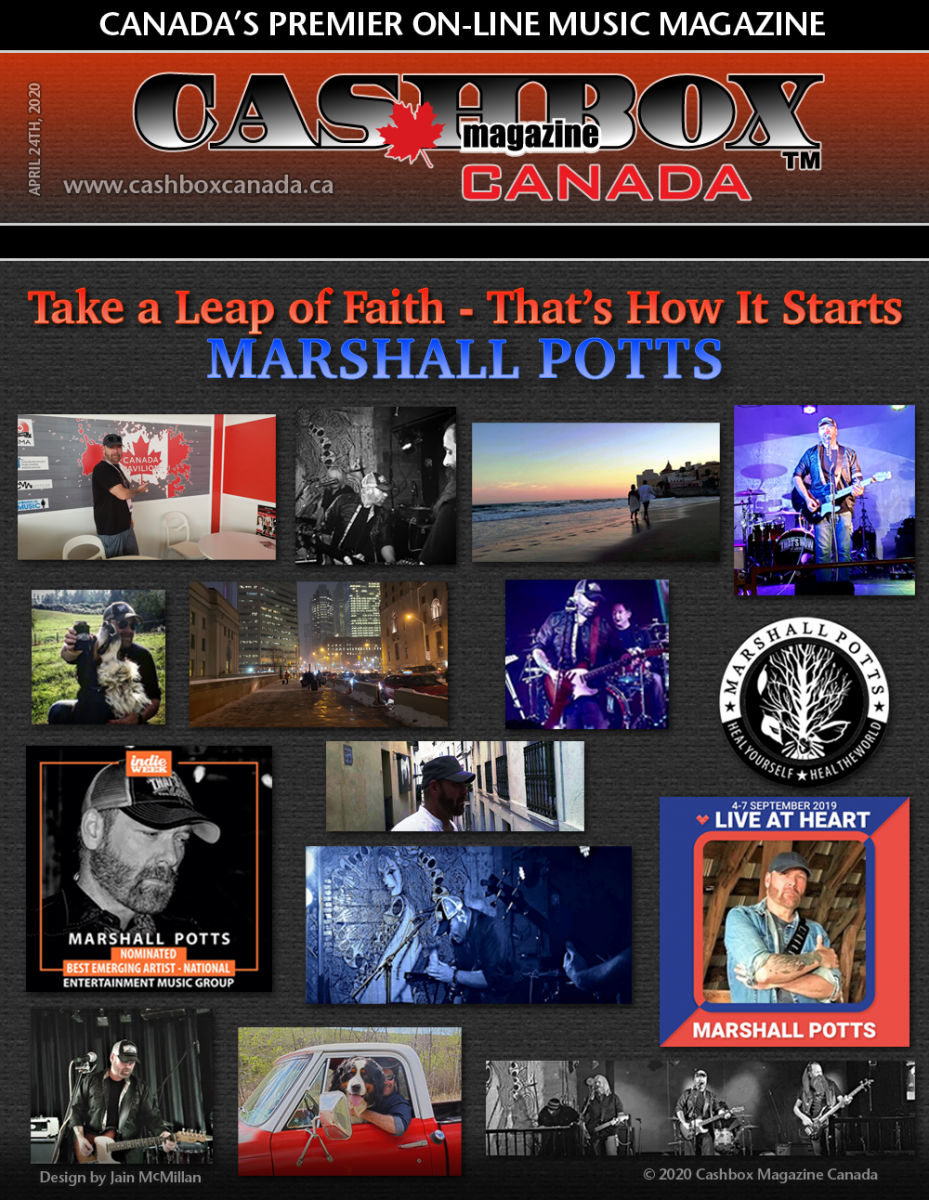 How do you start a journey to an unseen but magical desired location? You take a leap of faith, because "that's how it starts".
Canadian singer/songwriter Marshall Potts has a new fresh version of "That's How It Starts" and it's a hit. The song offers an intimate invitation into the heart and soul of the man.
In Marshall Potts' case the journey is as interesting and inspirational as the destination. The last year has seen Marshall reap the rewards of faith, determination, tenacity and hard work. Realizing this is a marathon not a sprint, he mapped out a plan and strategy that would see him dipping his toes into the ocean of festivals and reaching out to global audiences.