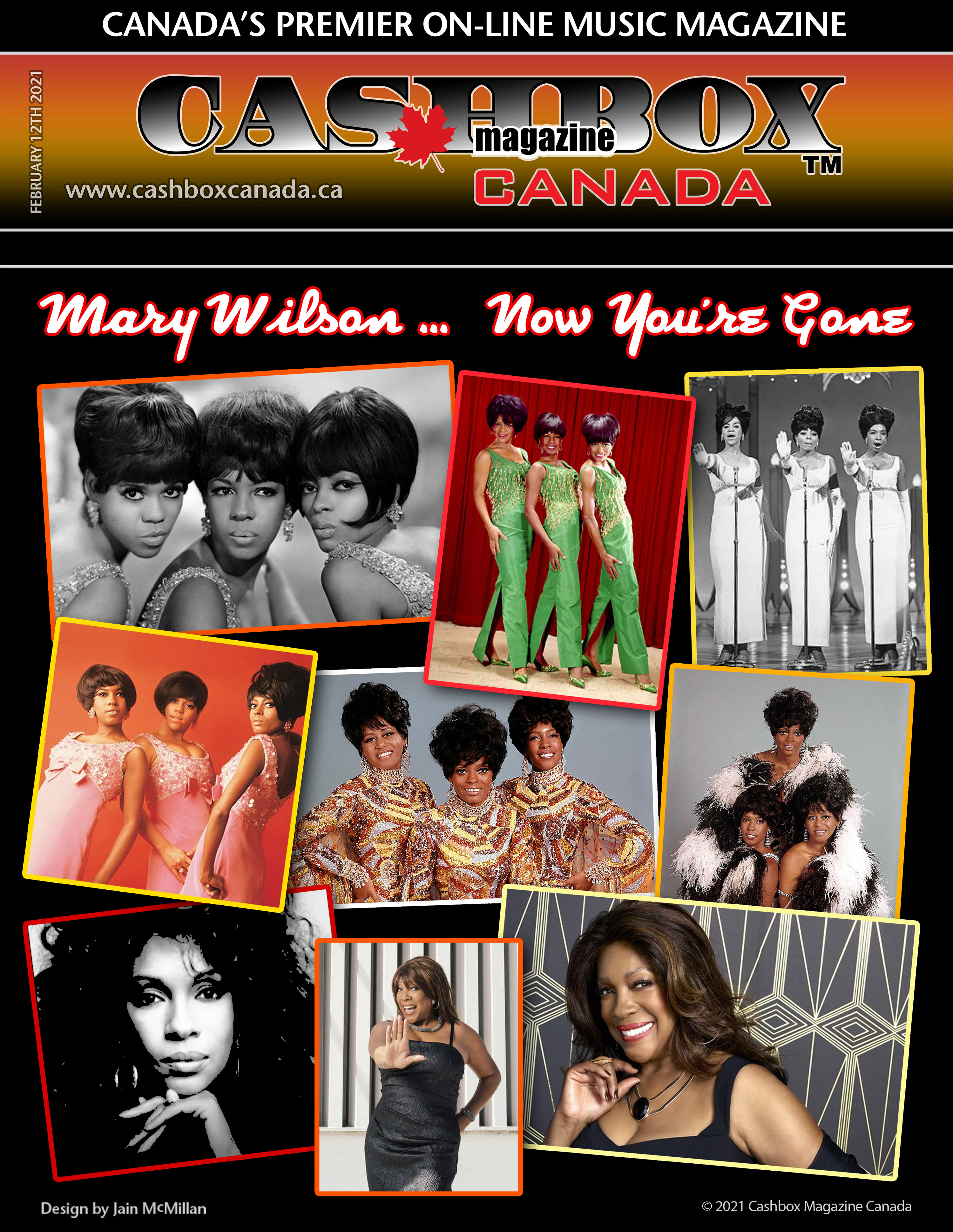 Fri Feb 12, 2021
Founding member of the hit Motown group, The Supremes, Mary Wilson died in her sleep on February 8, 2021 in  Las Vegas at the age of 76. The cause of death is unknown. Two days before her death, she had announced that she was planning to release new solo material with Universal Music Group with plans to release it out before March 6, her birthday.
She began her career in Detroit in 1959 as a singer in a group that was then called The Primettes, the female version of the male Motown group The Primes. They went on to become The Supremes, Motown's most successful group of the 1960s, with 12 number one singles including "Where Did Our Love Go," "Baby Love," " Love Is Here And Now You're Gone" a nd "Stop! In the Name of Love."
Wilson's publicist, Jay Schwartz,  issued a statement, "Their influence not only carries on in contemporary R&B, soul and pop, they also helped pave the way for mainstream success by Black artists across all genres," He went on to say  Mary Wilson was a "trendsetter who broke down social, racial, and gender barriers."  
Wilson's legacy went beyond singing, Schwartz noted. She became a bestselling author, motivational speaker, businesswoman, and US Cultural Ambassador. Said Schwartz "Wilson used her fame and flair to promote a diversity of humanitarian efforts including ending hunger, raising HIV/AIDS awareness and encouraging world peace. Wilson was also instrumental in passing the Music Modernization Act (MMA) in 2018, which aimed to modernize copyright-related issues for new music and audio recordings in the face of new technology like digital streaming which did not protect music recorded before February 15, 1972."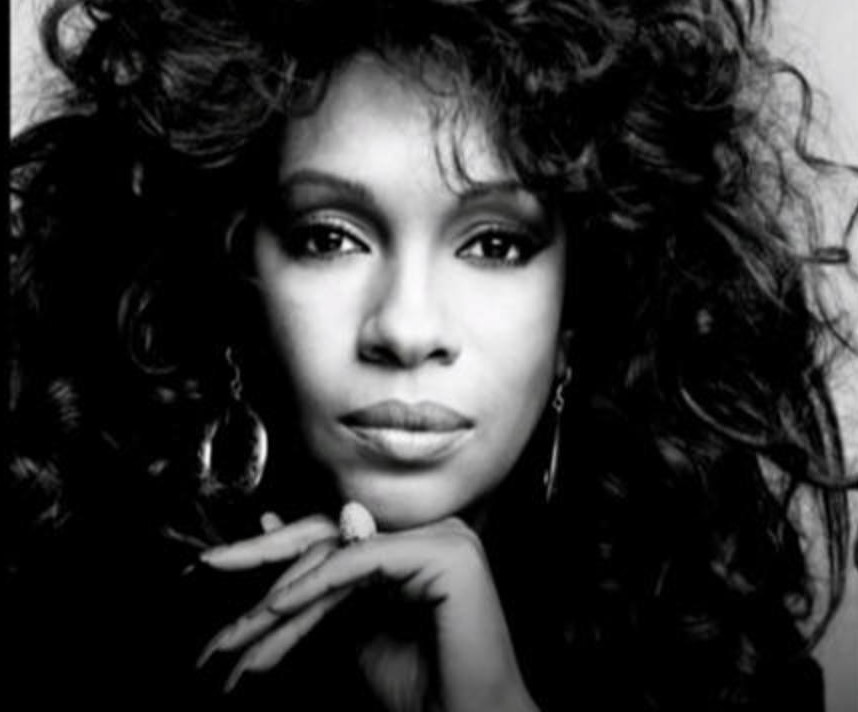 Mary Wilson was born in Greenville, Mississippi, the eldest of three children, a brother, Roosevelt, and a sister, Katherine. She lived in St. Louis and later moved  to Chicago before living with her aunt Ivory "I.V." and uncle John L. Pippin in Detroit.
Following the departures of other original members, Florence Ballard in 1967 and Diana Ross in 1970, Wilson remained with the group longer than any other members. After Wilson's own departure in 1977, the group disbanded. Wilson later released three solo albums, five singles, and two best-selling autobiographies, Dreamgirl: My Life as a Supreme, a record-setter for sales in its genre, and Supreme Faith: Someday We'll Be Together; both books later were released as an updated combination.
Wilson was inducted along with Ross and Ballard, as members of the Supremes, into the Rock and Roll Hall of Fame in 1988. Wilson competed on Dancing with the Stars in 2019, partnering with pro dancer Brandon Armstrong.
Diana Ross Tweeted "My condolences to Mary's family. I am reminded that each day is a gift. I have so many wonderful memories of our time together. 'The Supremes' will live on, in our hearts."
Motown founder Berry Gordy issued a statement "I was extremely shocked and saddened to hear of the passing of a major member of the Motown family, Mary Wilson. After an unprecedented string of Number One hits, television and nightclub bookings, they opened doors for themselves, the other Motown acts, and many, many others.… I was always proud of Mary. She was quite a star in her own right and over the years continued to work hard to boost the legacy of the Supremes. Mary Wilson was extremely special to me. She was a trailblazer, a diva, and will be deeply missed."
Wilson is survived by her daughter, son, several grandchildren, a sister and brother.
Rest in Supreme Power Mary Wilson.