Fri Feb 12, 2021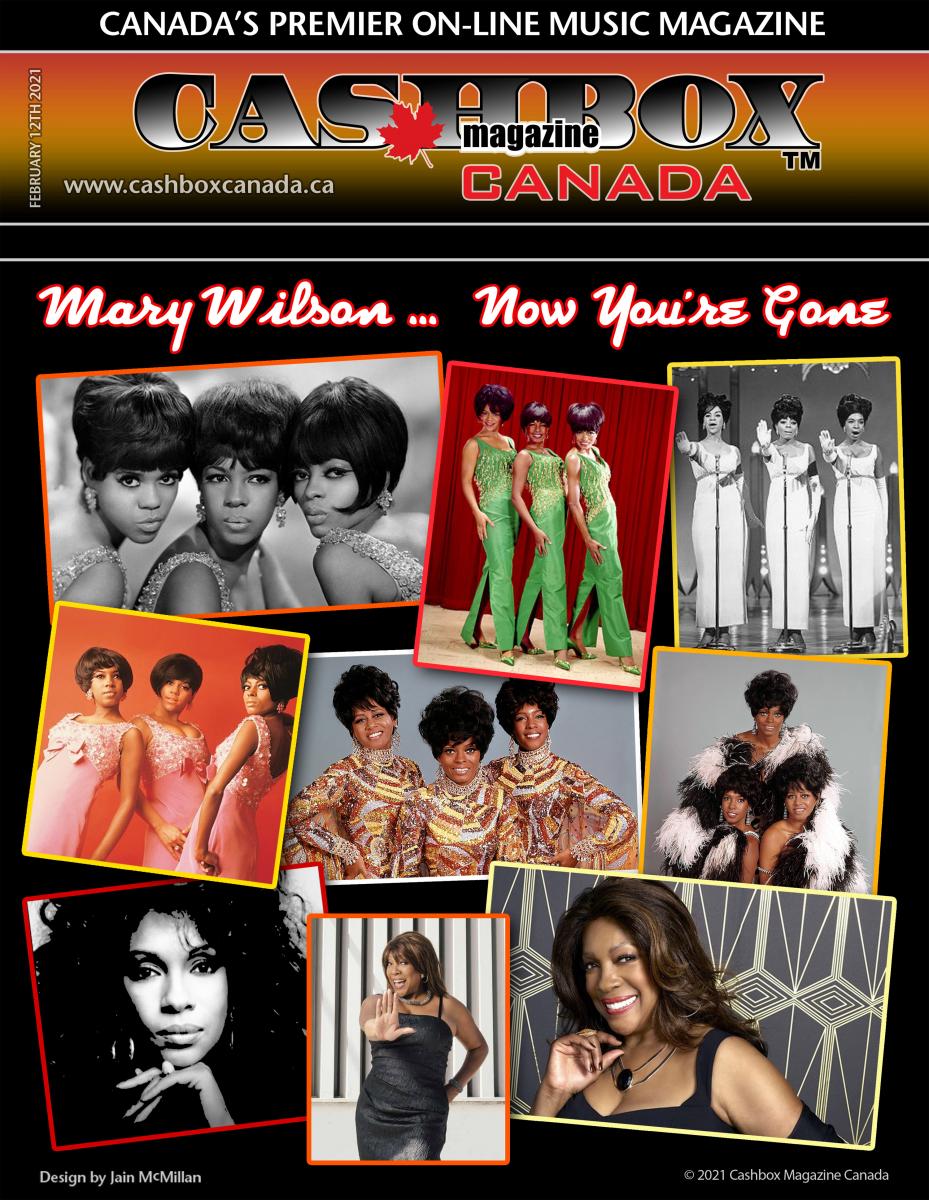 Founding member of the hit Motown group, The Supremes, Mary Wilson died in her sleep on February 8, 2021 in  Las Vegas at the age of 76. The cause of death is unknown. Two days before her death, she had announced that she was planning to release new solo material with Universal Music Group with plans to release it out before March 6, her birthday.
She began her career in Detroit in 1959 as a singer in a group that was then called The Primettes, the female version of the male Motown group The Primes. They went on to become The Supremes, Motown's most successful group of the 1960s, with 12 number one singles including "Where Did Our Love Go," "Baby Love," " Love Is Here And Now You're Gone" a nd "Stop! In the Name of Love."
Wilson's publicist, Jay Schwartz,  issued a statement, "Their influence not only carries on in contemporary R&B, soul and pop, they also helped pave the way for mainstream success by Black artists across all genres," He went on to say  Mary Wilson was a "trendsetter who broke down social, racial, and gender barriers."