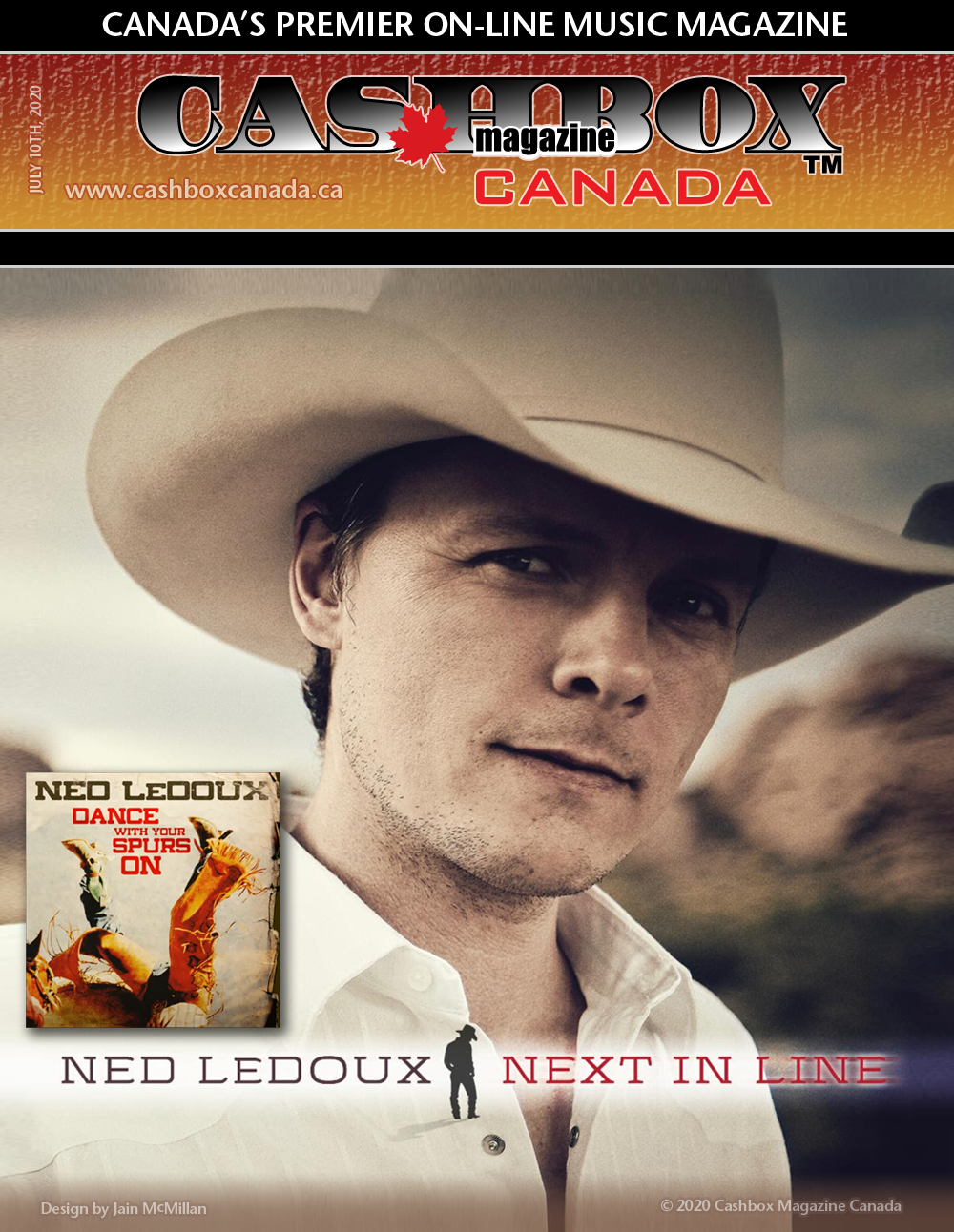 Fri Jul 10, 2020
Ned LeDoux is the real deal, genuine, authentic and real; he has lived every word he writes and sings.
The honesty comes from watching and listening to his famous Dad, the legendary Chris LeDoux and his producer and mentor Mac McAnally . Mac has won CMA Musician of the Year 10 times, written and produced many great records and is a part of Jimmy Buffet's touring band, The Coral Reefers.
"Mac has been a big influence on my songwriting. He just said write what you know and the honesty will translate to the audience."
Ned didn't start out wanting to be a singer but rather wanted to be a drummer."My brother brought home some heavy metal band records and I wanted to be a rock drummer. I could see myself as the next Motley Crüe drummer. We were touring with the band and on nights we weren't booked some of the guys would go do solo gigs. I couldn't do that as a drummer obviously so I decided I would go out and sing some of my Dad's songs and other tunes with my guitar. People had heard me sing and said it was pretty good so I saw it as a way to stay busy and make a few bucks. I remember driving home after the gig and thinking I don't want to do that again! But when I got home I went to the basement and thought I can do better than that and that's how it started."
Ned went on the recall when asked about his early days with music. "I grew up on a ranch in Kaycee, Wyoming so the nearest record store was 1 1/2 hour drive to Casper, Wyoming so you kinda had to know what records you wanted to buy. I can remember getting them home and my brother got to listen to his first. But I would tear the shrink wrap off and read the liner notes. There was something special about those days."So with that in mind Ned has decided to make his newest album "Next In Line" available on vinyl. " I think a lot of folks would like that and I know a lot of the ranchers that come to my shows would really enjoy playing it on their old record players."
His latest release 'Next In Line' is available now and the single 'Dance With Your Spurs On' is sure to burn up the airwaves and draw attention to this great album. The song was written with Canadian Americana/Roots artist Corb Lund.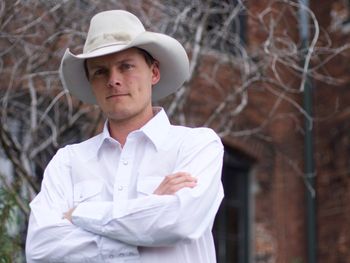 "I met Corb about 15 years ago and just talked briefly in passing. And then about 5 years ago, Corb was performing at Chris LeDoux Days in Kaycee and we got to know each. We had a lot in common, being ranch kids and loving our Dads and Corb had an idea for a song that would pay tribute to them." 
The song was 'Dance With Your Spurs On' and the two cowboys starting working some ideas for it. Flash ahead a few years. "I was looking for song ideas for the new album and came across the notes for 'Dance' so Corb and I finished it and now it's one of my favourite tracks on the record."
The album was produced by the aforementioned Mac McAnally at Sony Tree Studios on Nashville, Tennessee.
When asked if the lockdown set him back on the touring scene Ned replied, "not really we had just finished a tour and really have not much going on for April, May and June. We're out on the road for a brief run in Montana and Utah. Looking forward to getting back out there."
In the coming days Ned hopes to continue writing and recording new material some inspired by his Dad."When he passed, Dad left behind a bunch of unfinished songs that I plan on completing."( I think Chris would approve.) "If I can be half the man my Dad was I'll be doing alright."
"Dance with your Spurs on
Twirl the girls around
Tip your hat when the whistle blows
As you win your last go round
Dance with your Spurs on
Cause the riding ain't all that long
May your rowels still be spinning as they lay you in the ground."
For more on Chris LeDoux visit: https://nedledoux.com/