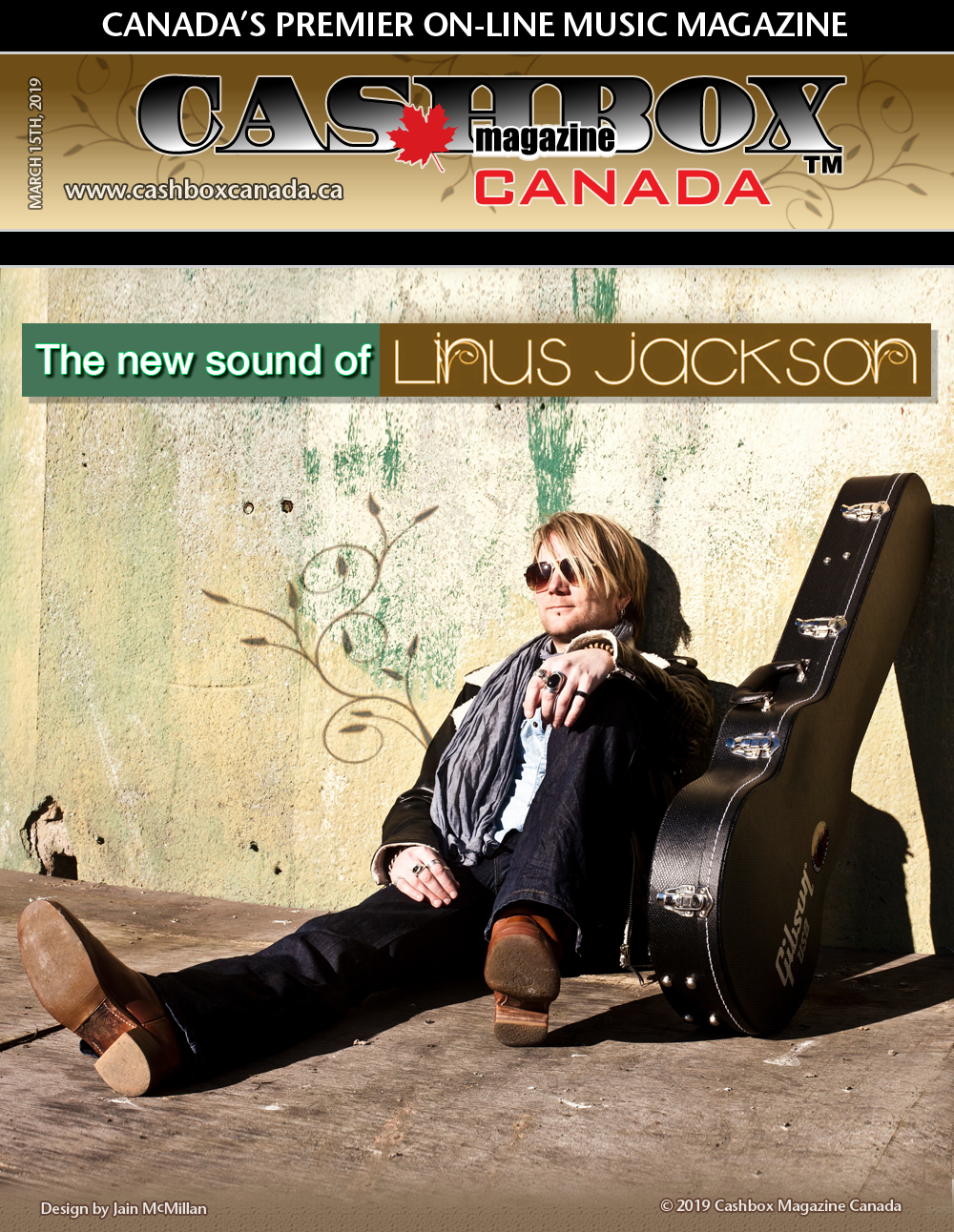 Fri Mar 15, 2019
Linus Jackson is a Swedish artist, songwriter and multi-instrumentalist. Early in his career, he was the lead singer and guitarist in Swedish grunge band The Sludge, and he has been touring with a lot of artists in different roles. For example, you can hear him sing backup vocals with Ane Brun on her live album "Songs Tour 2013 (Live)".
The same year Linus Jackson released his debut solo album "Said and done" (Album) where he was joined by 13 guest musicians such as Vindla String Quartet, Linnea Olsson, Conny Bloom (Electric Boys) and more.
His latest EP "I Want More" was released in Scandinavia on all platforms in September 2017 and worldwide in Sept 2018.
Cashbox Magazine caught up with Linus at his home in Sweden to talk about his future plans, his solo career and what brought him to the new sound.
"Although there were not a lot of musicians in the family (my Dad's cousin Gunilla von Bahr was a flutist) I was surrounded by music all my life. I listened to all the Beatles songs as a kid. My parents also sang and influenced me by all the music they listened to as well. To this day they still perform in a choir."
"When I was around 12 years old I heard Dave Brubeck's "Take 5" and I was completely taken over by the drummer. I actually thought Brubeck was the drummer until later years when I discovered he was on the piano." An interesting choice for a young boy but his diversified taste led to his own eclectic style.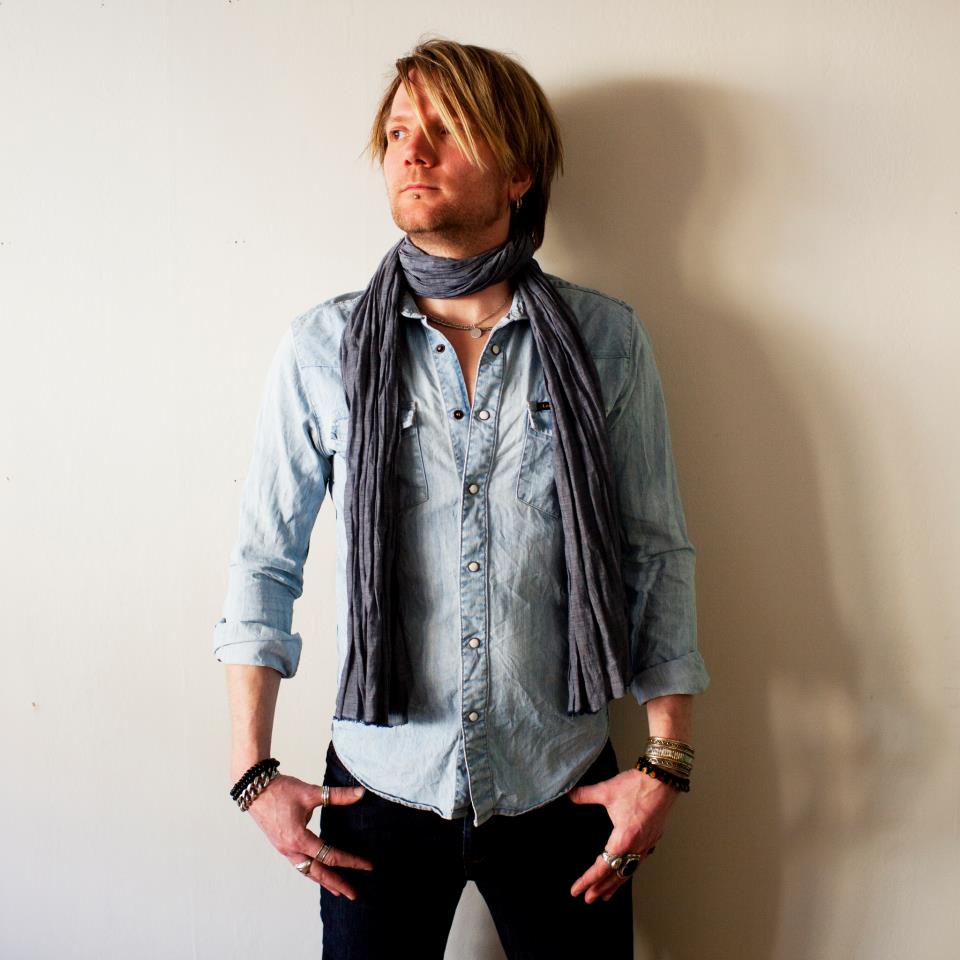 "At 13 or 14, I played drums in my older brother's band, who was really into punk. I then became a real metal head," Jackson recalls with a bit of humour. "I went straight into heavy metal with Iron Maiden and Black Sabbath."
Decades later, he decided to move to Canada. What was supposed to be a 6-month project in the late '90s got shelved because he couldn't get the appropriate work VISA. "I started researching then to see how I could still get to be in Canada for an extended period of time. Then I found Linus Entertainment thru their website and approached them for representation. My extended stay in Canada was amazing and I have Geoff Kulawick (Linus Entertainment) and Nancy Malek to thank for all of that. I truly embraced the Canadian culture, Canadians are a lot like the Swedish people. I even became a hockey fan and cheered on the Maple Leafs!"
"Upon returning home I wasn't playing in bands very much but continued touring and also acted as a tour manager for a long time. I got married and had two wonderful children."
The marriage ended in an amicable divorce and through that experience, the songwriting came pouring out again. Not playing in a band and not playing much – still touring and acting as a tour manager. The marriage ended pouring back which resulted in a true divorce album 'Said and Done'.
"Being a father of two amazing sons has made me a better person. It teaches you so many things and it teaches you patience and perspective. Now I am ready to do both. Be a good father and get back to my own music. The next releases from me will be a whole new sound and I am looking forward to getting it out there. Working with a full production with strings is inspiring and I am really excited to finish it up and release it."
Linus Jackson is one of the artists that will be part of the Cashbox Canada and USA Showcase at Morrisons June 4-7 which is officially sanctioned by MIDEM. A US tour is also in the planning in conjunction with the release of his new album which will have Linus Jackson heading down Highway 1 in California for video footage, playing a Showcase in Pismo Beach before heading to Los Angeles.
A semi-acoustic guitar, an amp or two, a setup of octavers, harmonizers and a few loops.
And his voice. This is the new sound of Linus Jackson!
Check it out at www.linusjackson.com